Targeted remarketing a.k.a. retargeting brings your visitors back to your online shop and turns them into paying customers!
Cross-selling

If users have bought a particular product from your online shop you can show them other matching products from your store.

Win new customers

Remarketing can specifically target users who have or have not made a specific action on your website e.g. retarget users who have abandoned their shopping cart on your site.

Increase sales with relevant advertising

You can choose to display ads on both the Google Search and Display Networks, as well as with Facebook Ads to drive up your conversions.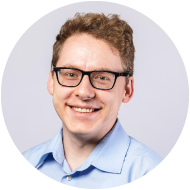 Torsten Ivens
Sales Consultant
"II'd like to advise you on how to use remarketing to win new customers!"
We help them with remarketing campaigns: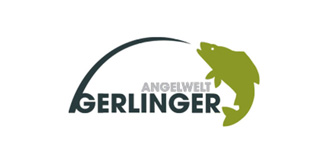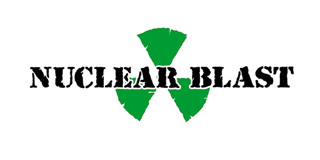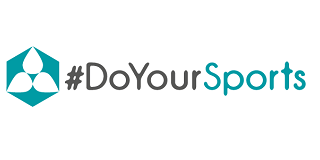 Remarketing with Ironshark
That's why remarketing is so important:
Remarketing is an important tool for optimizing ads for different audiences who are already interested in your products and services. Retarget shopping card abandoners with discount ads and promote suitable cross-selling products after a certain period of time.
In addition, well-differentiated ads prevent potential customers from getting the same advertising over and over again. Optimized and different ads increase the click-through rate and significantly increasing the purchase potential.
The increase in sales is the goal but retargeting can do even more: It can bring you new customers! Through similar audiences, remarketing allows you to reach users who are interested in similar products or services as your existing customers.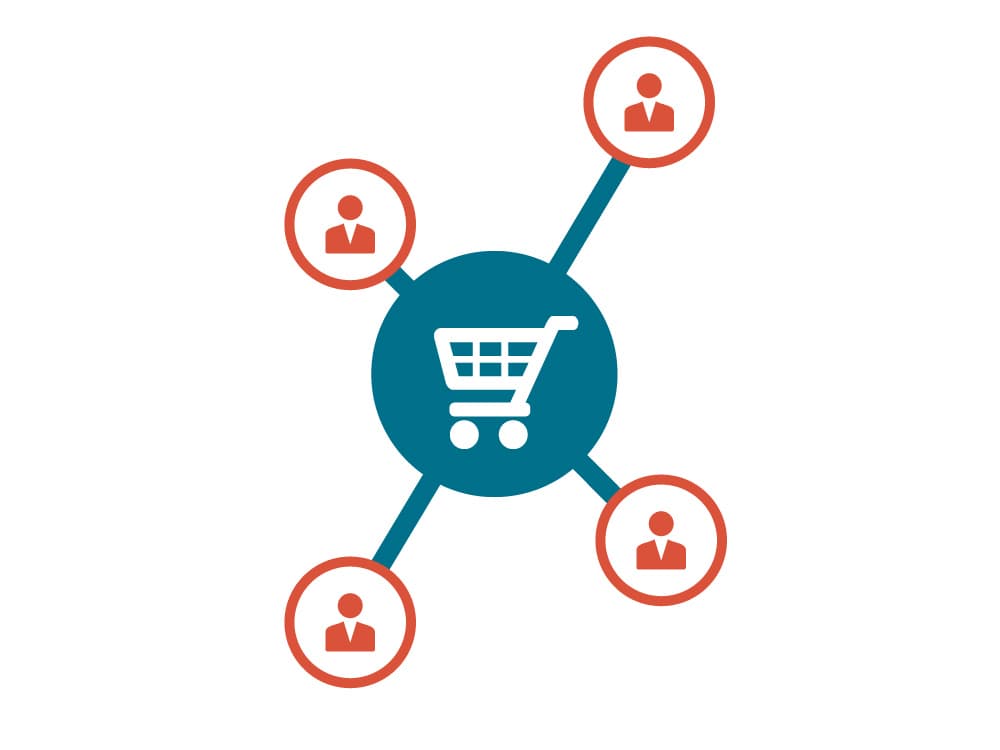 Cross-selling
For example, retarget coffee machines buyers with different types of coffee.
Increase sales
Show special offers on shopping cart abandoners to increase their chances of buying.
High quality website visitors
Exclude website visitors who have been on your site for less than a certain amount of time.
Remarketing & retargeting – What's the difference?
Quite often the terms retargeting and remarketing are used interchangeably. And it is generally true because it usually has to the same goal: Users who have visited a shop but left without buying should be "reactivated" with appropriate ads. The benefit of these ads are that they have a high relevance to buyers as well as for sellers and is one of the many touchpoints that users need to make a final purchase decision.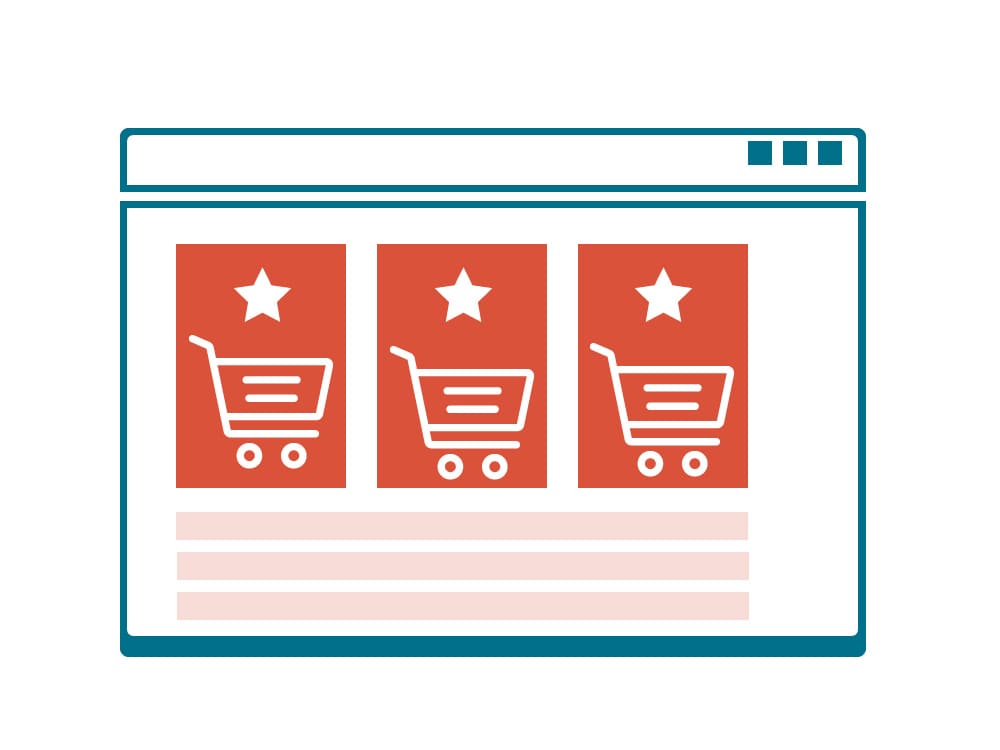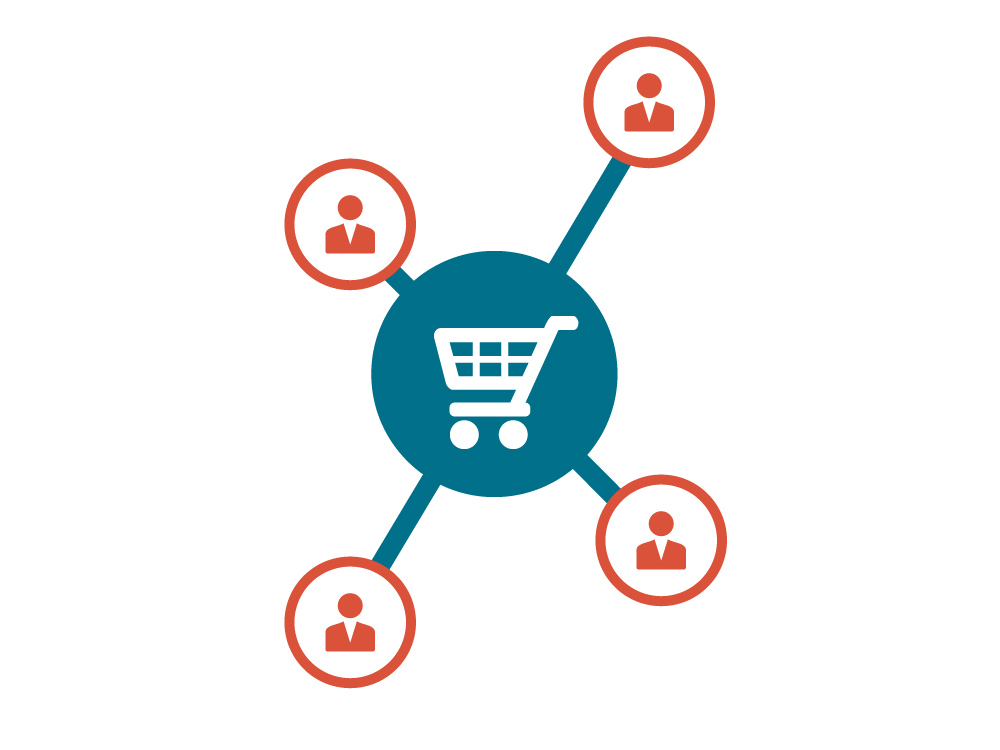 Both terms – remarketing and retargeting – describe the process in which visitors of an online shop can be reached with an ad with the help of cookies. The term Remarketing is merely the expression that Google has given its retargeting functions. Remarketing and retargeting ultimately use the same methodology with remarketing mostly referring to features within Google's display or search network.
How remarketing works:
For a user to be addressed with retargeting you need to implement a Google Analytics Code or an AdWords Retargeting Tag on your website. To use remarketing on Facebook your website needs a Facebook pixel. Both are lines of code that create cookies for vthe website visitors. If this user uses e.g. Google Search or visits another webpage that serves ads via Google Display Network, it recognizes the cookie and identifies the user as a visitor of your webpage. This allows you to show ads that match their original visit on your website. Retargeting creates for much more relevant advertising and results with an increased click-through rate (CTR). Retargeting is possible with e.g. Google's Display Network, Google Search Network text ads, YouTube and Facebook.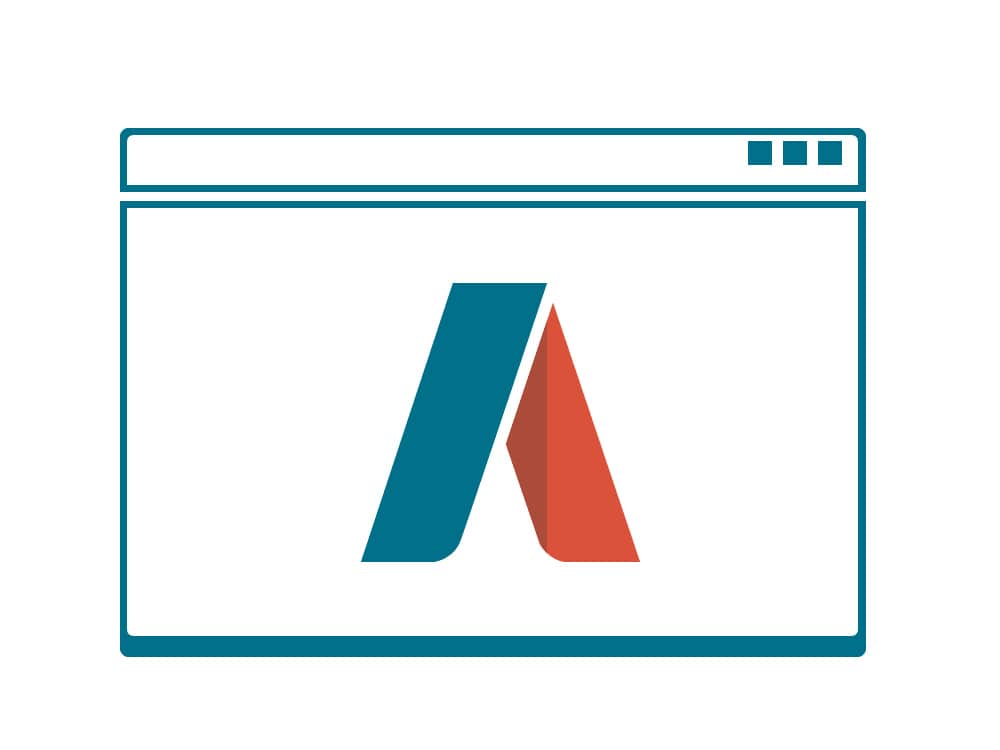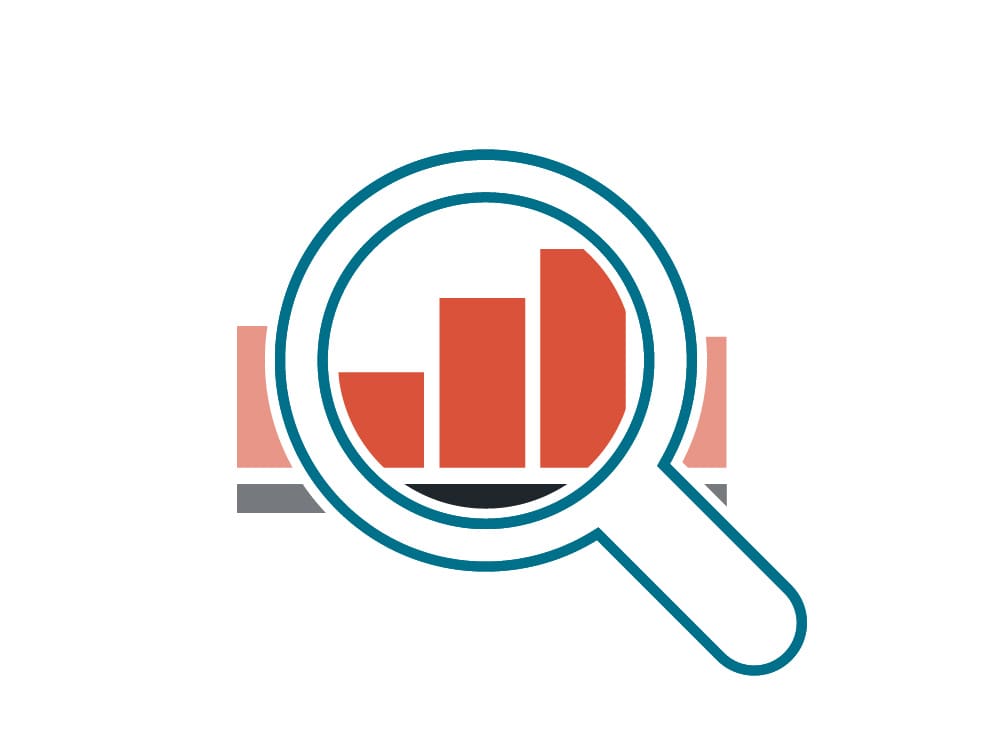 Retargeting on Facebook
With the introduction of Dynamic Product Ads, advertisers can deposit their complete product catalog on Facebook and specifically advertise users with the appropriate product from the catalog that has been previously viewed.
By the end of 2017, 31 million Facebook users were active in Germany – that is a huge potential! You have the possibility, for example, to create different user groups based on demographic data and areas of interest and target them by customized advertisements.
We are happy to advise you on your potential in the field of retargeting and Facebook Ads to bring back shopping cart abandoners and increase your sales!