Benefit from IronShark's online marketing expertise and take your products and services to the next level.
Good rankings and more traffic

Based on detailed keyword research, your company's brand awareness and conversions will increase significantly.

Increase sales with advertising

With AdWords campaigns or advertising on social media channels you can increase the number of sales.

Search engine and customer-oriented texts

Land on the first pages of search engines and attract potential customers.

Regular KPI analysis of the campaigns

Monitoring key figures such as bounce rate, click-through rate (CTR) and click-to-open rate (CTO).

Know competitors and exploit niches

Get to know your competitors and take advantage of the niches that are not covered by your competitors.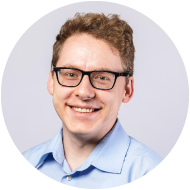 Torsten Ivens
Sales Consultant
"Do you want to benefit from our online marketing knowledge?
I am happy to advise you on our offers! "
In Online Marketing we support: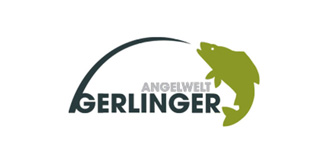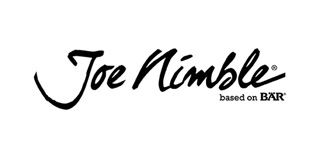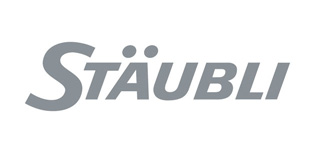 Our Online Marketing services:
Perfectly positioned with Online Marketing
Whether a start-up or an established business, our customers conquer the online market with us. We explore the marketing objectives carefully, evaluate the competition and identify your target audience. With this knowledge in hand we select the appropriate channels for your campaigns. Our customers can see how our measures work in our regular reports on sales and ROI. You have full control and can always set the direction in online marketing.
As an agency for online marketing, we are specialists for Search Engine Optimization, Content Marketing and Social Media Marketing, AdWords Analysis and Conversion Optimization. Whether newsletters, social networks, e-mail, blog or online shop: We offer full support based on many years of project experience.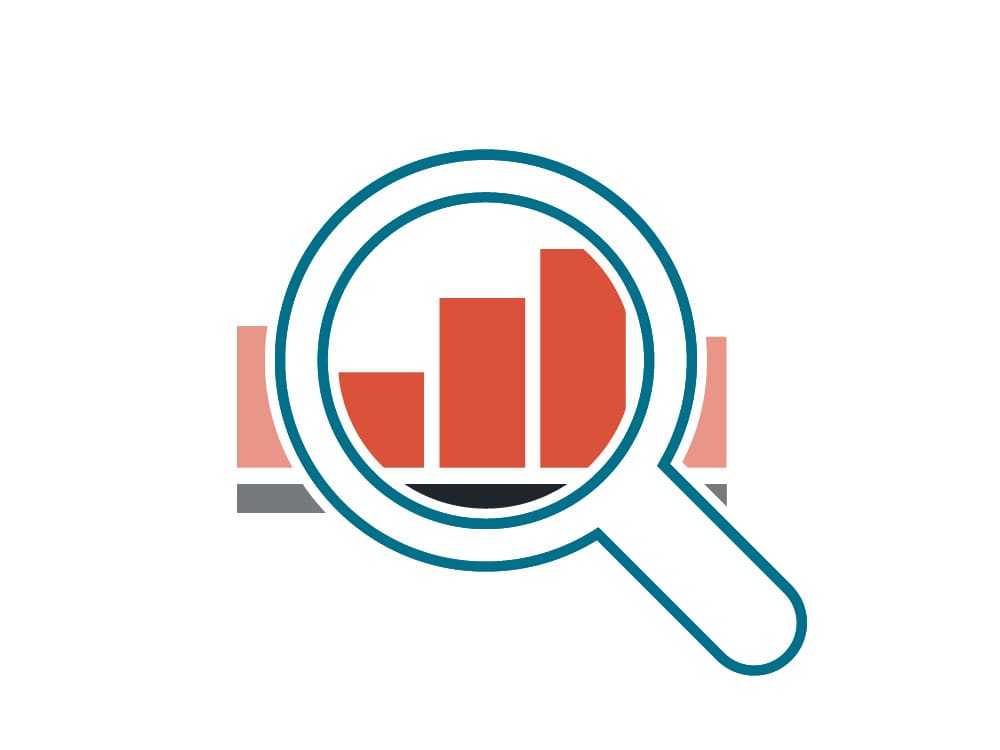 Conversion Optimization
We increase your sales by optimizing customer journey and doing regular KPI analyzes to improve your performance.
Professional Online Marketing by IronShark
We place your content, increase your sales and improve rankings!
Online Marketing
Promote products and services successfully!
With online marketing by IronShark, you rely on data-driven and measurable campaigns that are target-group specific and relevant to your customers. Not only will you achieve an optimal return on investment (ROI), but you will also establish yourself as a brand in the long term. This creates trust with existing customers and help to acquire new ones. That's why we develop our strategies with the right mix of technical know-how and creativity and work continuously, transparently and goal-oriented. What and how we do it will be visible for you not only in your successes but also in our regular reports.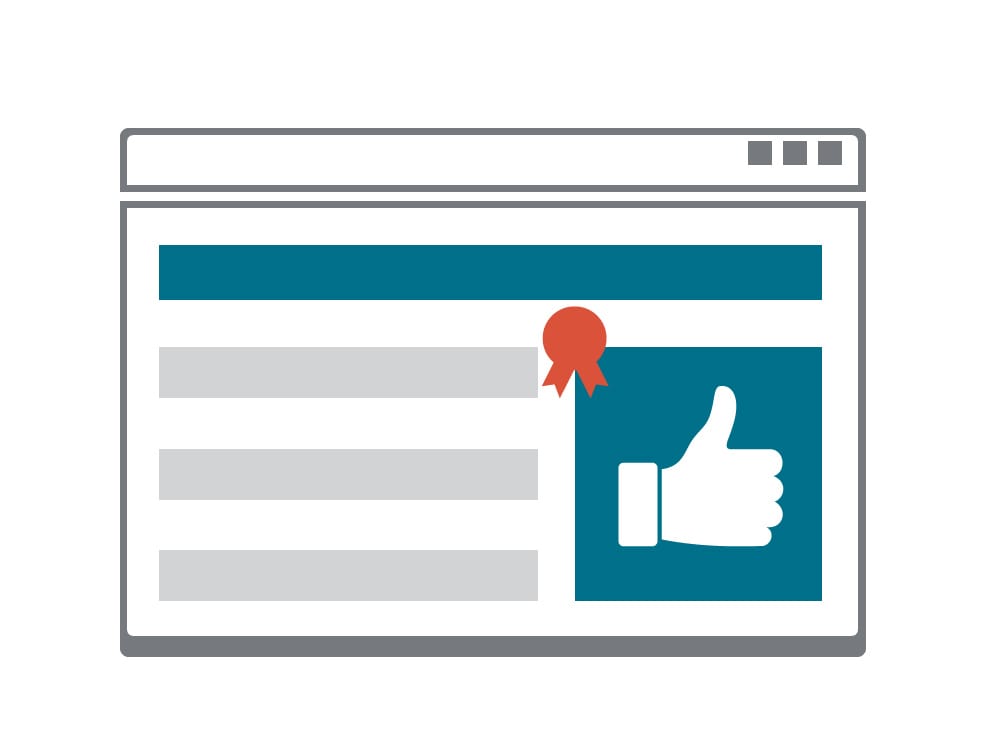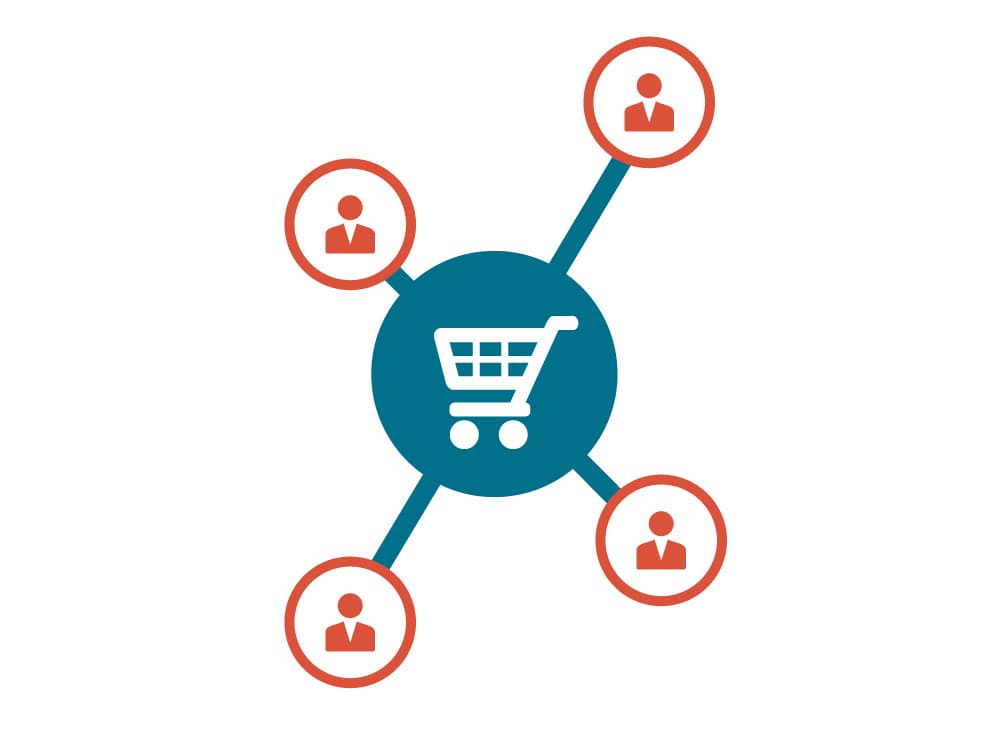 If you choose to use IronShark for your online marketing, we will first discuss your marketing goals in detail before concluding the contract to work out the best strategies with you. We define products and sales channels, make sales forecasts and thus enable you to easily understand the success of our measures right from the start. We guarantee a comprehensive consulting service before the start of the campaign. In addition, we give an assessment of the existing competition on the market, determine your target group and the channels that can be reached. For the implementation of online marketing, we put together an individual online marketing package for your industry and for your products.
You keep control through meaningful reports based on ROI and revenue.
Conversion optimization creates revenue from traffic
If you have a lot of traffic to your site but your sales are still lagging behind then you are optimizing your conversion rates. Our team has conversion optimization specialists who identify and eliminate stumbling blocks in your customer journey. This reduces costs that can now be spent on new customers. In addition, the percentage of visitors who perform a desired action on your page – from signing up for a newsletter, submitting a form to closing the sale – increases.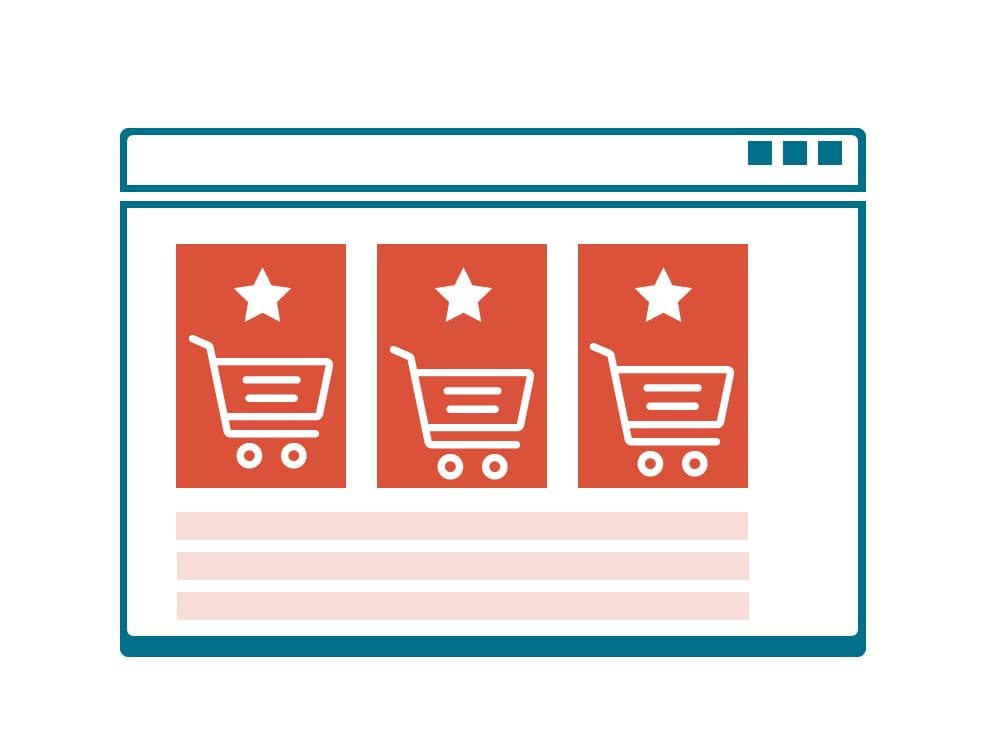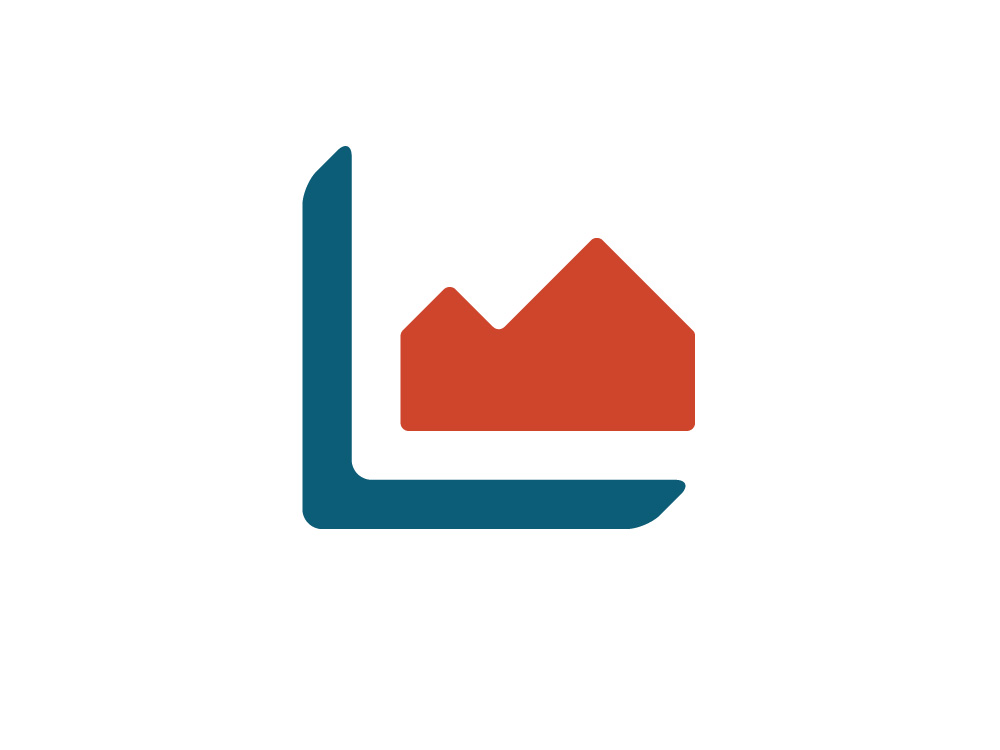 Your advantages with IronShark as  your online marketing agency:
increased sales thanks to our certified AdWords specialists
comprehensive support by experts in marketing, SEO, editing & development
individual packages with a comprehensive range of services
effective and results-oriented work culture with more than 15 years of experience
Success in online marketing in three easy steps:
1. Analyze the current situation
Customers often come to us with the same problem: they have an exciting idea that they would like to bring online or a business with which they want to tap into the online market. They are looking for a partner who can tell them in advance whether this project is worthwhile. The questions you ask yourself first are:
Which channels should I use to promote?
How big will the competition be?
How do I prevail against competitors?
What will it cost?
Which ROI can I expect?
In the current situation analysis, we highlight the strengths and weaknesses of your product and determine the optimal distribution channels.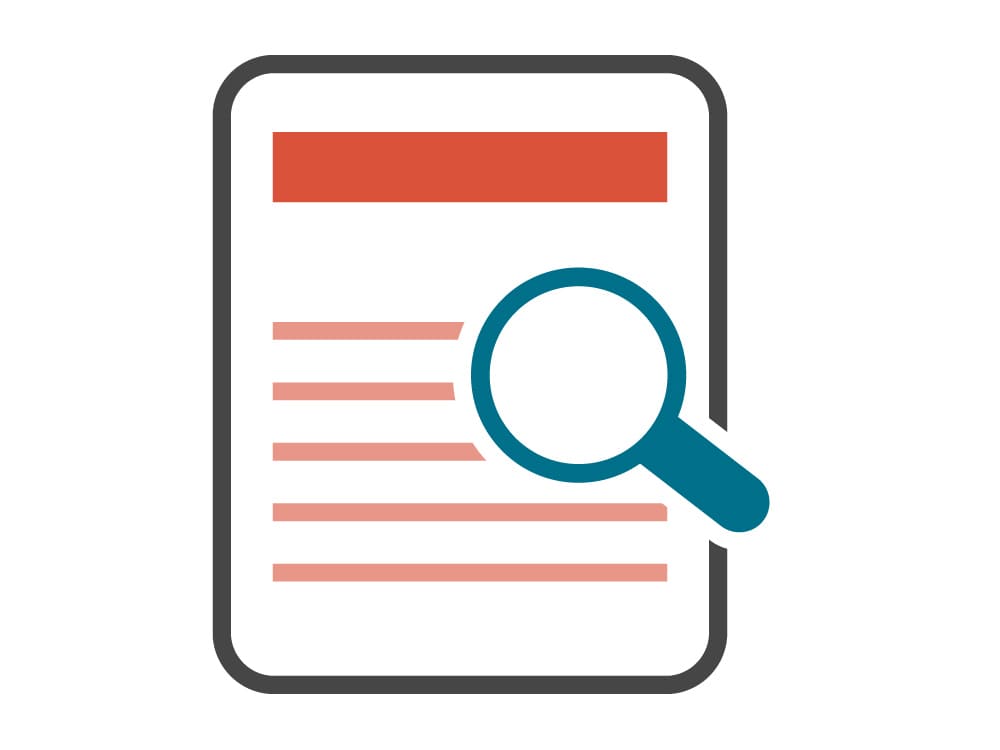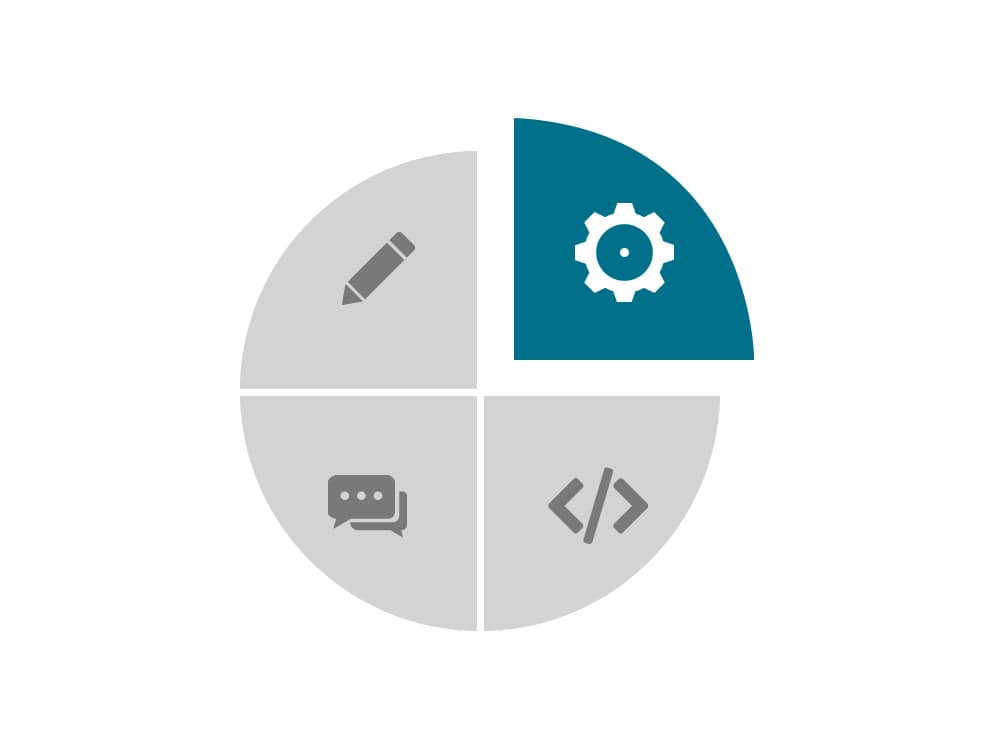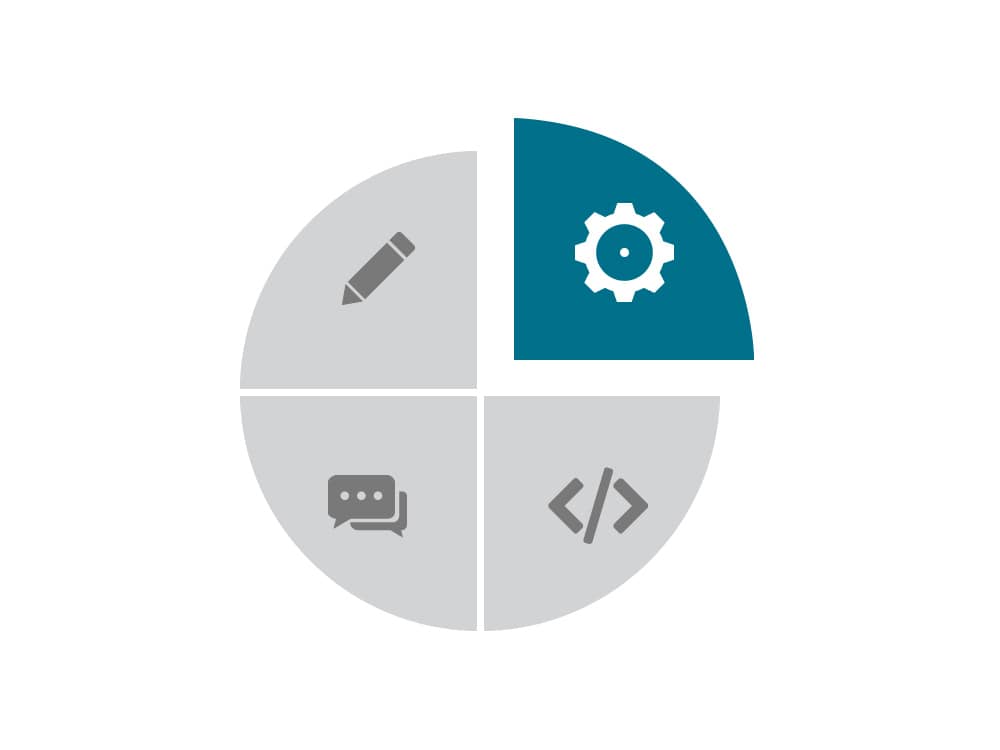 2. Select suitable measures
When selecting the right channels and measures we consider the individual situation of your products. Using keyword research, we identify your potentials in online marketing, evaluate your competition and make realistic assessments of which channel is best for you and your industry. This tells you what revenue you can expect. For example, we use the following measures:
Search engine advertising with Google AdWords or Bing
Multichannel marketing, e.g.  price search engines
Display Ads on industry-relevant pages
Target group-specific addressing, e.g. via Facebook Ads and Instagram Ads
3. Control successes
We measure ourselves by our successes. Monthly reports highlight the key metrics such as cost per click, revenue and ROI, so you always know what your campaign is about. Based on various tests, we are constantly making adjustments to improve well-running advertisements and remove underperforming ones. At this stage we ask ourselves:
Is the target group addressed accordingly?
Have the most important conversion goals been achieved?
Which optimizations can be made?
What is the actual ROI?
Can sales be increased through additional sales channels?