The update service by IronShark will keep your web presence up-to-date.
Update for your CMS and online shops

We are updating CMS such as WordPress, TYPO3, Magento 1, Shopware and eZ platform.

More security for you web applications

Bug fixes and elimination of known vulnerabilities through regular updates.

State of the art features

Get the latest feature updates on about your CMS and its related themes and extensions!

Backups and functional tests

We provide regular backups of files and database and regularly check the functionality of your system.

Modern Web Applications

We make sure that your web application is future-oriented and we provide you with regular updates.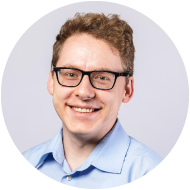 Torsten Ivens
Sales Consultant
"Would you like to take advantage of the update service?
Contact me!"
Customers who trusted in IronShark: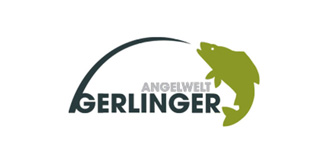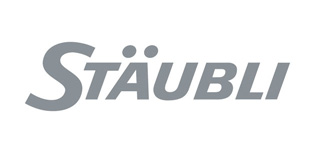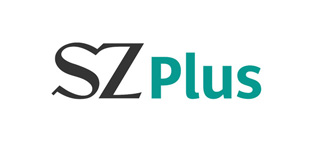 Update Service by IronShark at a glance:
Stay up-to-date with our update service
Our customers who use the update service  by IronShark trust our professionals with the maintenance and updating of their projects. We ensure the functionality of your website or an app and close known security holes. In addition to that, system updates are highly recommended for data protection and blacklist warnings.
We are happy to provide you with the necessary updates as part of our update service. We can also support you with web development, marketing and technology.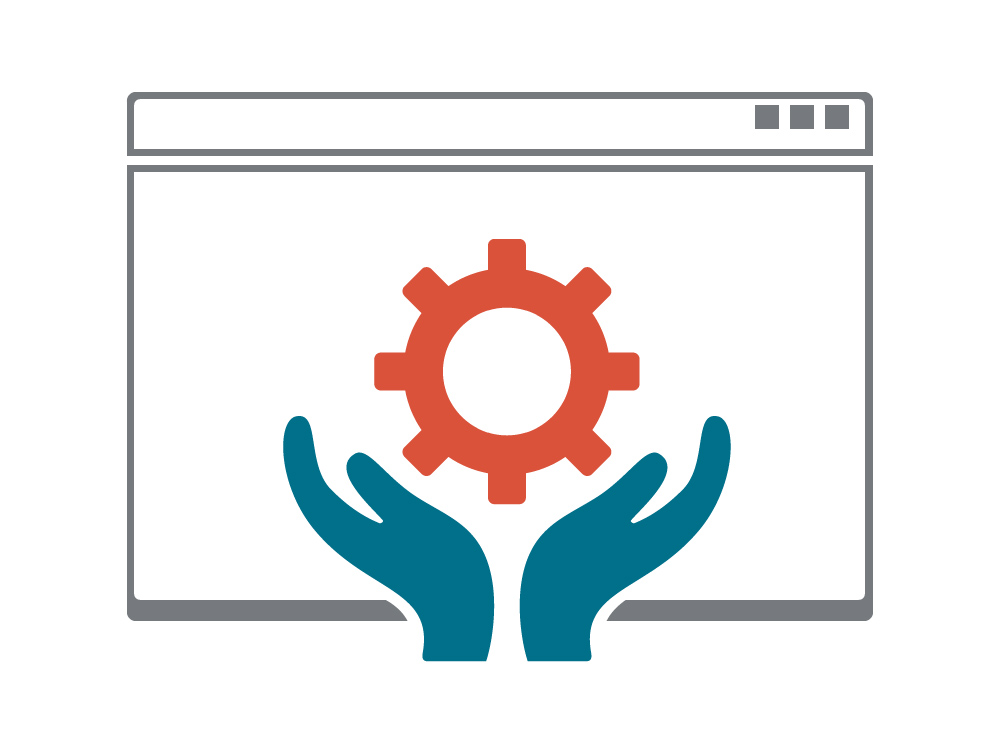 Web Development
We handle the updates for Magento, Shopware, Typo 3, WordPress and ez Platform.
App Development
We update your app and provide you with optimization options.
E-Commerce Solutions
We are happy to advise you in the selection of the suitale shop system.
Updates close security holes and improve your projects!
Let update service by IronShark take care of this for you!
Update Service by IronShark
With the help of our update service, your software remains up-to-date and future-proof. Regular updates close security holes, provide bug fixes (programming errors) and integrate new features and customization options. Updates should be done on a regular basis for your own protection but also to take full advantage of the functionalities available.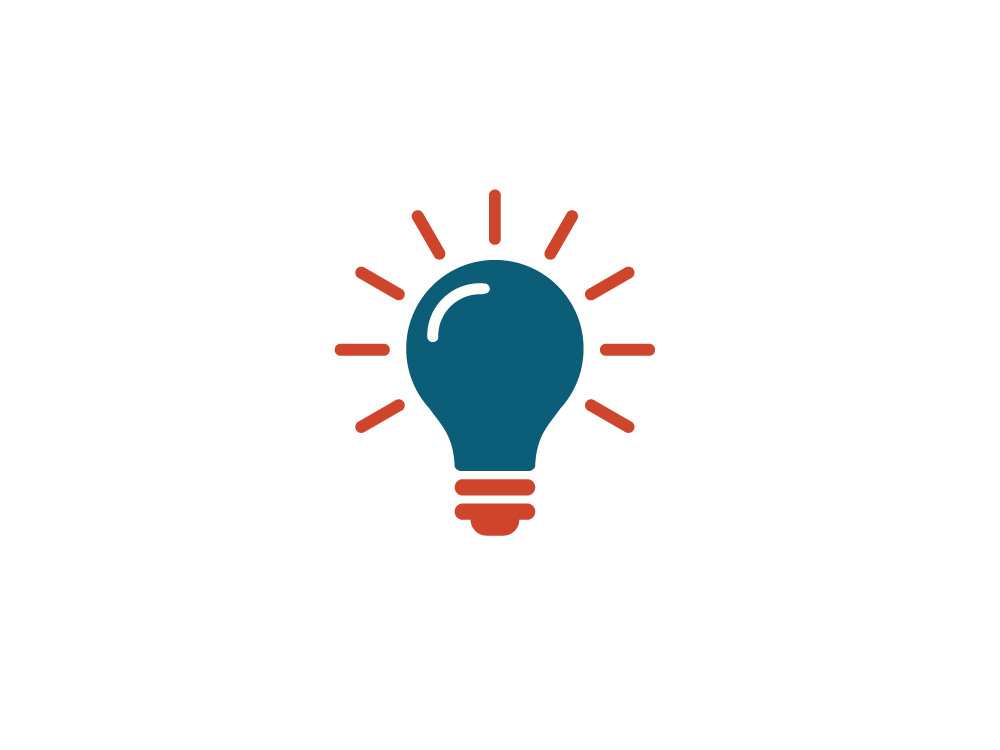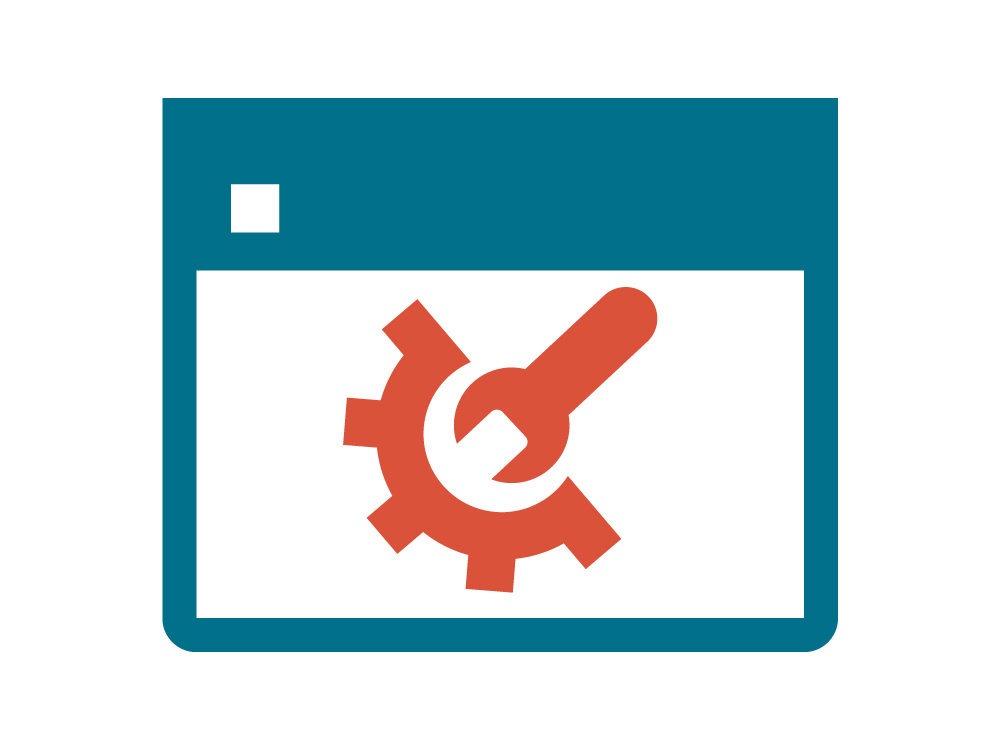 Worst Case: Why are updates important?
Case 1: Let's assume you have an online shop where users need to log in with a user account. Developers detect a vulnerability and fix with a CMS update. If it becomes a known vulnerability your system can also be tested against it. This is often completely automated. Hacker can then take an advantage of this and integrate a bad code or gain access to your user data.
Case 2: Let's assume you are using an extension that helps you with the search engine optimization of your website. Over time, the standards and algorithms of search engines change. Now, if the extension is not regularly updated, you will continue to work in accordance to the outdated specifications, which can have negative effects on your rankings.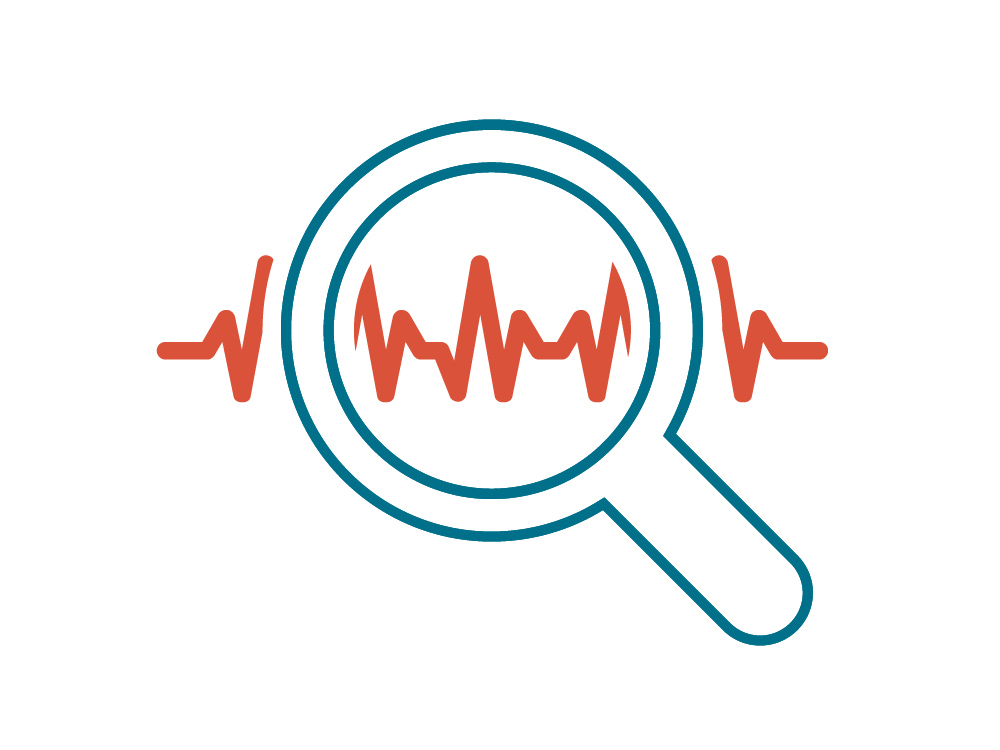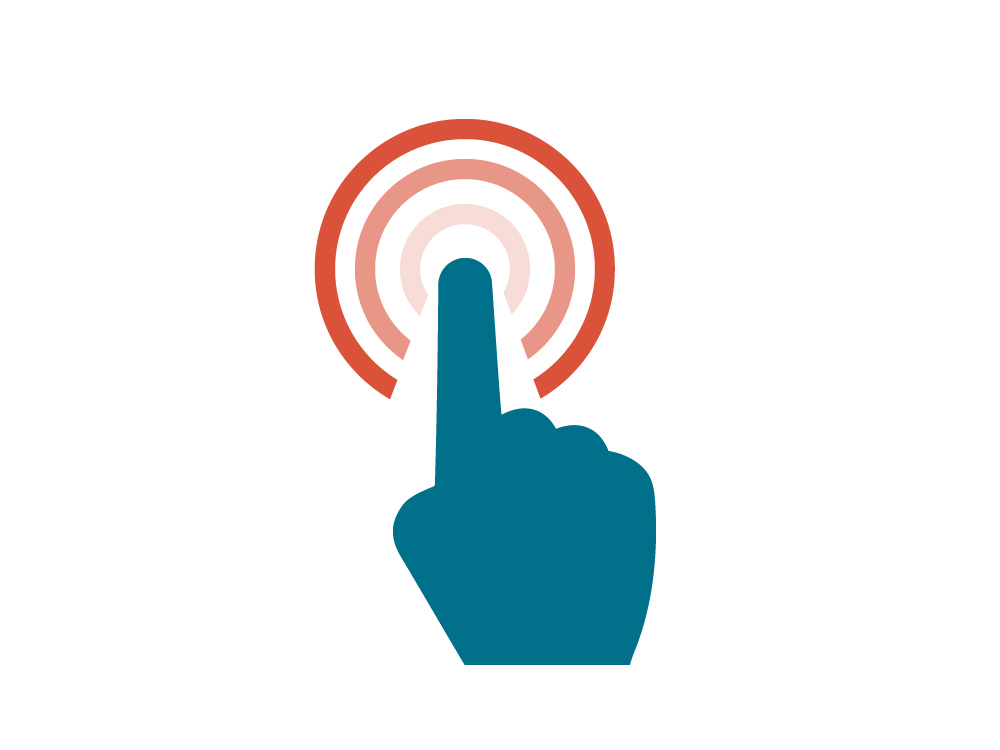 Updates: Not only technical but also a legal necessity!
Updates are not only technically needed but they are often needed to adapt your system to new legal requirements as well. By adapting to new privacy laws or consumer protection directives you can prevent costly warnings.
On the other hand, updates provide you with bug fixes and create new features that will simplify your everyday work and create new possibilities. These are often in favor of design and user-friendliness. IronShark can provide you with the update service that puts you on the safe side.