IronShark implements your business idea as an easily accessible web app thereby considering personalization, excellent accessibility and specific e-commerce features.
Web App is platform-independent

Web apps can be accessed on any medium – on desktop and on a mobile device, regardless the operating system.

Individual adjustments are possible

Web apps have a great advantage in which you can make countless changes and updates to the application.

Online shopping with Web App

Thanks to integrated e-commerce features, customers can fill their shopping cart via web app.

Excellent user experience

Adé downloads and not enough storage space: Users can access your offers via browser without having to install the software or app.

Fast development

Web apps can be developed faster than native apps or hybrid apps and thereby they are also more cost effective.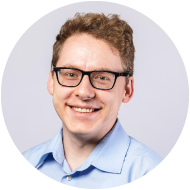 Torsten Ivens
Sales Consultant
"Are you looking to develop a web app? Feel free to contact me for any further questions!"
We have developed apps for: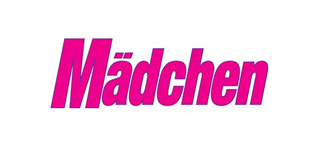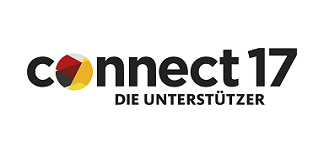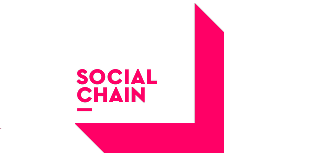 IronShark services for Web Apps:
From an idea to the finished Web App
Our customers come to us with an idea and we turn it into reality. We program and develop, design, create content and optimize your search results with the help of professionally executed SEO. Furthermore, our experts make sure your app is regularly updated and properly maintained.
Web app development often saves time and money, thereby providing your customers with a simple user experience and the possibility to use the app independent of their device and its operating system.
We have several years of experience in web development and app development and would be happy to advise you and provide consultancy for your app idea.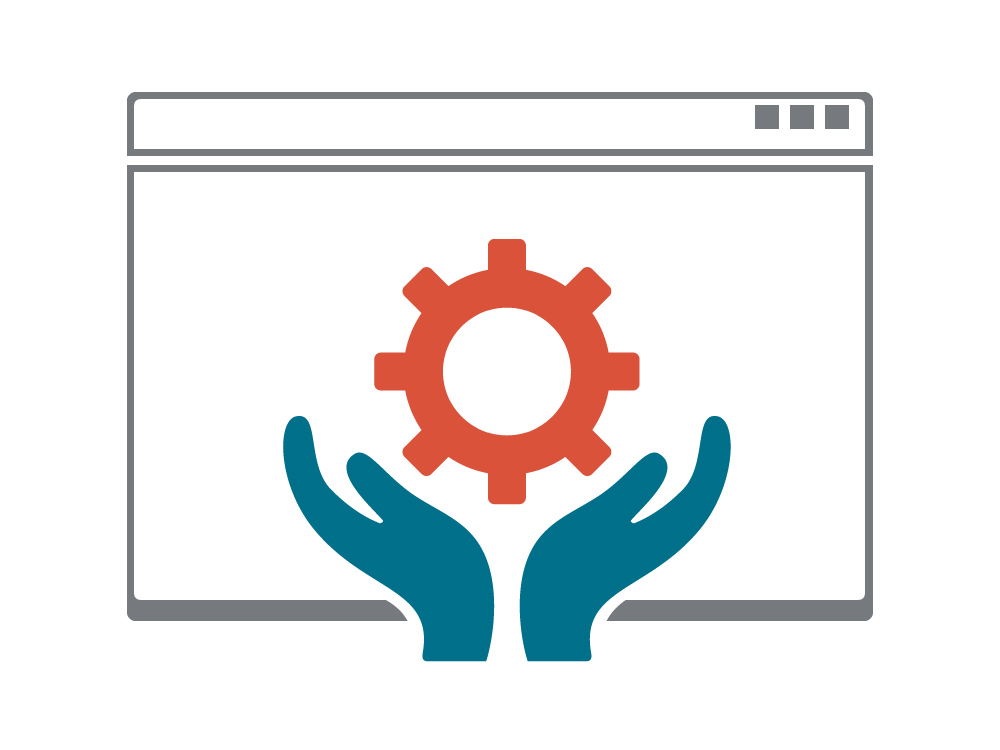 App Development
Whether web app, hybrid app or a native app – we will design and develop your idea.
Updates
We update and optimize your app according to your requests.
Web App development with IronShark
We support you from the idea up until the launch day and further updates.
Impress your customers with your own Web App
Be accessible on any platform and on any device
Web applications allow you to multiply your company offerings on any given platform. If you have an idea how to impress your customers with a web app, we are your trusted partners for its development.
individual solutions by experience developers
personalized solution on any platform
fast and cheap development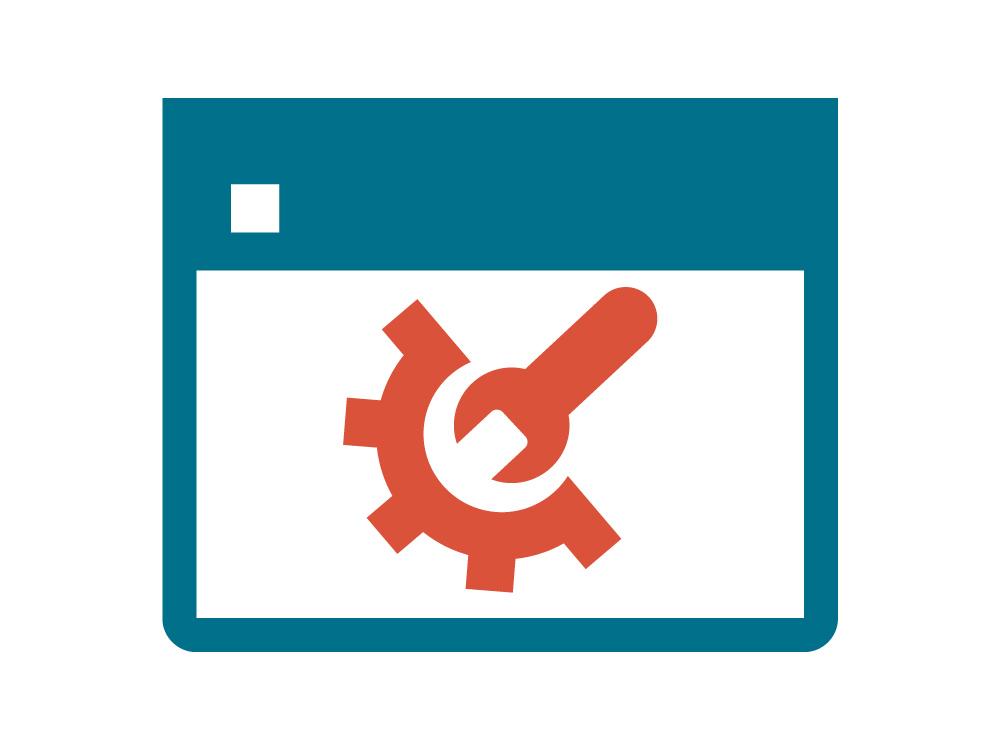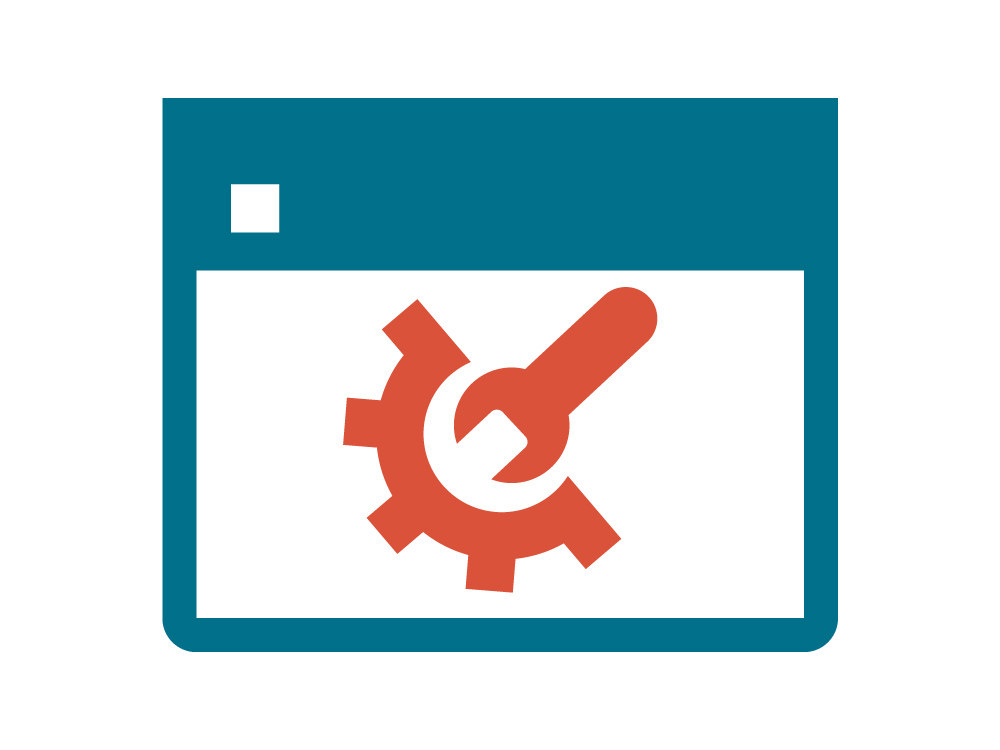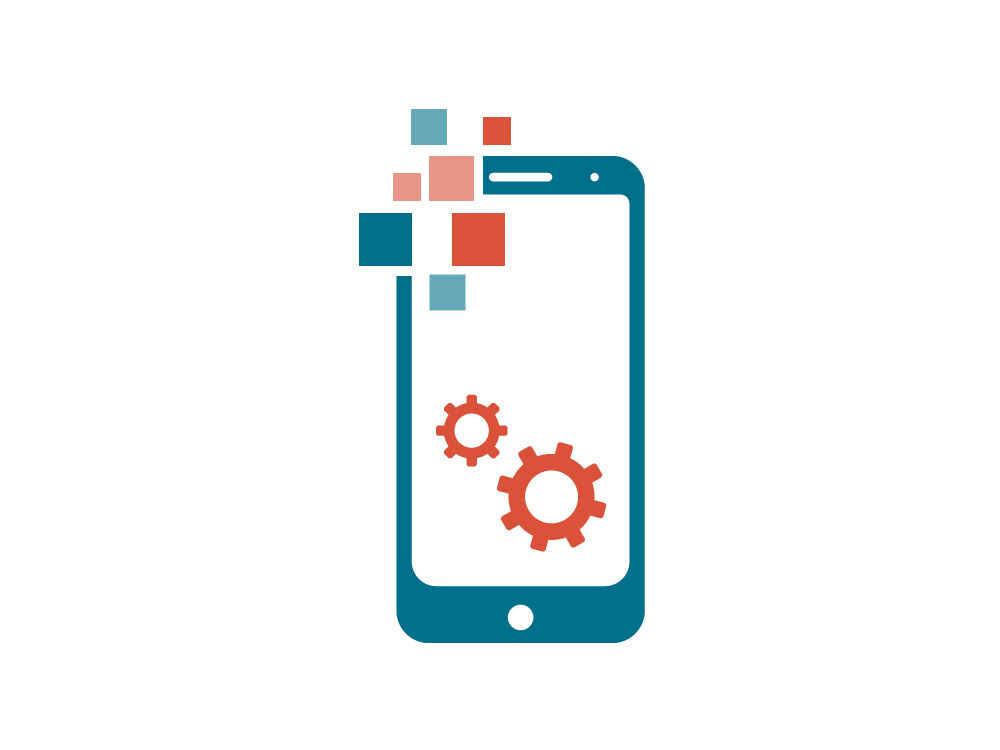 Web applications provides your users with a range of features. It doesn't matter which operating system the user uses to reach your site because Web App is platform-independent and can be accessed on desktop PC as well as on a mobile device. Web Apps can be personalized and allow a high updating frequency. With integrated E-commerce functionalities even mobile shopping can be integrated.
What are Web Apps?
Web Apps are also referred to as web applications or HTML5 apps. They differ from the mobile apps in which they do not run on a particular operating system. Therefore, web apps can be accessed via any Internet browser on a desktop PC, a smartphone or a tablet.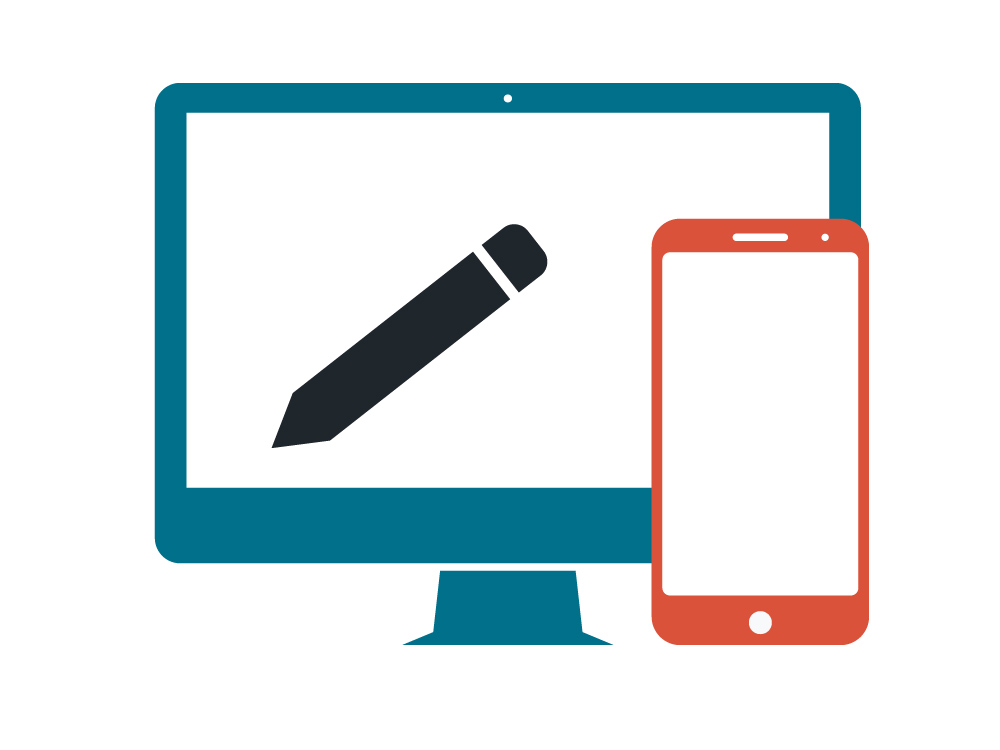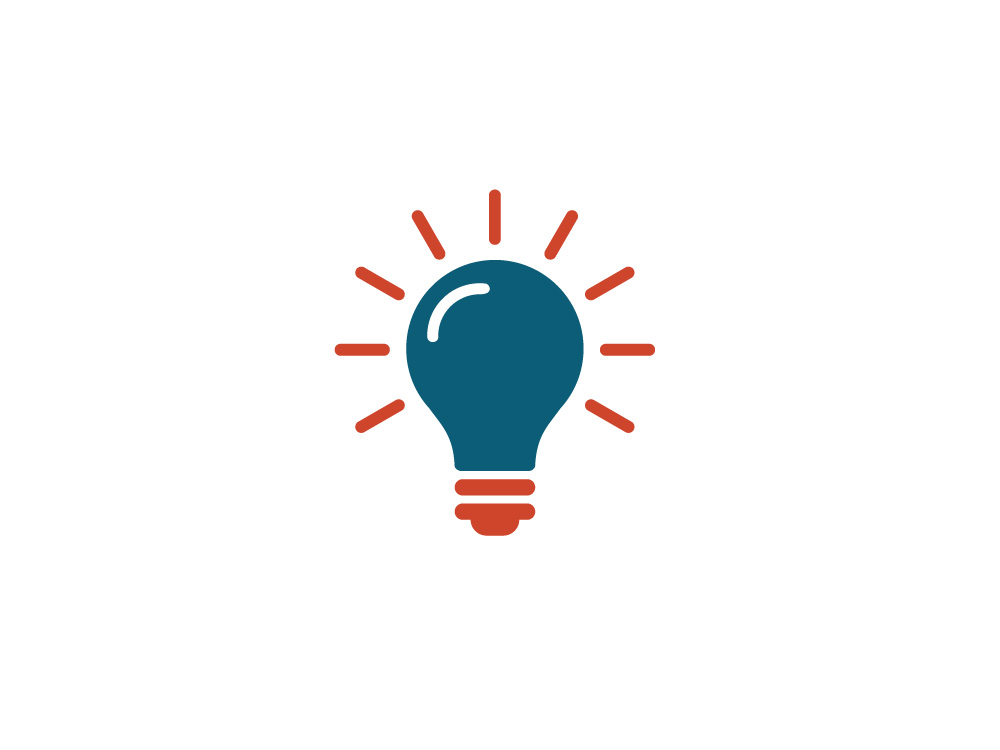 What are the benefits of Web Apps?
First of all, users do not have to install software or download an app. This saves not only time on downloading but it also saves storage space. In addition to that, web apps are faster and less expensive in development than native apps are. Another advantage is that web apps are recognized by the crawlers and can therefore generate results and improve rankings in the search engine. Despite that, you can still distribute your web app over App Stores.
And the disadvantages?
Since web apps are accessed via browser the app can not be used in offline mode.