Target companies and organizations and win new long-term customers.
Business to business communication

With our strategic approach you will gain B2B prospects and win long-term customers for your services and products.

E-mail marketing

By creating value-adding newsletters, you keep your contacts up-to-date, spike their interest, build trust and win new customers over the long-term.

Audience-relevant content

Understandable and value adding content will be remembered by your customers. This helps you to strengten your brand loyalty and win new customers.

Expert postition

If you act as a specialist for your products and services, it has a positive effect on B2B lead generation and on your customer base.

Increase sales

Qualified leads that you have already tied to yourself will drive up your sales over the long term times and times again.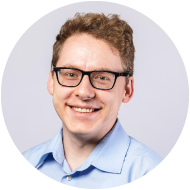 Torsten Ivens
Sales Consultant
"Would you like to know more about B2B lead generation?
Contact me for more!"
With B2B Lead Generation we support: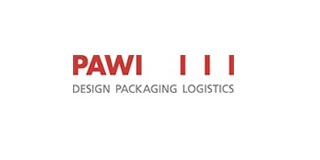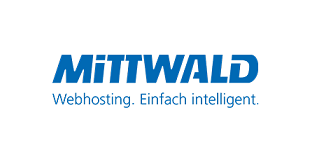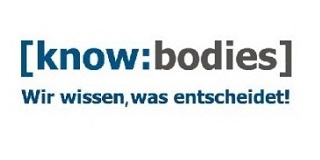 B2B Lead Generation: Our services
B2B Lead Generation: turn your prospects into your best paying customers!
We consult our customers individually on measures that are the most efficient for B2B lead generation. First and foremost: E-mail marketing is where new and existing leads receive regular newsletters. Another great tool for B2B lead generation is the White paper marketing in which mostly specialist contributions, HOW-TO guides are published and sent in exchange for the e-mail address. The gathered e-mails can be put in good use to turn this leads into paying customers. The basis for good B2B lead generation is also search engine optimization, which our experts implement professionally so that your website and offers are placed at the rop ranks for search engine results.
In B2B lead generation, our experts work cross-divisionally in SEO, content marketing and SEA marketing.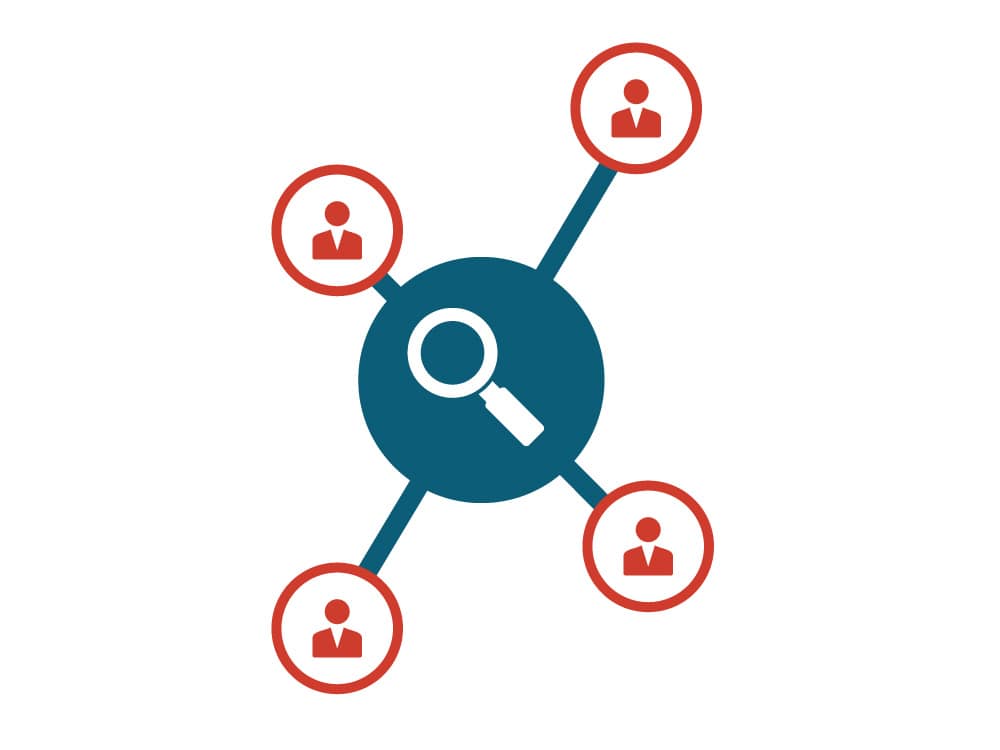 E-mail marketing
Business to business: We focus on companies and buyers that are your potential customers.
White paper marketing
Reach people who are specifically interested in your area of expertise.
AdWords optimization
Based on matching ads, you can guide potential B2B partners to your offers.
What is B2B Lead Generation?
New customer acquisition: How to turn visitors into paying customers!
B2B lead generation aims to attract companies and organizations as interested parties for your offers and persuade them to buy in for the long term. Another aim is to attract visitors as new prospects through search engine optimization. The measures are versatile. Nevertheless, you must keep in mind that being persuasive and convincing has a high priority in the B2B sector, because purchases are made with ration rather than emotion. Our B2B online marketing experts are happy to advise you on the possibilities of how to acquire new customers online and generate qualified leads.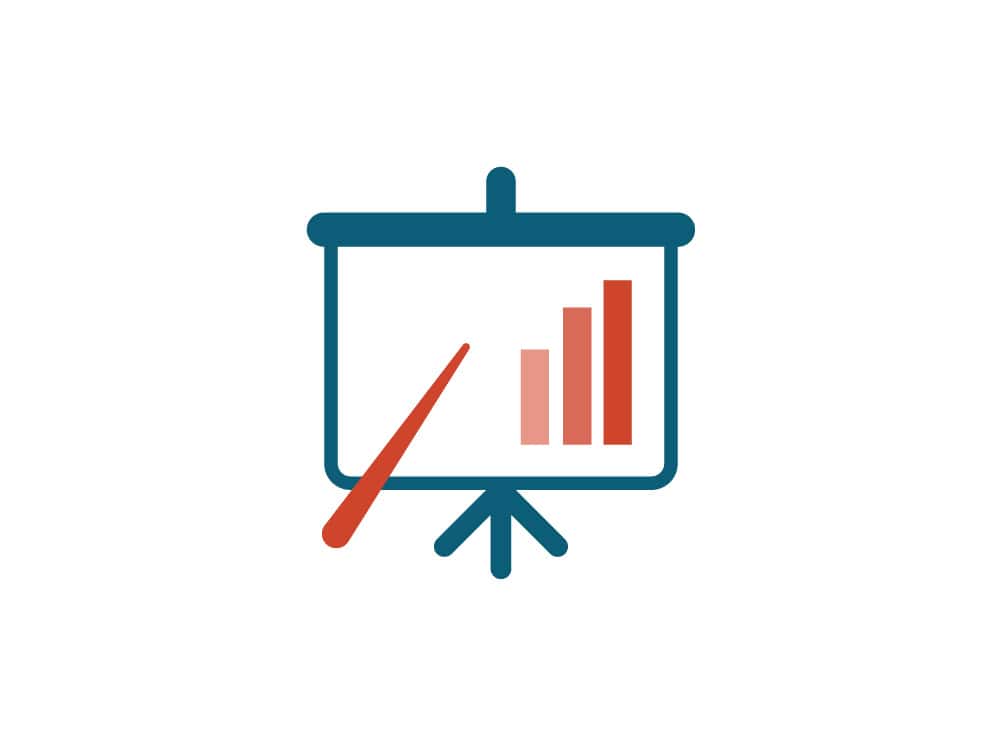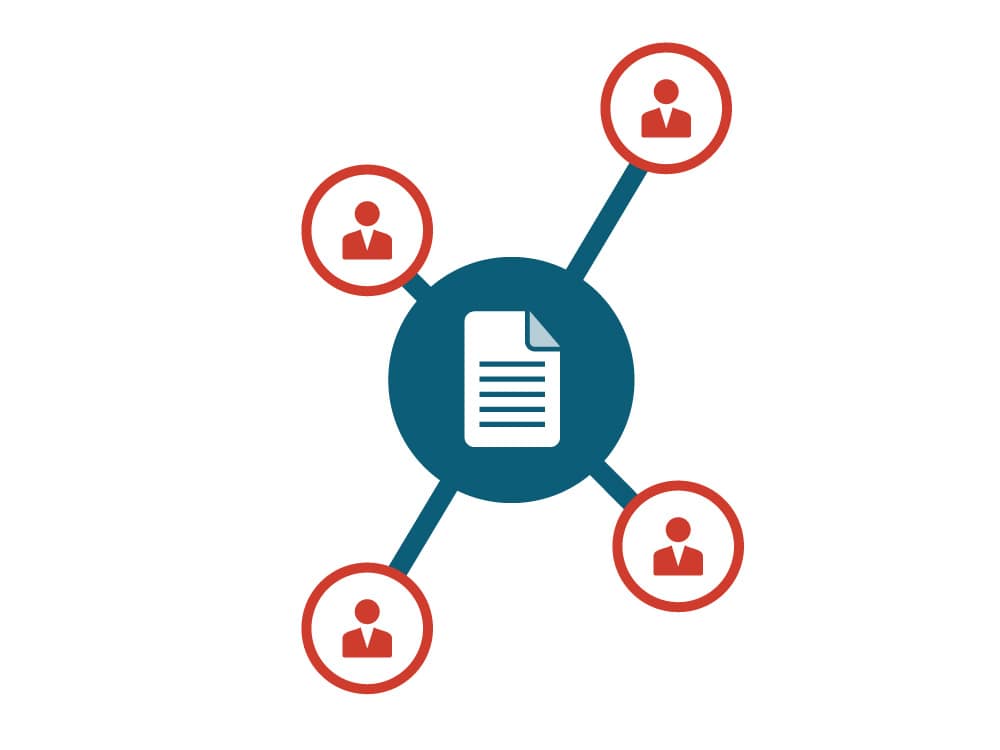 Turn a searcher into your lead:
Our experts in B2B lead generation aim to bring the searcher onto your website. For this to succeed you need to implement successful search engine optimization to place your offer at the top of the list for relevant keywords. Once the user has arrived on your website it is important to spark its interest. This is where good content marketing measures are necessary: e.g. prepare qualified contributions or use white paper marketing. Now it's time to turn the prospect into a lead. If the prospect enters his email address to download the white paper or sign up for the newsletter, then you have successfully generated a lead.
From lead to a paying customer:
The next task in the B2B lead generation is to turn the lead into a buyer. Persuade with newsletters, offers and regular communication. At best, the buyer will recommend you or share your content to promote you. In the B2B area specifically, it is possible to filter out customer potential, select your desired customers and get in direct contact with them. With topics that require more investment, leads willing to deal more intensively with the topic before making the purchase. Benefit from our many years of experience and increase your sales through successful B2B lead generation.