Company Content for Business: IronShark will provide you with quality contributions like white papers, technical papers and blog articles.
High quality content

Explain your products and services to your B2B customers easily and comprehensibly.

Search engine optimization

Generate revenue by placing affiliate links and product placements.

Build expertise

Create impressive content which helps you establish yourself as an expert in your field!

Face to face with your target audience

Use B2B content marketing and target specifically interested parties in your industry.

Lead generation

Impress with white papers and gain long-term customers with exciting newsletter content.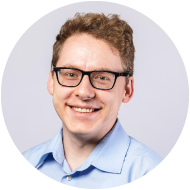 Torsten Ivens
Sales Consultant
"Would you like to address companies with B2B content marketing? Allow me to introduce you to your possibilities."
We are partners in B2B marketing with: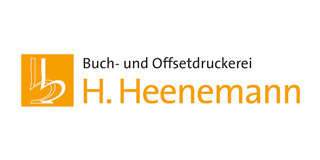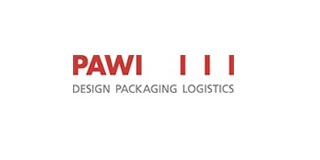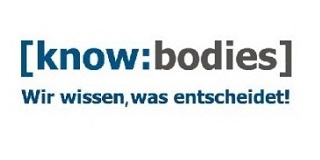 An overview of our B2B content marketing services:
Win new customers with B2B Content Marketing:
We provide your customers a value-adding B2B content marketing with a professional content that is informative yet easy to understand. We create product descriptions, blog posts, SEO texts, newsletters and technical papers in the form of white papers. Social media also opens up more and more opportunities for B2B companies to communicate with their target group. Our task is to create contributions in B2B content marketing and place them visibly with search engine optimization, in order to strengthen your brand image and to build trust in your company and your offers.
In addition, as a full service internet agency, we offer the entire B2B online marketing support – with a strong focus on B2B lead generation! With interlinking marketing measures you generate maximum success. Place your trust in IronShark and in our many years of experience in B2B content marketing.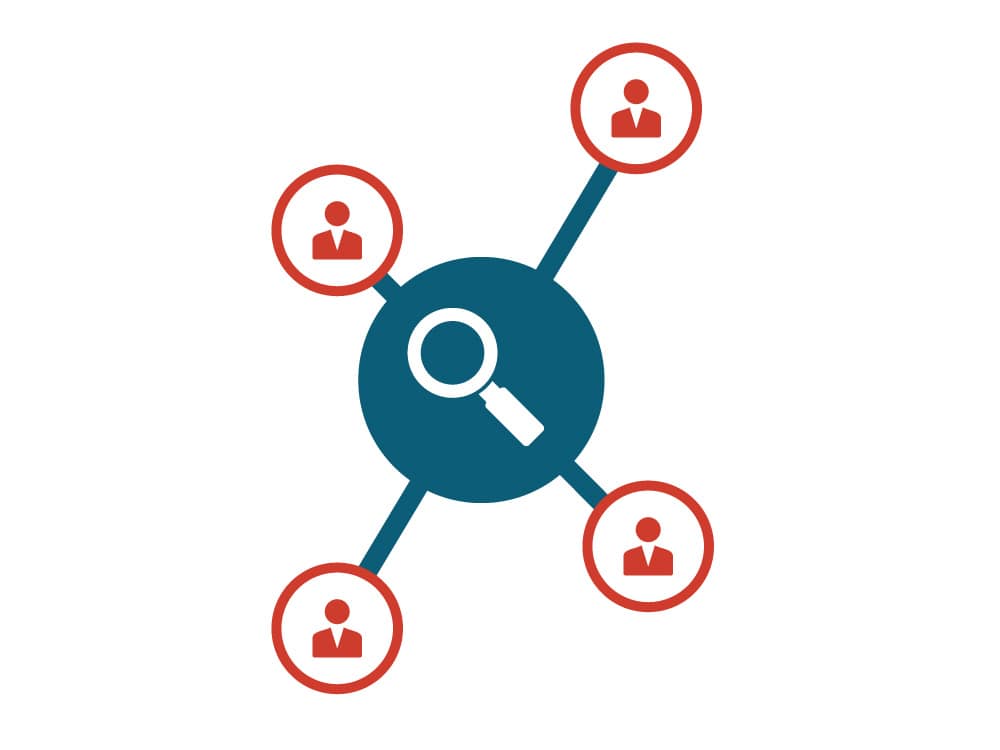 SEO texts
We write creative texts that are easy to read and rank on the first page of search engines.
E-mail marketing
We create successful newsletters with individual and informative texts, use attractive touchpoints and implement A/B-Testing.
White paper marketing
We generate B2B leads with highly professional articles, blog texts and social media marketing.
B2B Content Marketing: What is it?
How to communicate your services to entrepreneurs and organizations.
B2B content marketing is online content written for companies and organizations as the end users. Often times B2B products and services need more explanation and require more extensive and subject-specific content. Especially because in the B2B sector you need a special power of persuasion. Unlike B2C, customers are less emotional and more practical, acting primarily in terms of usage and performance. In B2B content marketing, the focus is on satisfying the need of information, building up an expert status and turning prospective leads into long-term and recurring customers. Although B2B content marketing also has a profit-oriented goal, the content provided should not be too advertising.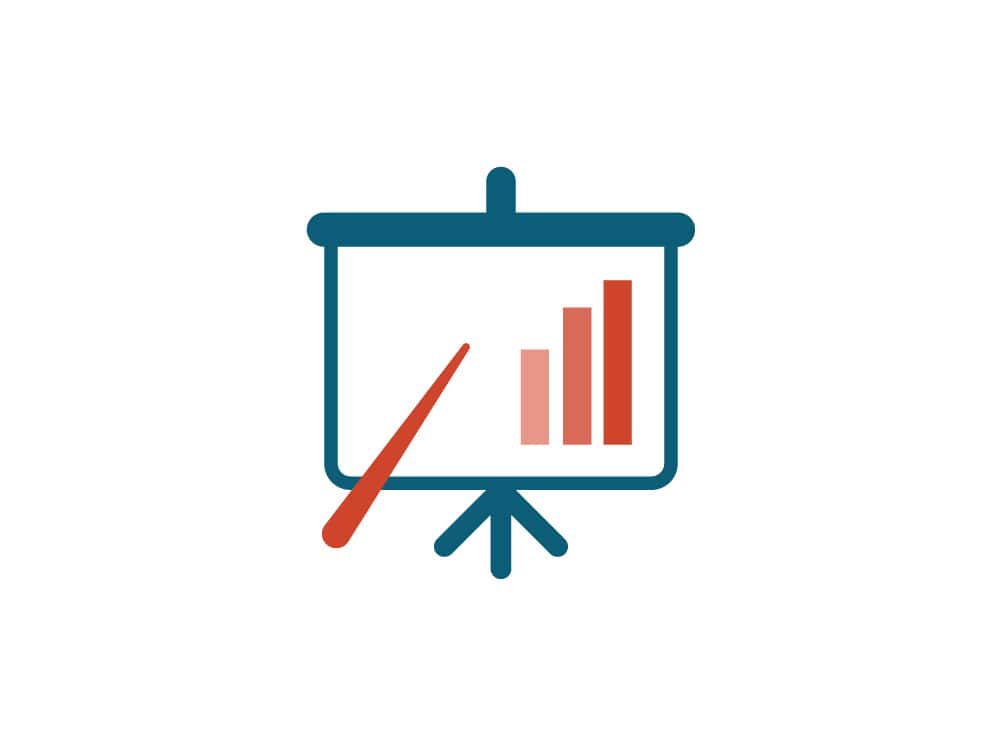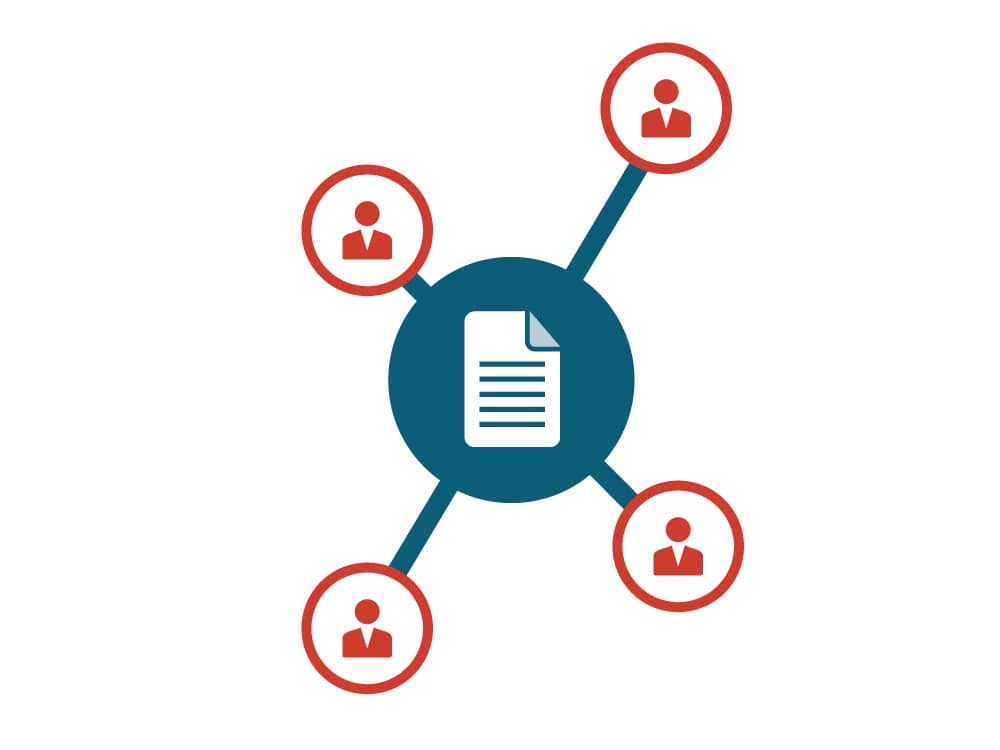 Creating SEO texts is also useful in the B2B area. It is important for us to provide value-added content that creates interest in your offers. Creating the content is time-consuming but it has a long-term advertising effect without being annoying or intrusive.
More extensive topics are create to be covered in a white paper. The multi-page documents provide a deep and professional insight into your work, achievements and products that help you position yourself as an expert. Furthermore, with white papers you have the advantage to get an e-mail address in exchange during the download. This can be used as a valuable lead.
B2B content marketing also includes E-mail marketing. You need interesting content in regular intervals for high opening rates, clicks and purchase actions. In addition, you have the opportunity to place special offers – after all, your subscribers are just a click away from your online shop.
We are happy to advise you about the services and possibilities in B2B Content Marketing. As a full service agency, we have an extensive know-how in the areas of technology, development and editorial content. Ask for our expert advice!