IronShark is your reliable partner for the development and marketing of your online shop.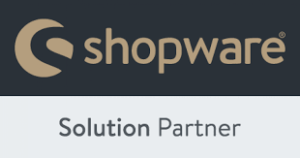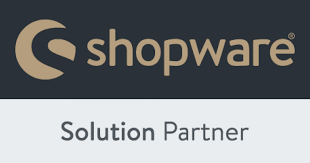 Development and marketing goes hand in hand

Benefit from our experience and expertise in development and marketing your online shop.

Conversion optimization

From visitors to more page views to a full shopping cart – increase your conversions.

Shop development

Magento, Shopware or Woocommerce – We create individual and professional solutions.

Online marketing services

More sales: We optimize your product presentation in your online shop and create attractive content.

Customer loyality

An online shop that is intuitive and user-friendly helps to create customer loyalty.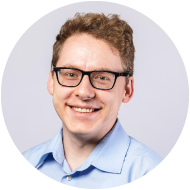 Torsten Ivens
Sales Consultant
"Take advantage from our e-commerce consulting and get the most out of your online shop!
I am happy to help you!"
These companies already use our E-Commerce Consulting services: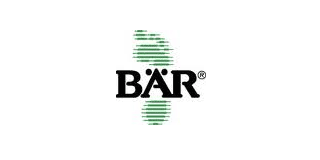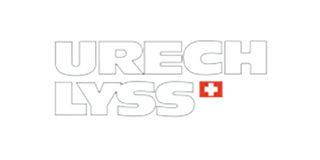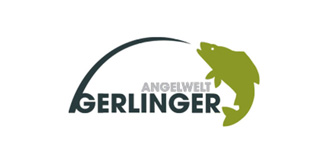 E-Commerce Consulting: Our services at a glance
E-Commerce Consulting in development and marketing
It doesn't matter in which stage your project currently is – We can help you build up a new online shop but we can also optimize an already existing project and improve its performance. Contact our experts from Shopware, Magento and WooCommerce – we will turn your idea into reality. Benefit from our long-term experience and expertise. During planning, development and optimization, our teams work in close cooperation with online marketing team. All our performance indicators are data-based, measurable and ensure a positive Return on Investment (ROI).
Benefit from our know-how in online marketing and in web development.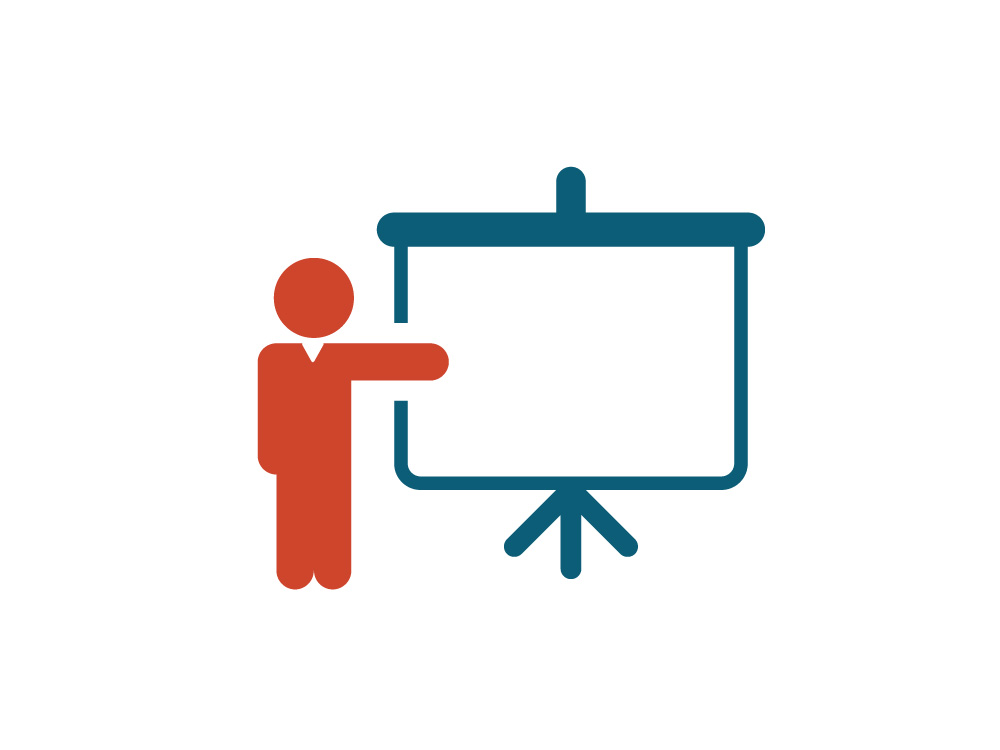 Shop Development
Magento, Shopware or Woocommerce? We can help you choose  
Conversion optimization
Targeted optimization measures increase the number of site visitors and your sales.
Online Marketing
What good is a shop that doesn't have any visitors? We can improve your visibility.
E-Commerce Consulting for start-ups, SMEs and large corporations.
Good consultation saves time and money!
E-commerce consulting by IronShark includes services in web development and in online marketing. We help you with the selection of a suitable shop system to find the best suited for your specifications. Over the years, we have developed a high level of expertise with numerous projects with Shopware, Woocommerce and Magento. In addition to the development, we provide you with a continuous service to keep your e-commerce solution maintained and updated.
As a full-service agency we work together across multiple teams. In close coordination between development and online marketing team, we create an individual shop solution that is tailored for your requirements.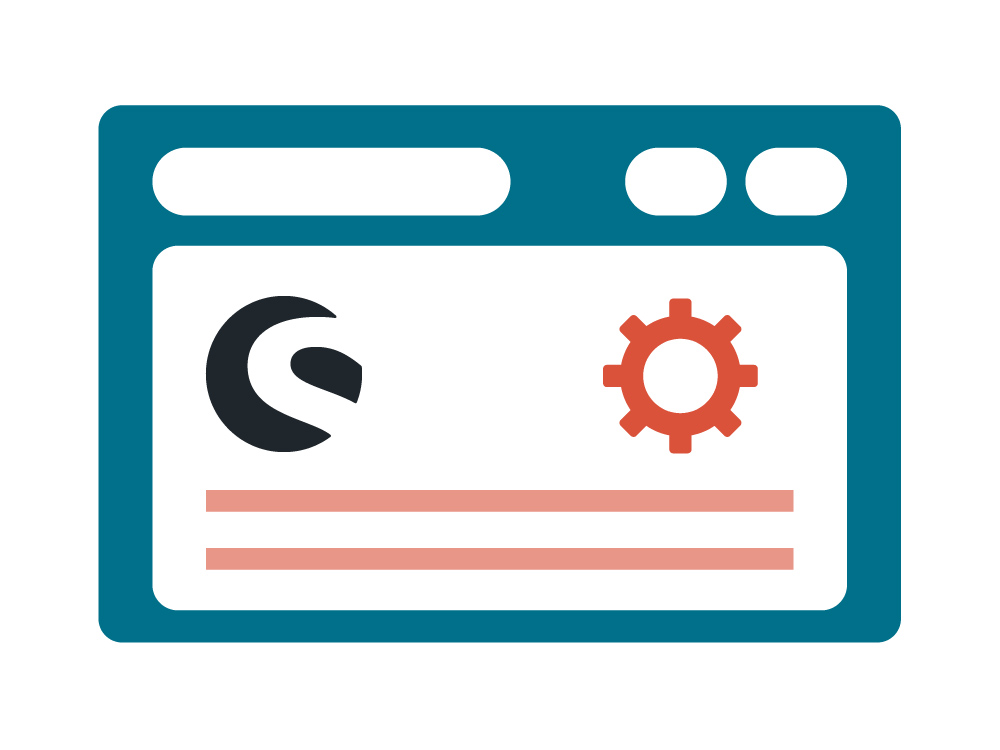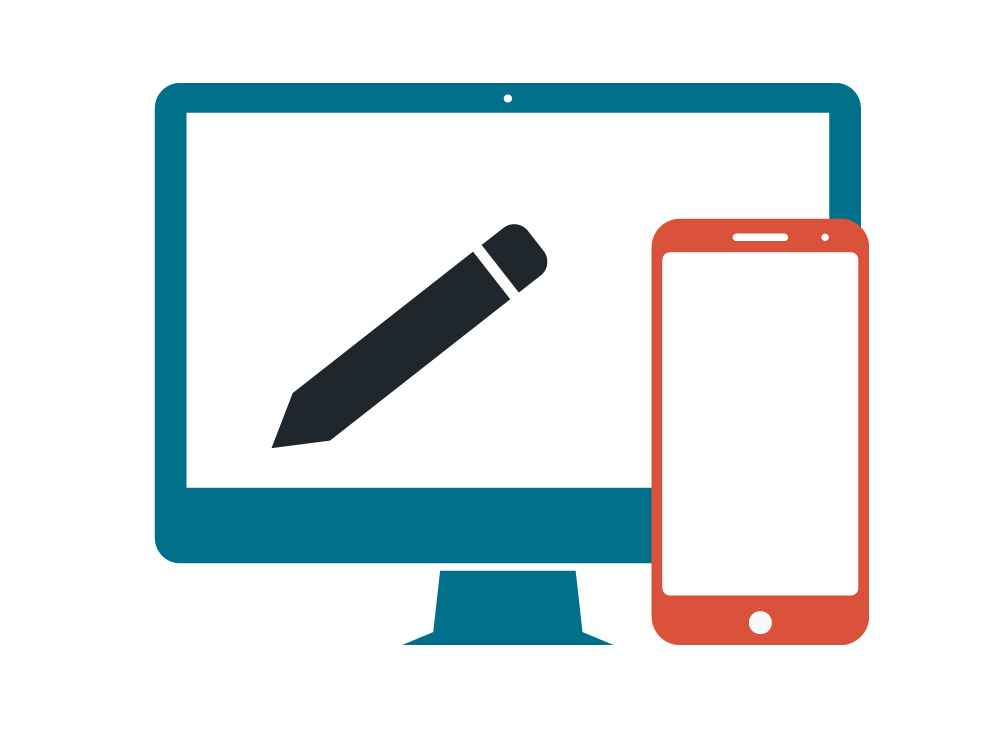 Online Marketing and E-Commerce Consulting?
If you want your online shop to be found, then sooner or later you will have to implement online marketing measures. In order to do so, you should first make sure you create the base for it:
As a part of the shop implementation we also advise you regarding your shop structure. We create a comprehensive keyword research and based on that we recommend potential keywords. This ensures category and product pages that are perfectly tailored to your customer's needs. Moreover, we pay specific attention to the usability of your shop and create landing pages to improve your ranking.
Comprehensive E-Commerce Consulting for successful marketing
Do you want your shop to be easily found in Google? Do you want to improve your brand image and increase your customer loyalty? Do you want to increase the number of visitors and increase your sales?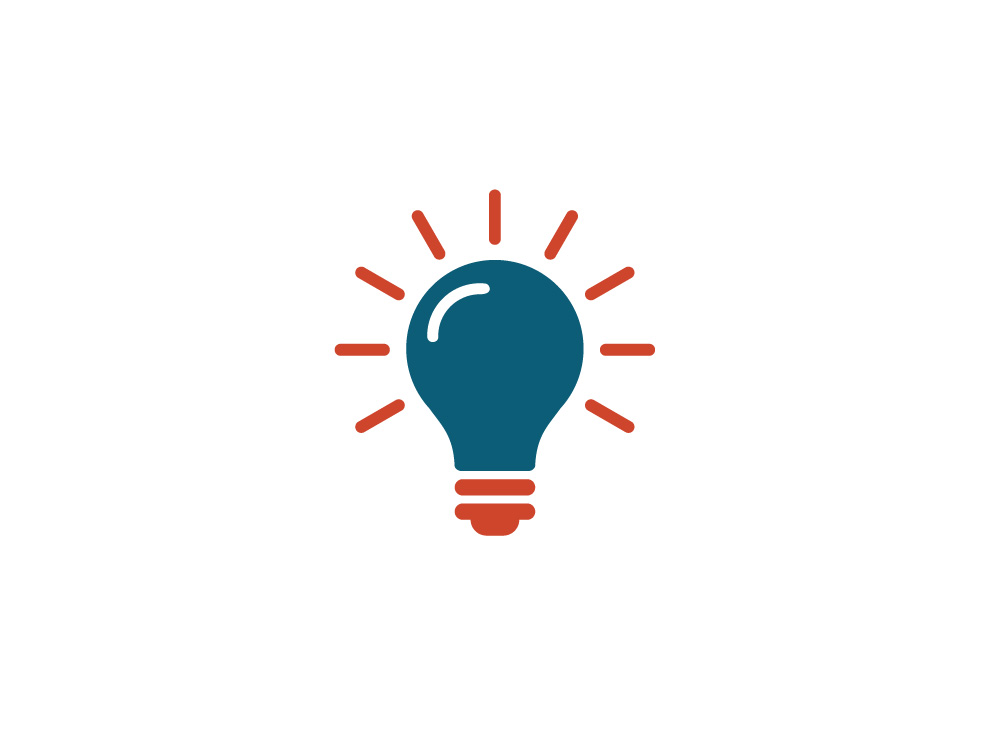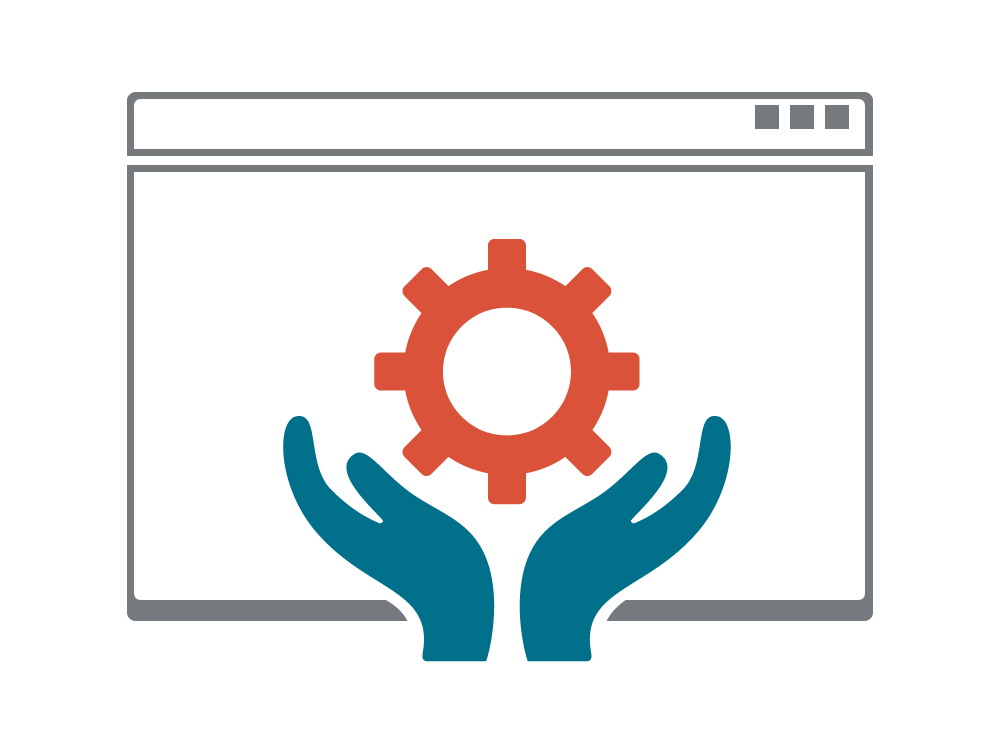 As a part of our e-commerce consulting service we develop successful online marketing strategies and use measurable performance indicators: