Search Engine Optimization (SEO)
IronShark improves your organic search results through professional search engine optimization. We increase your reach and visibility!
Increased visibility and better Google Rankings

Boost your conversion rate by ranking high the right keywords.

Extensive keyword research

Adapt your content to the search queries of your customers and increase your reach significantly.

Competitor analysis

Based on the competitor analysis, you can take advantage of opportunities and discover your own weaknesses.

Adjustments and optimization possible at any time

You can make changes at any time thanks to our regular reports and analyzis of the rankings.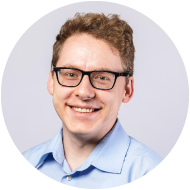 Torsten Ivens
Sales Consultant
"You want your offers to be found right away?
I can help you."
With Search Engine Optimization we support: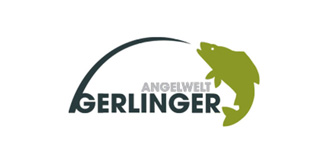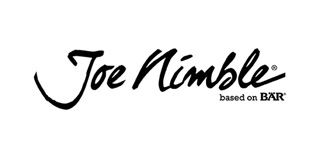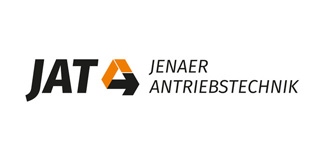 Search Engine Optimization: Our services at a glance
Search engine optimization as a starting point for your success:
When it comes to search engine optimization, we create SEO analyzes, take technical SEO measures or bring your customers right to the door with local SEO. Upon request, we also offer the comprehensive full-service SEO – all measures professionally from one source! These include, but are not limited to, keyword research and competitor analysis to get to know your competition and target audience. We use professional SEO tools to determine valid data. By uncovering niches and keywords with potential, we will place you in the right position on the search engines.
In addition to search engine optimization, we also work on concepts based on SEA, social media and content marketing. As an online marketing agency, we offer our customers the best support in the search engine optimization of their performance.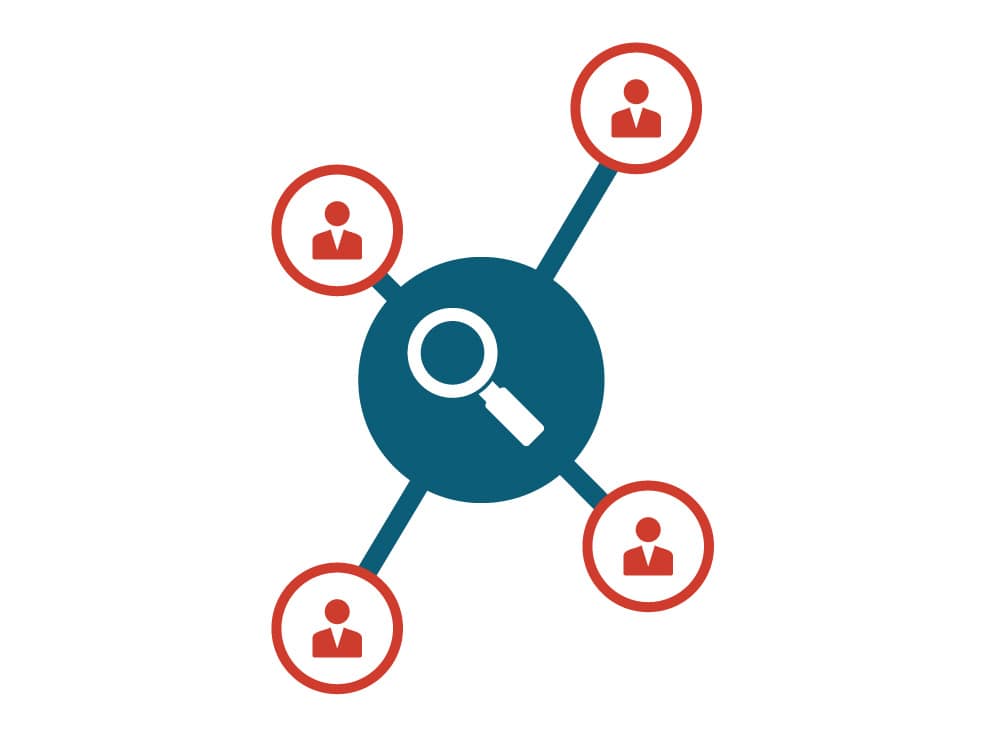 Keyword research
We identify high-potential keywords and derive a matching content strategy to rank you on the first page!
Technical SEO
With optimizing the source code and the system and server configurations, we create the basis for your success.
Competitor Analysis
We find out where you stand compared to your competitors and work out a suitable strategy to improve your positioning.
Better rankings thanks to Search Engine Optimization
Let your customers find you there where they are searching for you! 
Are you looking for an agency that competently and professionally optimizes your shop or website for the search engine? Get more visitors to your online shop or website through effective search engine optimization. We are happy to advise you on all aspects of Search Engine Optimization!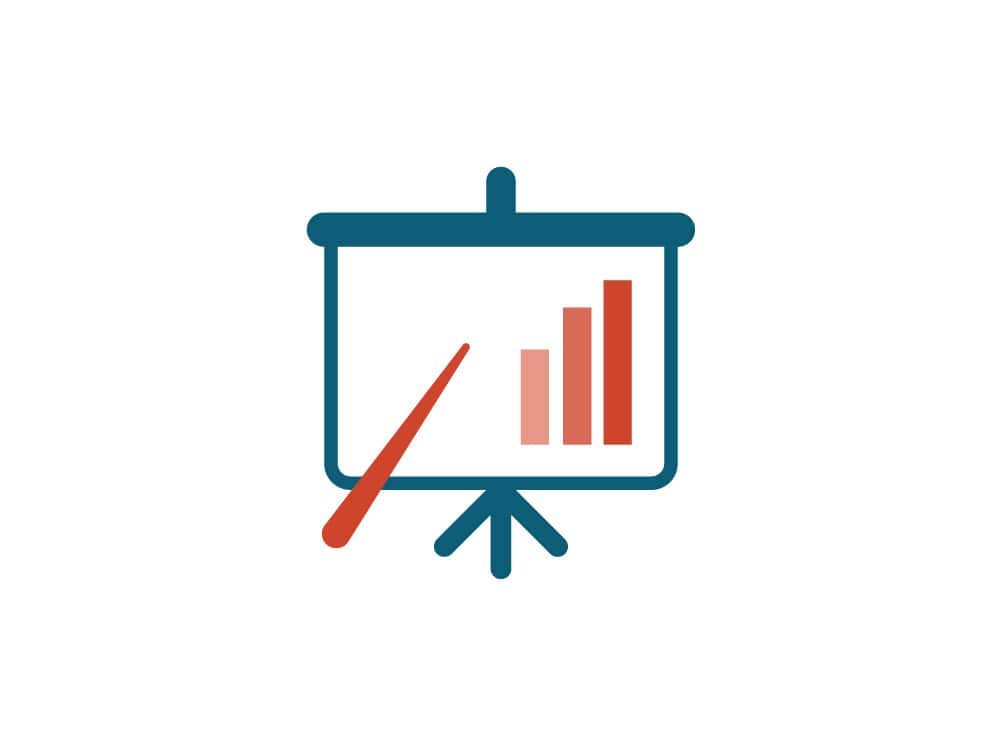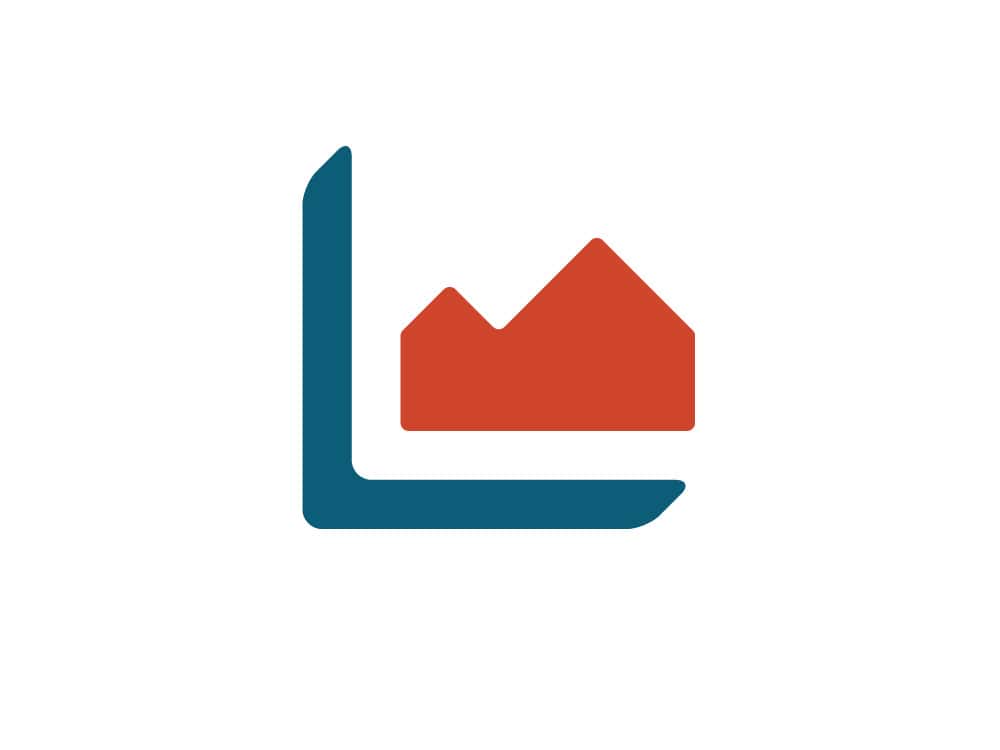 What is Search Engine Optimization?
With targeted SEO optimization, it is possible to bring your website or online shop on top of Google's organic search results. The higher the position, the more visitors take a look at your site. We optimize your domain with a mix of proven and innovative on- and off-page measures that help you achieve better rankings. Get the most out of your site with IronShark!
SEO: Be found by your customers with Search Engine Optimization
Every day, several thousands of search queries go to Google. Think about your own daily behavior: Hardly a day goes by without googling for one or more terms. That's why Google has a market share of 90% in Europe and is therefore the most used search engine in Europe. It is therefore all the more important that the targeted search queries do not run into the void! Instead, your company has to appear at the top of the search results, if it matches the term you are looking for. This can be achieved above all through targeted Search Engine Optimization.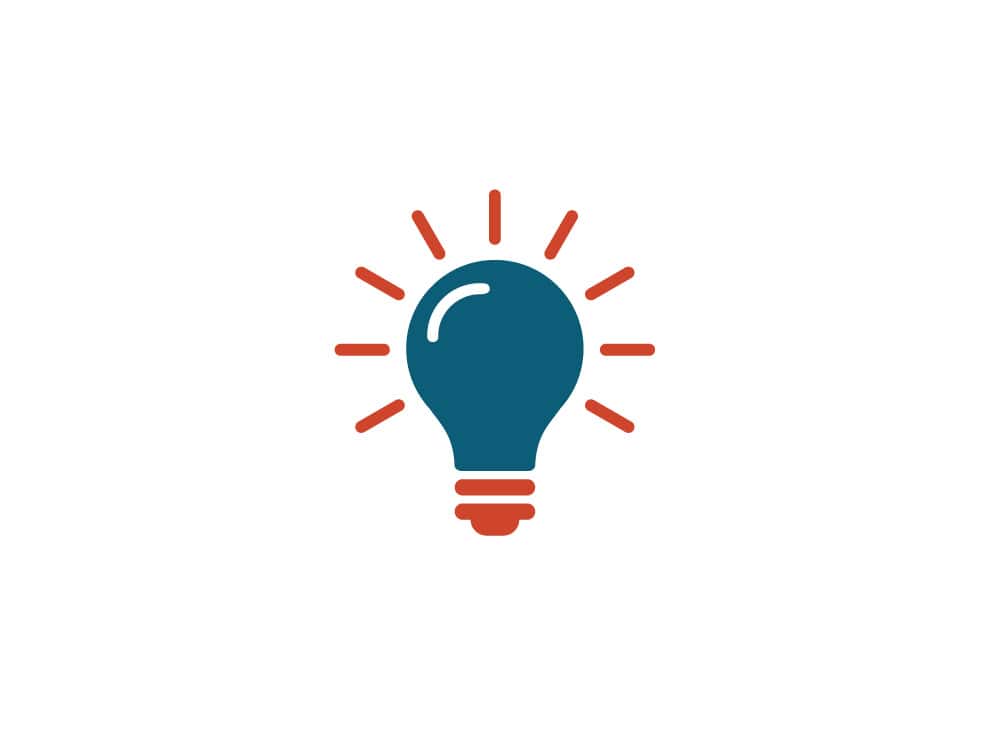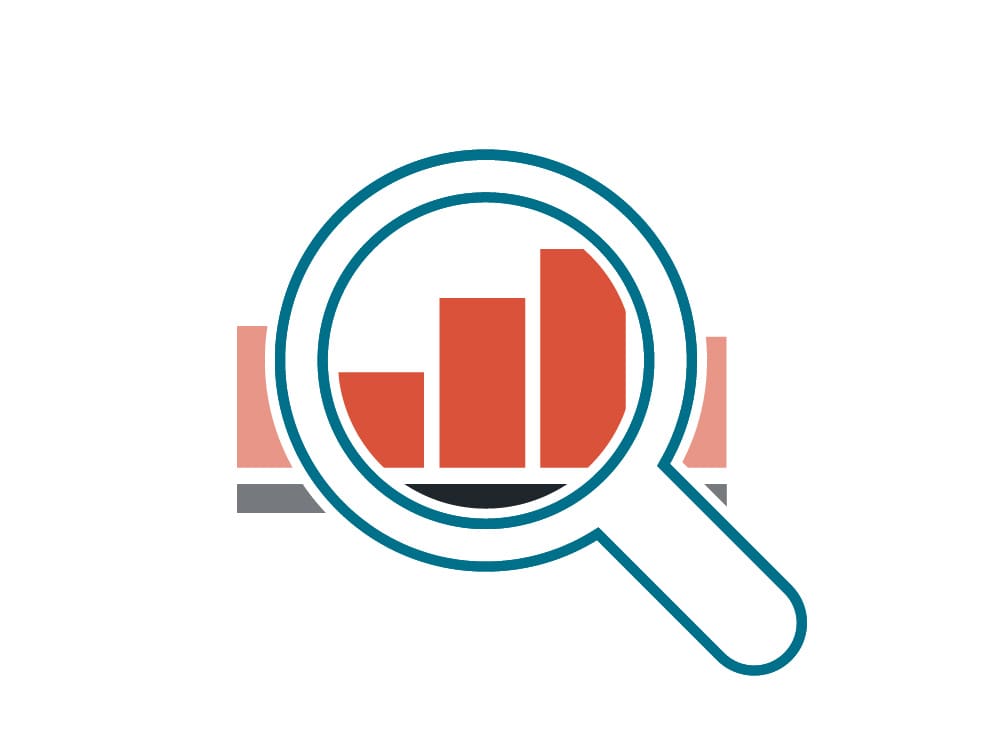 Organic search results in Google
Better rankings and first place results with Search Engine Optimization: Our online marketing team has experience with Search Engine Optimization for emerging websites and online shops as well as for existing websites. Depending on the company phase, it is important to take individual on- and off-page SEO measures in order to achieve optimal results.
In addition to that, you can use keyword research to lay the foundation for many other measures in Search Engine Advertising, such as paid ads, content marketing with landing pages, blog posts or even the creation of the shop structure.
That's why IronShark is the right partner in online marketing: With the right strategies, we can ensure better rankings, better search results and more visitors to your website or online shop.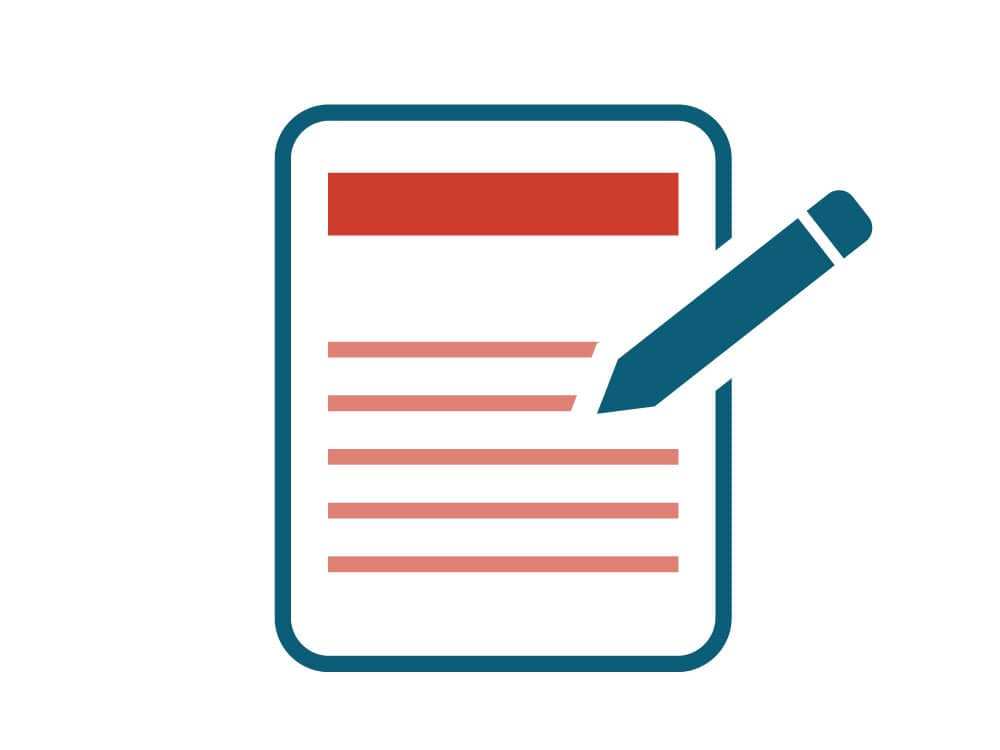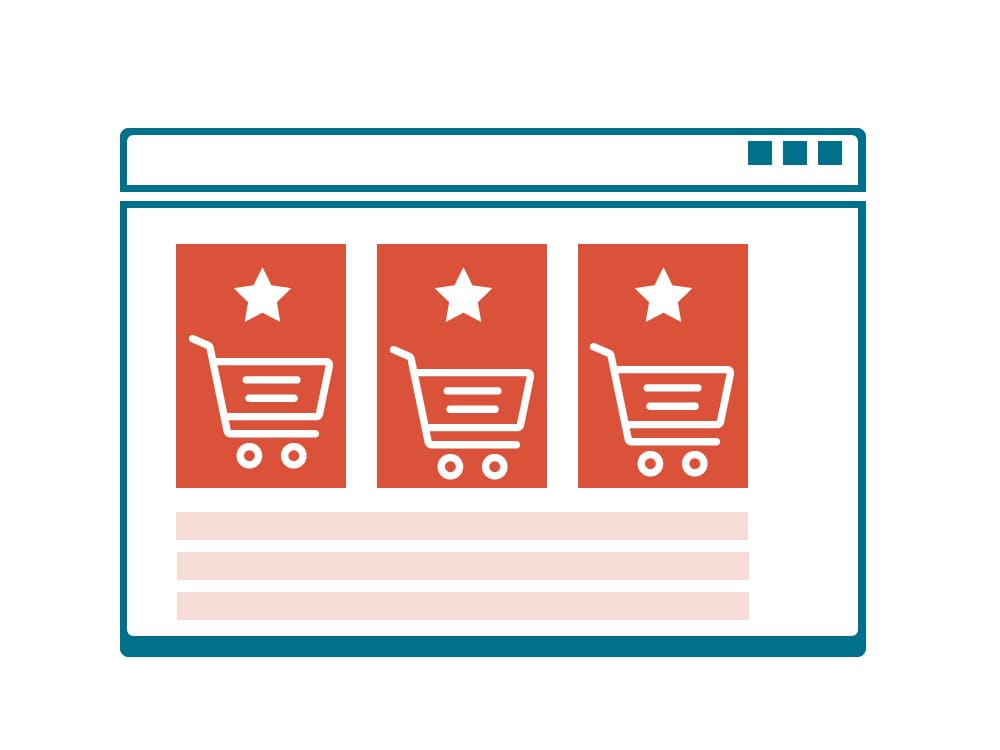 Search Engine Optimization for e-commerce: Product and category texts with opportunities
Optimizing one's own online store SEO and building it up for customers is one of the fundamental strategies besides usability and user experience. There are some ways to improve and expand the ranking of your shop in the long term, but also in the short term, with appropriate measures.