We put your online store in the spotlight and ensure more visibility and purchases.
Combine development and marketing

More sales through shared knowledge between shop development and E-commerce marketing.

At the top of Google

Successful search engine optimization with full-service SEO support for the best Google ranking.

Know what your target audience is searching for

We develop a SEO-based keyword set in order for your online shop to be well-structured from the beginning.

Lead generation

Impressive white papers and exciting newsletter content to win long-term customers.

Strengthen your brand image and increase sales

Unique product descriptions, landing pages and high quality content positions you as an expert.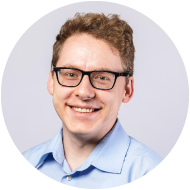 Torsten Ivens
Sales Consultant
"E-commerce marketing gives your shop more visibility. I am happy to inform you on our services!"
In the area of E-commerce we are helping: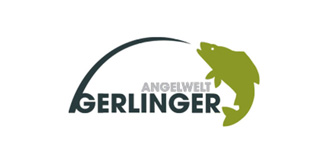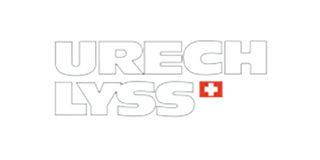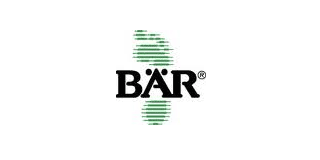 Our E-Commerce Marketing services at a glance:
E-Commerce Marketing for your online shop:
Our customers profit from our perfect combination of development and marketing. We create keyword researches, in which we work out the shop structure and filter options, to perfectly match the searches of your target group. This also allows our E-commerce marketing experts to create landing pages with excellent  SEO-optimized product texts. Search engine optimization and unique product descriptions will increase your conversions and improve your store ranking in Google results.
Based on our E-commerce solutions for Shopware, Magento and Woocommerce, we offer you a perfectly interlinking E-commerce marketing.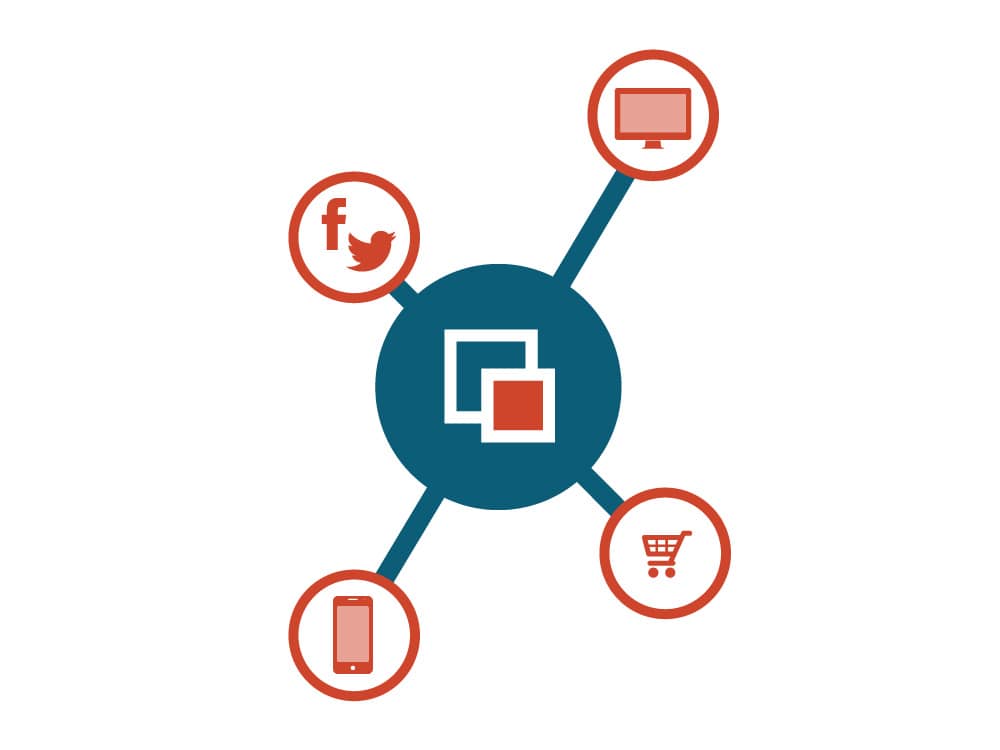 Shop development
Excellent communication between the development and marketing teams.
Conversion optimization
More clicks and higher sales with data based optimization measures.
Online marketing
Thanks to online advertising, creative content and SEO your shop is well positioned.
E-Commerce Marketing for online shops
Web development and online marketing form the same place!
In our opinion, silo mentality is OUT! Internet agency IronShark offers an interdisciplinary team that works closely together. Effective cooperation enables us to meet the technical and content requirements of our customers and thus, create customized web shops and individual content. When clean E-commerce solutions and qualitative performance marketing work together, To guarantee increasing conversions and thus growing sales we consider it very important for to have an excellent cooperation of E-commerce solutions and performance marketing.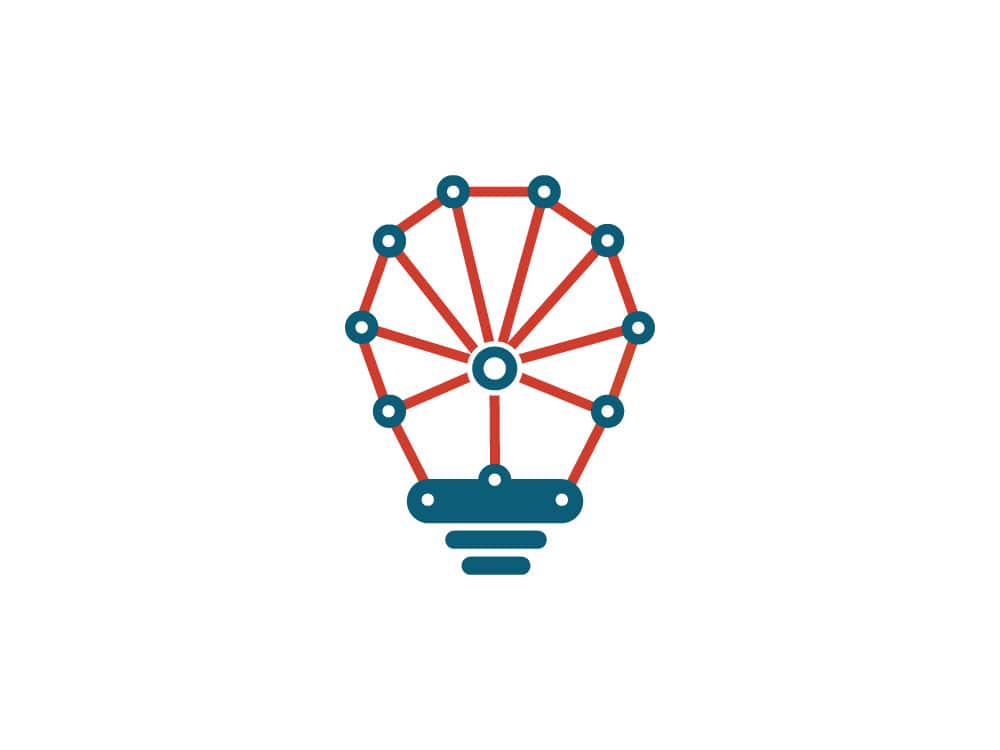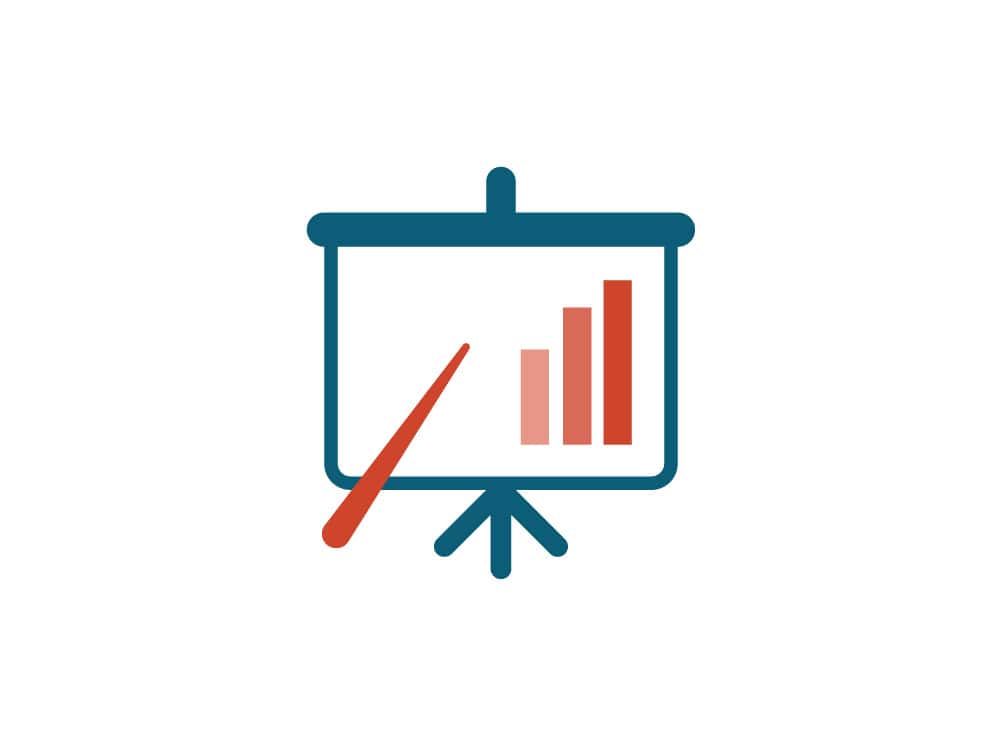 E-commerce marketing and Co.
Why is this topic so important to us? As a full-service Internet agency we serve customers individually by offering a holistic approach to web development and its marketing. At the beginning of every technical concept we already include marketing aspects for the respective project. also, when creating content strategies, our online marketing team also considers many technical aspects. In consultation with our developers, it is then clarified how the implementation can be designed in the best possible way for an excellent search engine optimization.