Use the benefits of both the native and web app and develop a hybrid app with IronShark.
One app for several platforms

Hybrid app is the fastest and most cost-efficient way to build an App that works with Android, iOS as well as in your browser.

Web app and native app combined

Your app is available in the browser and also in the App Store: combine the benefits of both web & native app!

Benefit from years of experience

Our experts have years of experience in app development and provide you with professional support and implementation.

Excellent user experience

Whether it's over the browser or directly from the Smartphone screen, your customers can enjoy an intuitive and user friendly experience.

Save costs with fast implementation

In contrast to native apps hybrid apps can be implemented faster and much cheaper.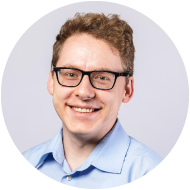 Torsten Ivens
Sales Consultant
"Do you want more information about hybrid app development?
Feel free to give us a call to learn more!"
We have created Apps for: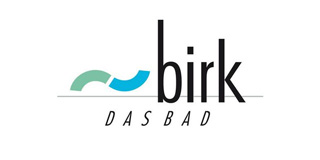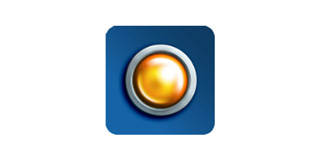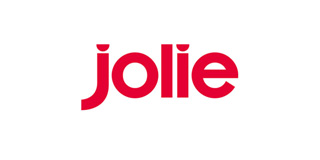 Hybrid App: Service by IronShark
Hybrid App: Native & Web App combined
The big advantage for our customers: Hybrid apps consist of a native framework as well as a locally stored web app and combine the advantages of native apps and web apps. You can access several hardware and software components of the terminal and run it not only on mobile devices and PCs, but also on different operating systems. IronShark makes it possible! We will decide which form of app is the right one for you and accompany you in addition to the development and programming also with its marketing. Save time and money by developing a hybrid app with IronShark.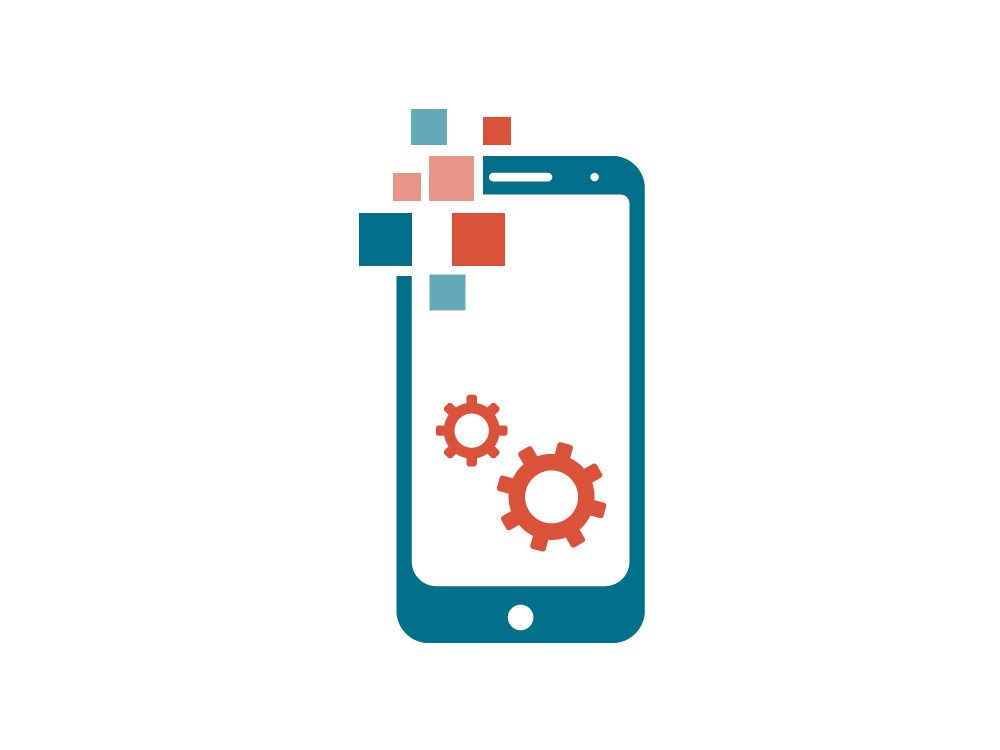 App development
We turn your idea into reality. A Hybrid App could be the best solution.
Updates and adjustments
We take care of the maintenance of your App and make regular optimizations.
Marketing campaigns
We develop the right advertising strategy for your Hybrid App
Hybrid Apps – The future of app development?
Combine the benefits and functions of native and web app in one.
More and more users access websites with their mobile devices. Thus, Apps have become indispensable these days. However, not all apps are the same. We have summarized the key points that need to be considered and brought out the differences of each.
One code for different devices?
In the world of mobile-first users typically use more than one mobile device to access the Internet. In addition to tablets and smartphones there are also smart TVs, wearables and smartwatches. Therefore, it is excellent to have apps that can be made available for all types of devices.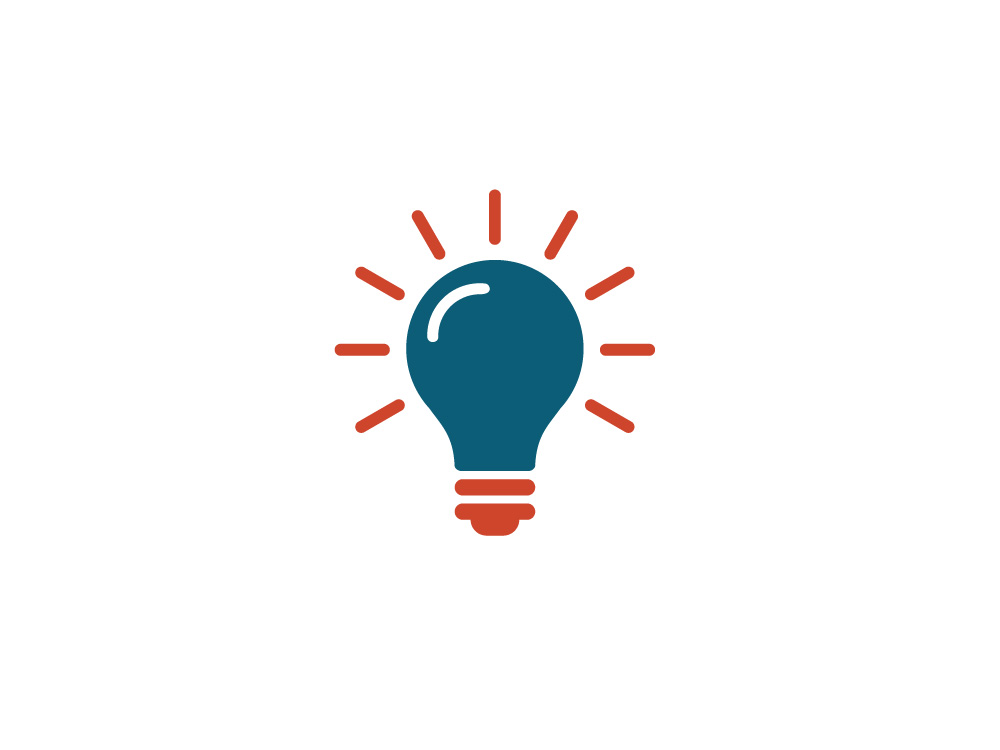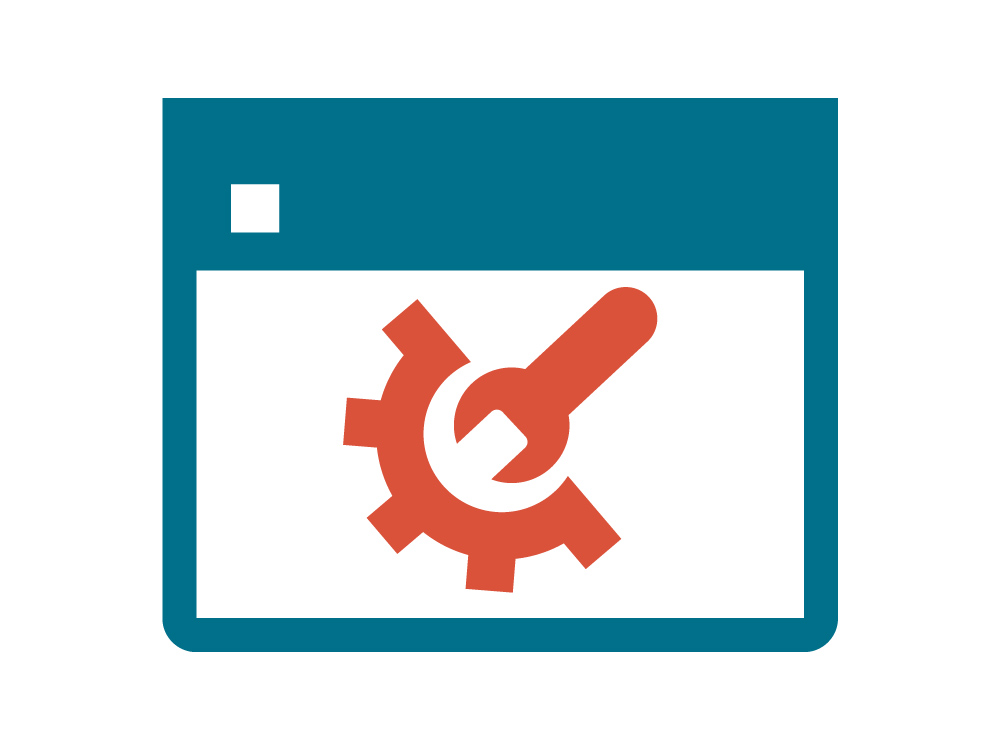 From a developer's point of view, however, this is not so easy to realize. Mainly because the mobile devices often differ by their operating system and each mobile platform has its own software development kit (SDK) and its own integrated development environment. That's why not all apps run on all platforms. For example, an app developed for Android cannot be used on an iPhone. If the app is intended to be used on different devices, the code must be rewritten or adapted. This is where the hybrid app comes into play. Hybrid Apps consist of a locally stored web app, which is not embedded in the browser but is a part of a native app.
Hybrid apps based on HTML5, CSS3 and JavaScript are connected to a hybrid mobile architecture via a container or a framework. The best-known frameworks currently include Cordova and Ionic. Through such tools you are able to write a code that is suitable for all devices. Because the hybrid apps are developed platform independent you can save time and money on the development.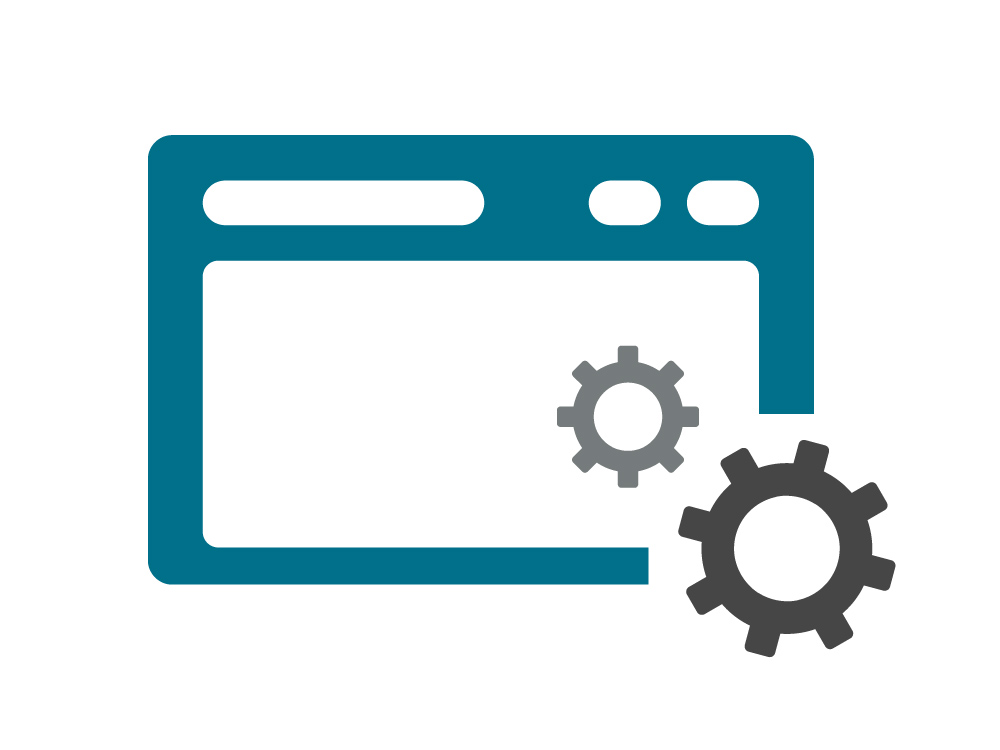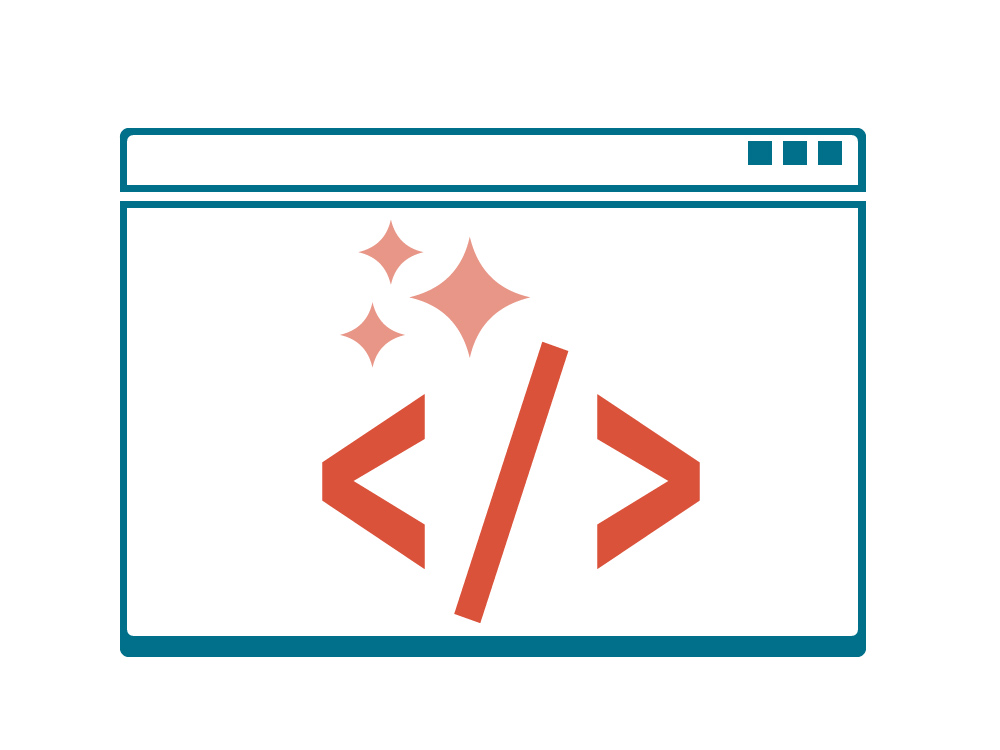 Which app is the right one for you?
Should the app be available on the App Store?

Should the app work on a range of mobile devices?

Which hardware components should be accessible by the app (e.g. camera)?

What is your budget?
Native app, web app, hybrid Aápp – What are the differences?
Native apps are developed specifically for an operating system –  e.g. for iOS, Android or Windows – and can be installed and used via the respective App Store. Since they have access to operating system functions, the possibilities of the hardware can be optimally utilized.
Web apps, also known as HTML5 apps, are cross-platform applications that are located on the Web. They can be accessed via the web browser and do not require installation. However, for security reasons, web apps can not access all hardware components and are dependant on an Internet connection.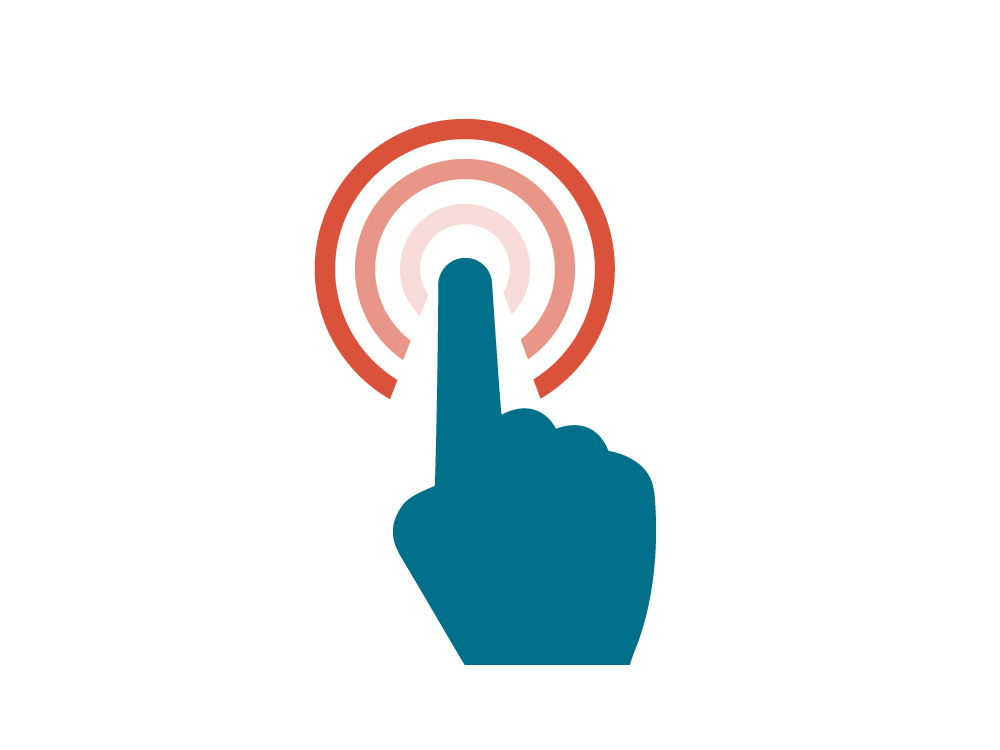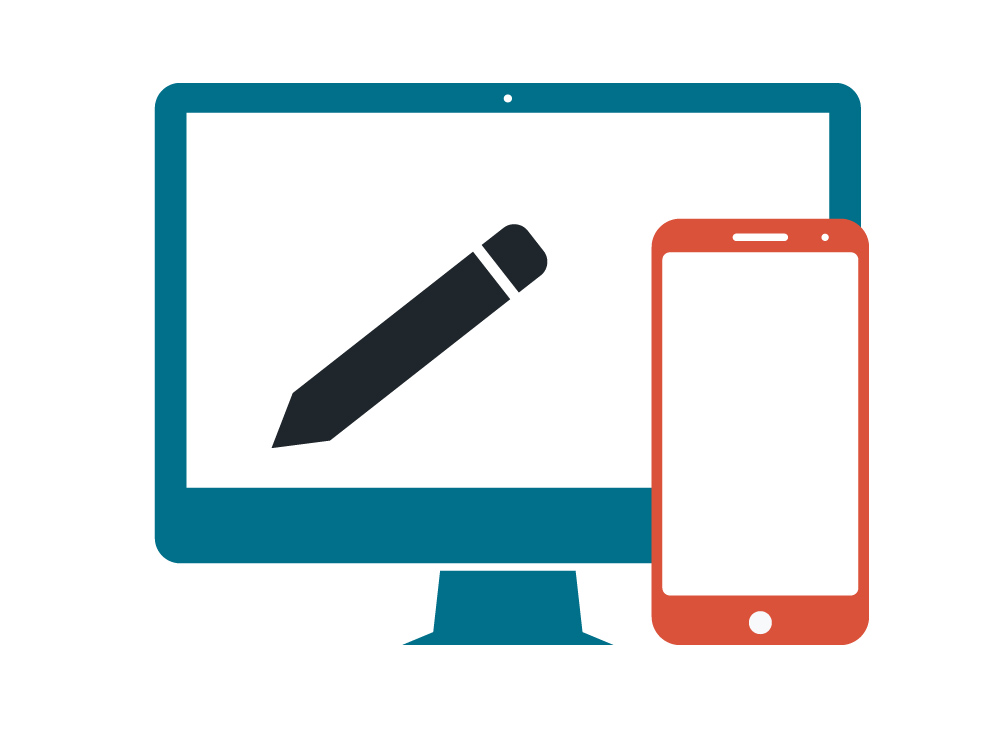 Hybrid apps have a small native frame as well as a locally stored web app. You can access several hardware and software components of the terminal and it can also be run on different operating systems.
When should you choose a hybrid app?
The more complex the app the more it makes sense to use native development. Native apps are clearly better in terms of performance and usability than web and hybrid apps are. However, if you want to create an app for multiple platforms, where the use of the native features of the operating system is not too extensive, you are better off with a hybrid app.