Take an advantage of our social media expertise.
Increase customer loyalty

We help to manage your social media channels so that they get the attention they need.

Increase your interaction rate

We create value-added contributions that generate interest and stand out from the crowd.

Benefit from our expertise and experience

Faster success and higher conversions through years of experience in Social Media management.

Targeted Ads

Don't throw out your money with bad promotions – we know what works!

Increase your Social Media traffic

Relieve your team and focus on your strengths. Reach your audiences in Social Media with professional support.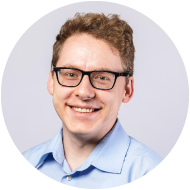 Torsten Ivens
Sales Consultant
"Social media management takes time and needs a good strategy.
I am happy to advise you!"
We manage the Social Media accounts for: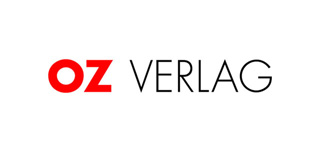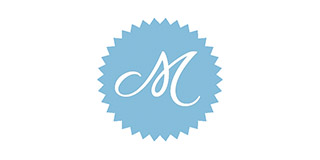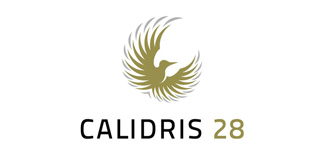 Our Social Media Management involves:
Social media management by IronShark offers you the advantage to relieve your company. Oftentimes there is not enough time nor the needed competence to successfully use Social Media. In cooperation with our customers we develop an editorial plan, create content and publish it. In addition to that, we ensure a high interaction rate through likes, shares comments and new followers. In addition to that, we have the necessary expertise needed to run a successful SEA Marketing campaigns as well as Facebook-, Instagram- and Display Ads. This helps to increase conversion rates and sales.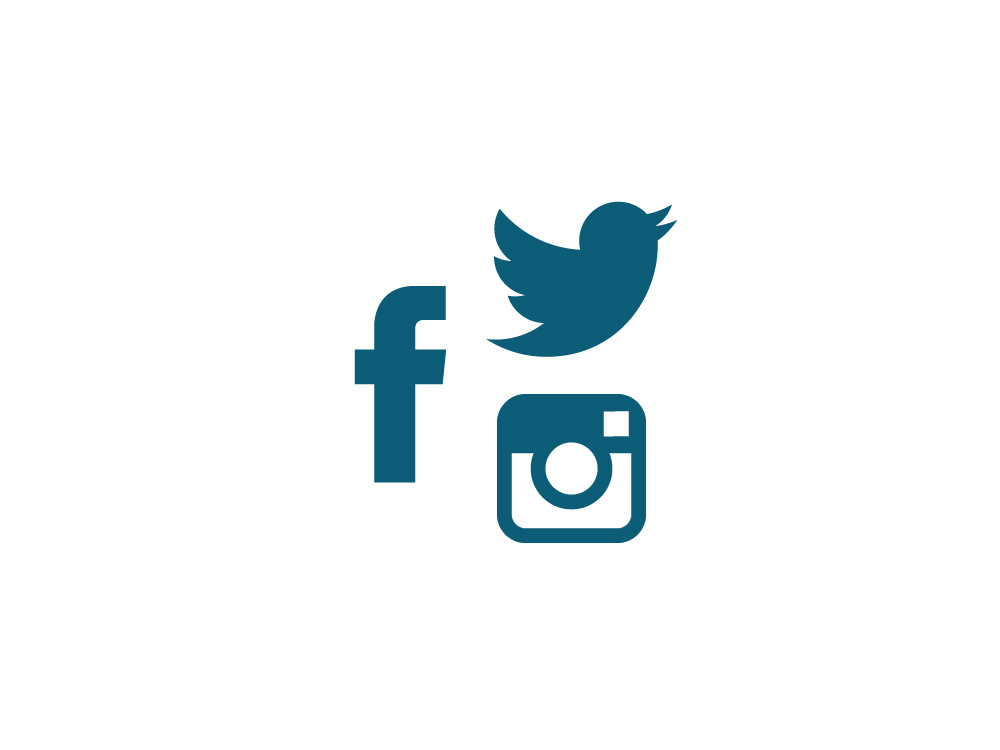 Social Media marketing
… f
rom the selection of suitable channels to advertising, content and crisis management.
Channel management
Social Media lives on content and a
lively interaction.
Social Media Ads
We create appropriate
Facebook, Instagram and Display Ads.
Social Media Management by IronShark
We will make your Social Media marketing successful!
Turn your social media fan into a paying customer
… the benefits of social media management
Hand your social media management into the professional hands of IronShark. Based on our years of experience, our experts can achieve great results with targeted measures. Whether it's increasing engagement rates, strengthening customer relationships and finding new customers, building a brand image, driving conversions and revenue or extending your reach – we will accomplish your goals.
Social Media management is an excellent online marketing measure. Many companies underestimate the effort behind a successful profile that quickly causes dead or irregularly updated profiles. This, however, leaves no good impression on your customers. You are simply giving away a valuable potential to communicate with your audience.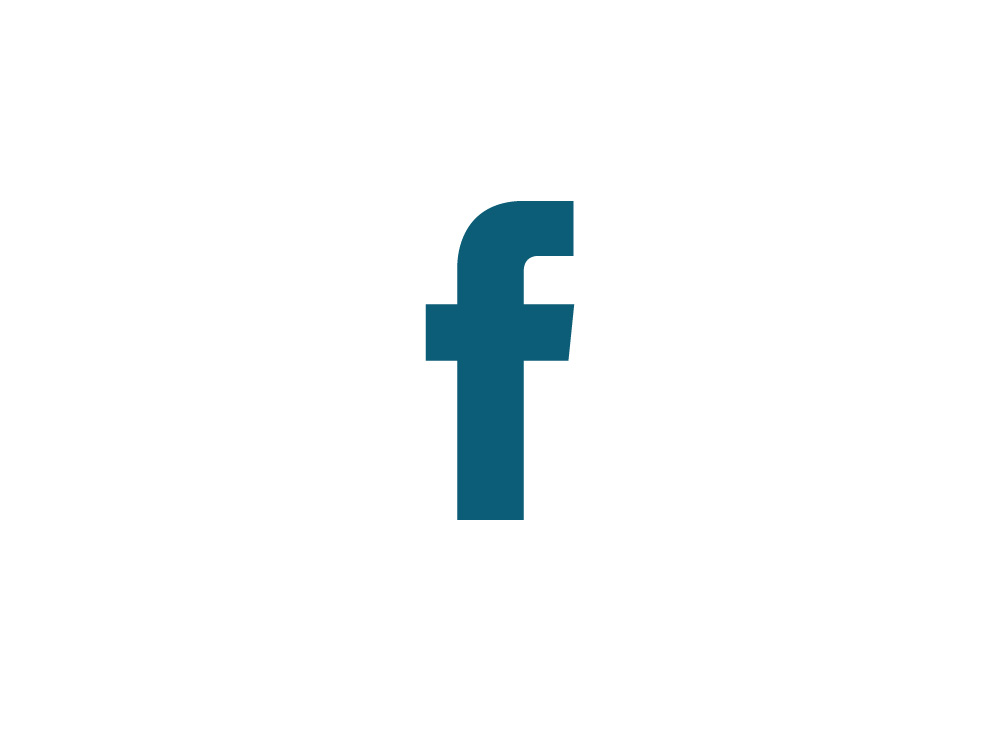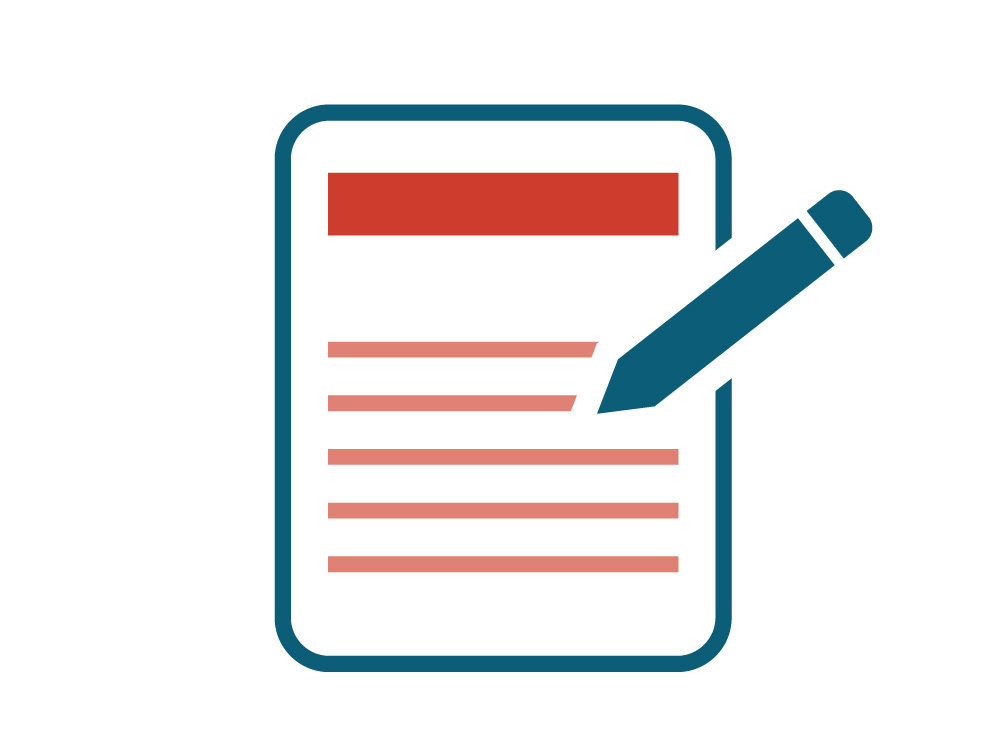 Hand your social media management into the professional hands of IronShark: We create editorial plans, manage your channels and increase your reach through optimally targeted search engine advertising.
Editorial plan for social media
Editorial plan is a part of every successful social media management. It should provide an excellent overview with planned publishing dates. This helps you to keep track of the planned content frequency and content types such as links, videos or pictures. A variable content is the key. In addition to that, social media management also includes planning content topics. It is helpful to include events, celebrations and mottos as well as seasonal themes.
Social media guideline
The guideline contains rules of conduct which defines for IronShark and its customers the recognition value of the brand and the approach to Social Media management. We will define how the target group is addressed, the frequency of postings but also the stylistic elements which should be integrated, e.g. colors in pictures or the logo. In addition to that, a guideline can include further instructions such as how to react to a shitstorm or criticism. Simply deleting comments can quickly backfire.
As a part of our social media management, we will work out a detailed guideline with you.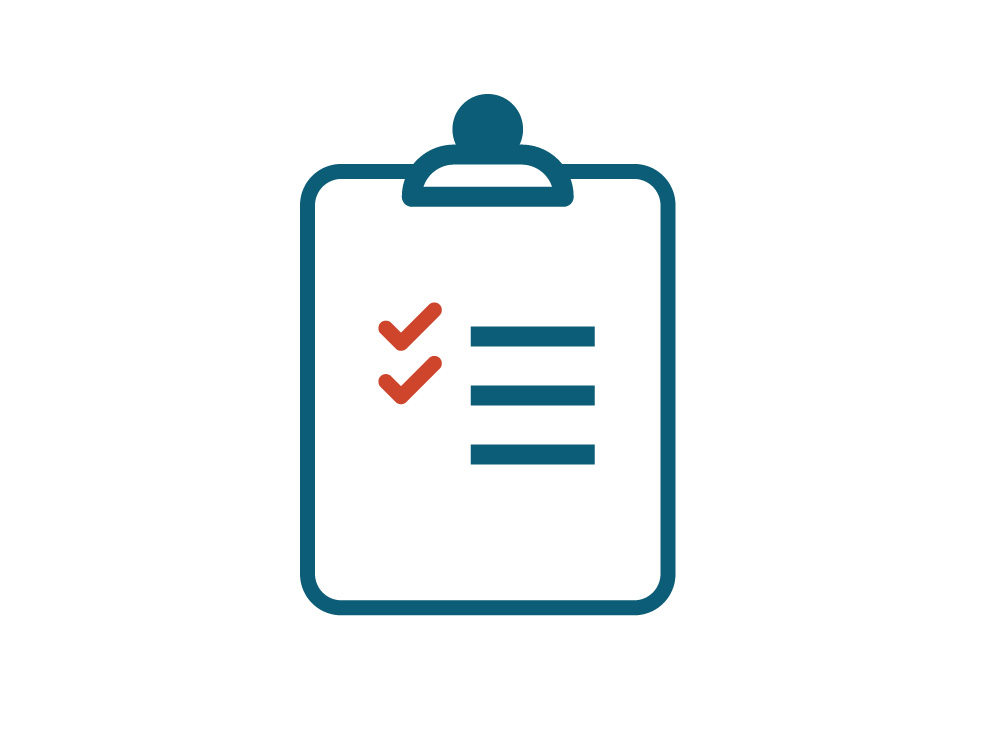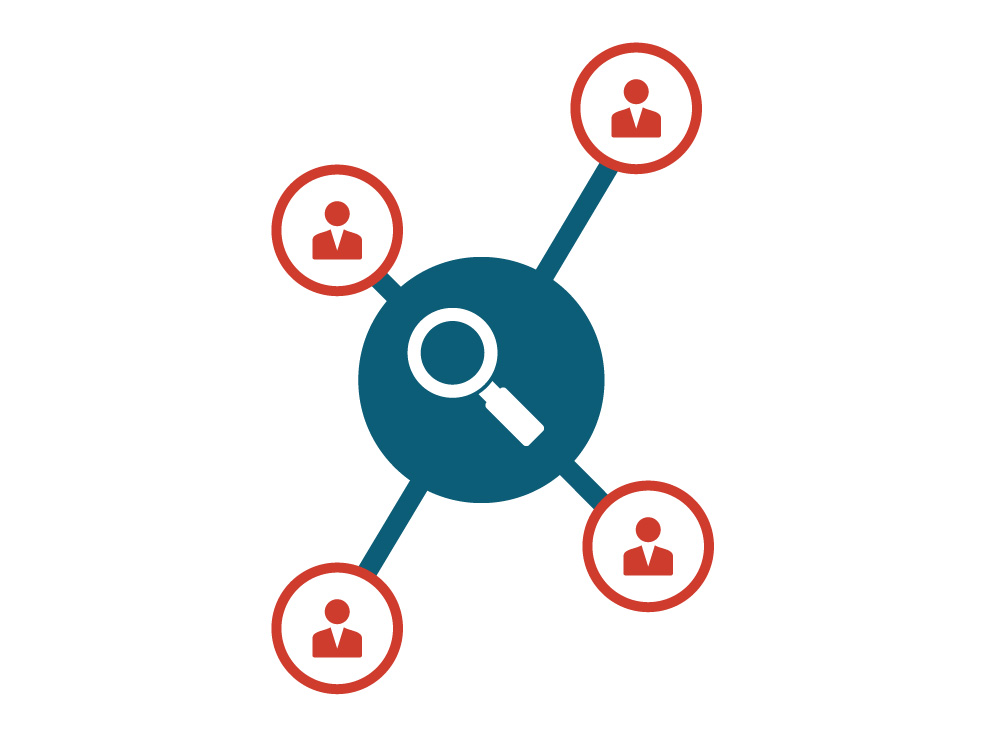 How do you reach your target group in social media?
Sharing third-party content, cat videos or trivial and uncommented images won't be new anymore. Your audience is rather interested in exciting storytelling, valuable contributions and high-quality images. Address trends and prejudices, engage in a discussion and answer questions and comments. You should also take a look at the profiles of your competition and think about pages that impress yourself personally. Who comes to your mind and why? Good social media management takes time but it will be worth it.
Advertising in social media: Does it make sense?
Yes, and yes! Social Media gives you the opportunity to specify exactly who should see your advertisement. When specifying age, gender and personal interests, you are likely to reach exactly these users who are interested in your products and services.
Our SEA Marketing experts know which Ad campaigns create an impact and how you can increase revenue while saving costs. As part of our Social Media management we are happy to work out a suitable concept for your brand.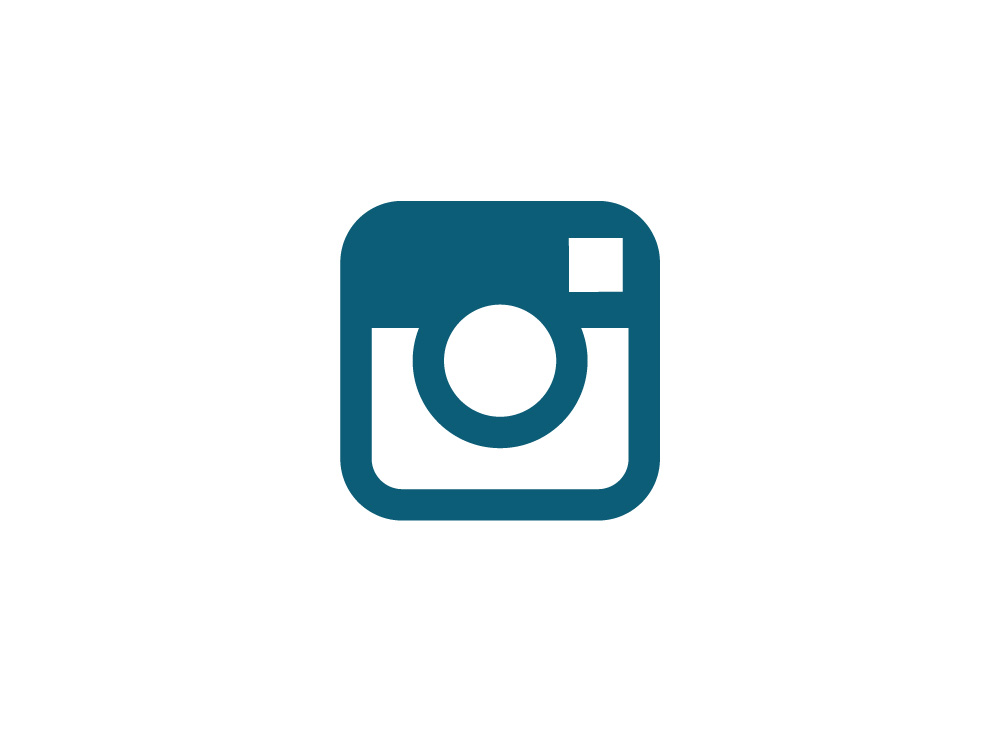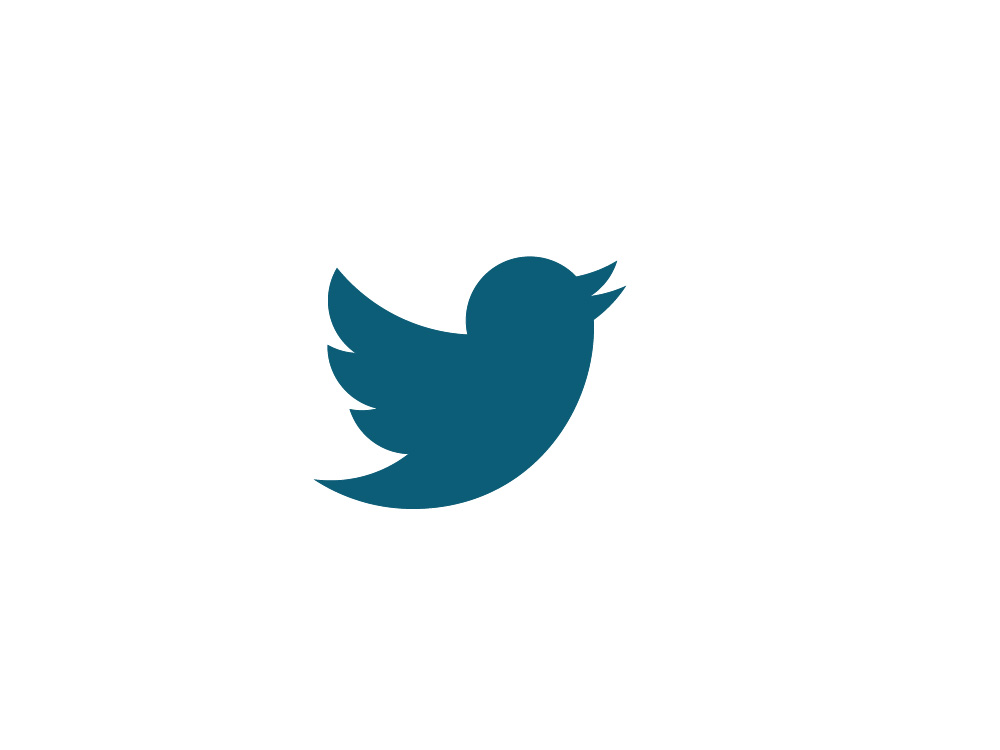 Shitstorm: When social media becomes a disadvantage
One wrong word can quickly turn into a shitstorm. This requires a quick reaction and most of all a careful handling of the situation. A good crisis management is the key. Defending or deleting posts is often not the way to go at it. For example, Greenpeace's campaign against Nestlé's use of palm oil received even more attention as Nestlé tried to erase the content.
Our experts will take crisis management into account. They know how to avoid such situations and in case of a conflict, they know how to resolve them.  
Can we support you as well?