With IronShark as your technical SEO partner, you create the prerequisites for targeted rankings in the search engines.
Technical SEO is the basis for rankings in TOP 10

A technically clean site allows you to make the most of your budget and create the base for top rankings.

Fast websites delight your customers

Optimize your loading speed, increase your rankings and reduce the cart abandonment rate at the same time .

Duplicate content

Technical SEO helps to avoid duplicate content and focuses on important content. That will also benefit your rankings.

Be understandable for Google

Technical SEO helps you to create the basis for the crawler to understand your content and evaluate it quickly.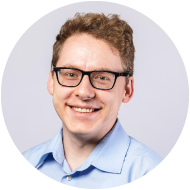 Torsten Ivens
Sales Consultant
"Technical SEO is the basis for good rankings! I'm happy to help you."
We offer technical SEO services for: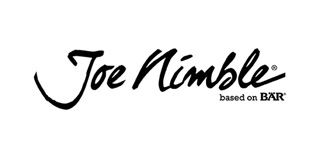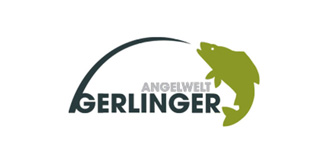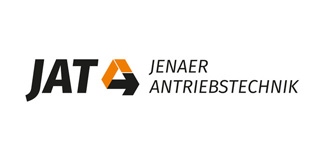 Technical SEO: Our services
Technical SEO is an important basis for further measures
The technical search engine optimization creates the basis to be recognized by search engines and found by your customers. When working on technical SEO, we examine your website or webshop in great detail and also leverage this knowledge in online marketing for successful and unique product descriptions, appealing meta descriptions and customization for mobile devices. Our technical SEO services include all the tasks for search engine optimization.
As an experienced SEO agency, we specialize in comprehensive full-service SEO, SEO analysis and Local SEO.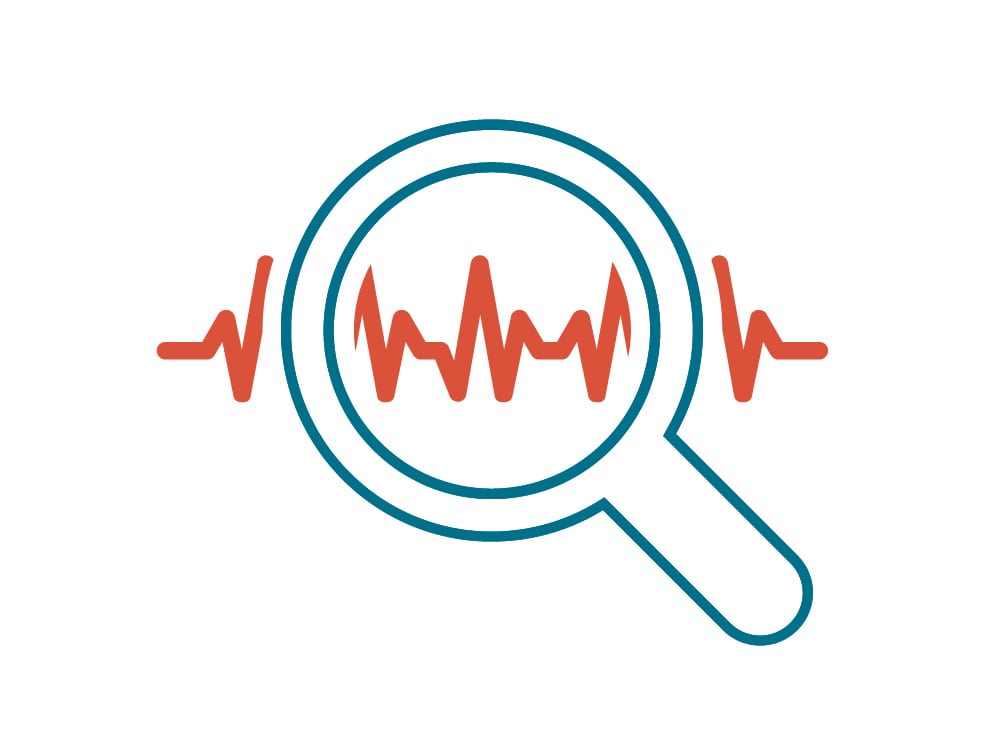 Mobile optimization
We increase your site's UX with mobile adaptations or a responsive design.
Page speed
We check the loading times of your website and increase the user-friendliness by various adjustments.
Source code adjustments
Unnecessary or incorrect code is cleaned up and adapted to technical SEO requirements.
Technical SEO
The beginning of something big!
Make it understandable for search engines:
Get significantly better rankings by allowing the crawler to understand how the page is constructed and create the premise for top 10 rankings. Even your best texts with the best research will not work if the basic technical requirements in the shop are not met. This is where technical SEO comes into play: The important keywords here to keep in mind are duplicate content, mobile optimization and page speed.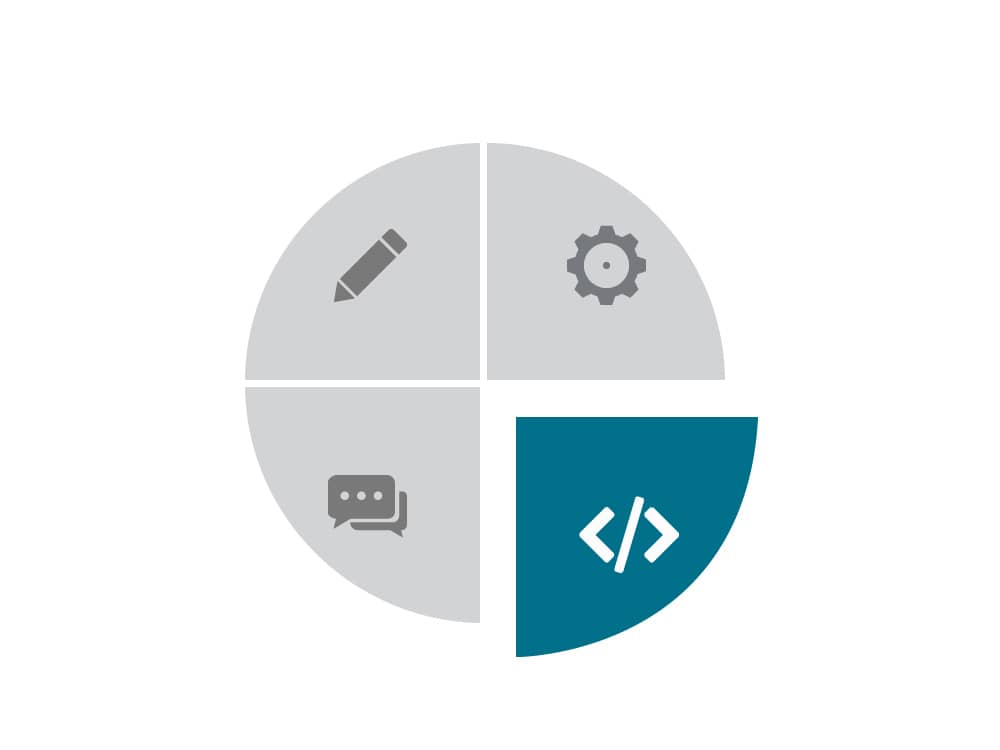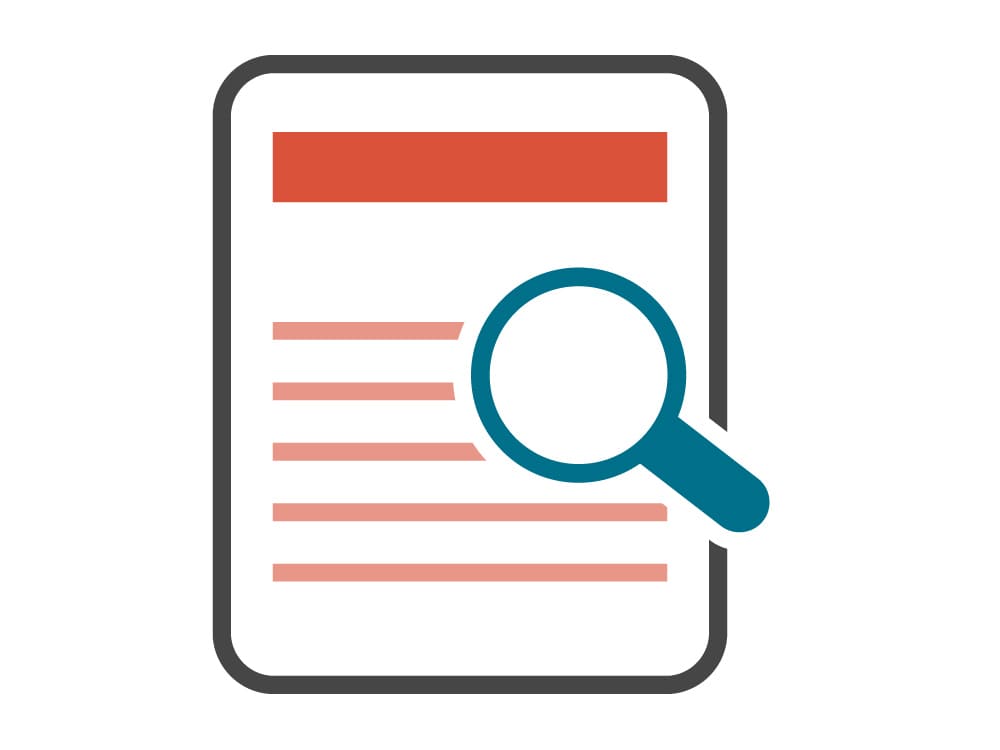 Duplicate Content will be punished!
Many e-commerce shops can quickly have hundreds or thousands of pages. Duplicate content is one of the biggest problems in this case. Content and product descriptions can appear in product pages, in category pages, in archive pages, in PDFs, in the blog, in the glossary or even in the subcategories. All this makes it difficult for search engines to identify the original source of text that is being ranked. Without knowing for which site the individual keywords are assigned to, Google, Bing and Co. have difficulties to classify the E-Commerce Shop.
Unique content is a trump!
Your own content – texts, images, infographics, tables, etc. – should be truly authentic, innovative and original. Do not just use the product descriptions from the manufacturers or distributors. You should always make sure your content is really new, different and stands out.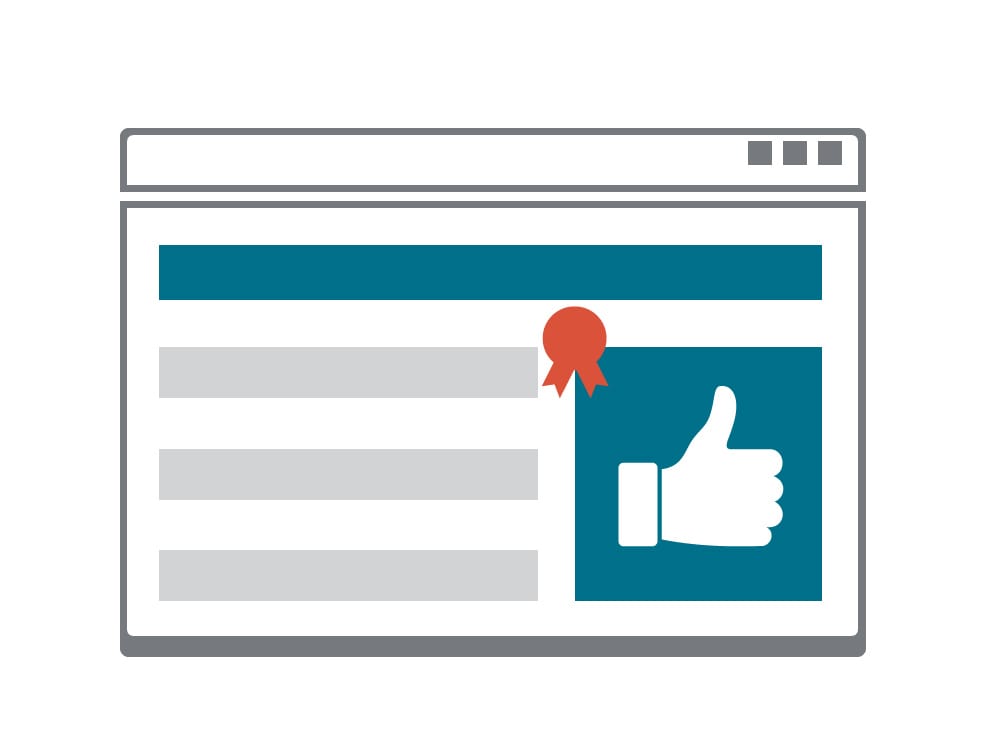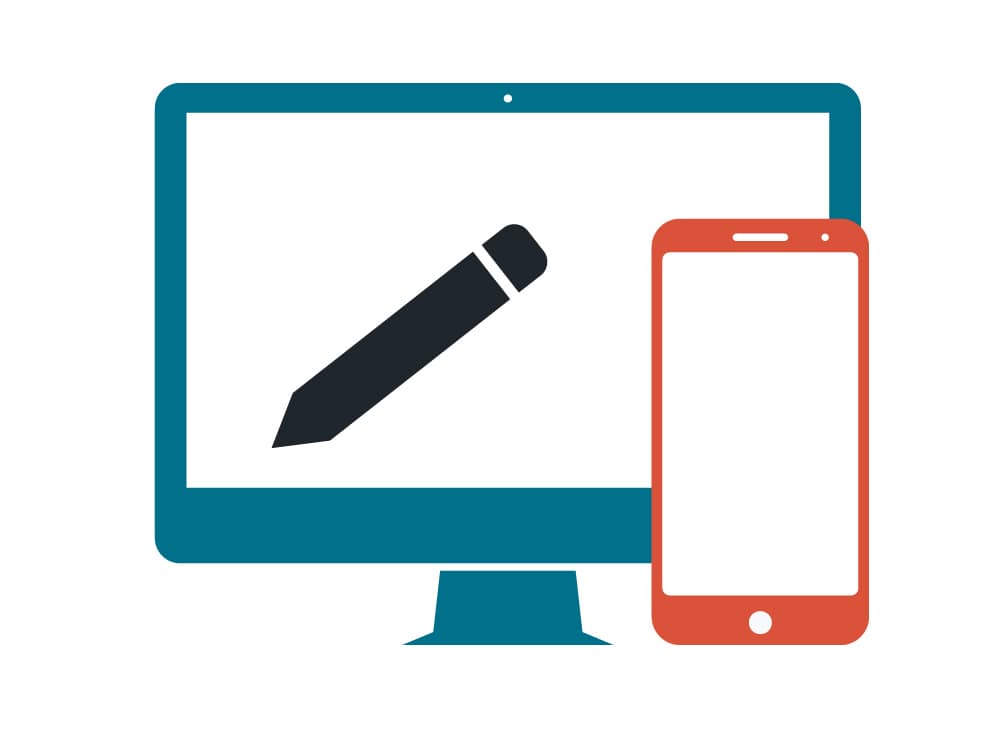 Mobile optimization for smartphone and tablet
The website view in desktop or mobile device differ significantly. In web development, we pay attention to responsive designs and ensure the best usability for any device. However, due to Google's mobile-first approach, we consider mobile optimization aspect as a part of technical SEO .
Technical SEO is the first step of many!
In addition to the technical SEO there are other search engine optimization measures that you should consider if you want to rank on the first page of search engine results. Depending on your performance and location, it makes sense to implement local SEO to lead regional, potential customers directly to you. Additional SEO analysis will find relevant keywords and niches with potentials to improve rankings and implement targeted conversion optimization of your store or site. IronShark offers the best possible full-service SEO to help you succeed.