Performance marketing is most important when it comes to being effective in engaging more potential customers and increasing sales.


Promote products and services

Performance marketing helps you to ensure that your offers are visible in the web and gain more brand recognition.

Marketing strategies

Based on extensive competition and keyword analysis, you know your competitors and your target group precisely.

Top Google ranking

Through Search Engine Optimization and Search Engine Advertising measures, you place exactly where your target group is looking for you.

Regular checks and adjustments

Our analyzis allow us to see see exactly where optimization potential exists and where adjustments are needed.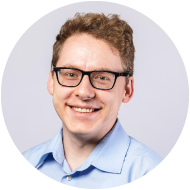 Torsten Ivens
Sales Consultant
"Are you looking to implement performance marketing measures?
I am happy to help you!"
We provide Performance Marketing services for: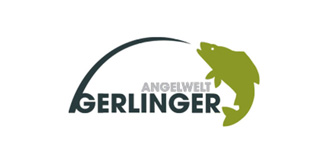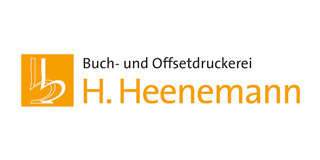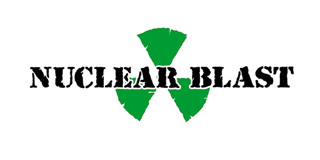 Our Performance Marketing services at a glance:
Increase visibility with Performance Marketing:
For our clients in Performance Marketing we create wide-ranging and strategically designed concepts that significantly improve traffic, conversion and impressions. We draw on a wealth of experience in the areas of SEA marketing, social media marketing and content marketing. As a full service agency, we can advise and support our customers in all online marketing areas. As a result, our customers gain significantly higher visibility and noticeably increase their higher sales. You are able to see the positive changes through our performance marketing measures.
The great benefits of performance marketing are its transparency and measurability which enables our customers to decide for themselves on the basis of the numbers and reports on how to proceed.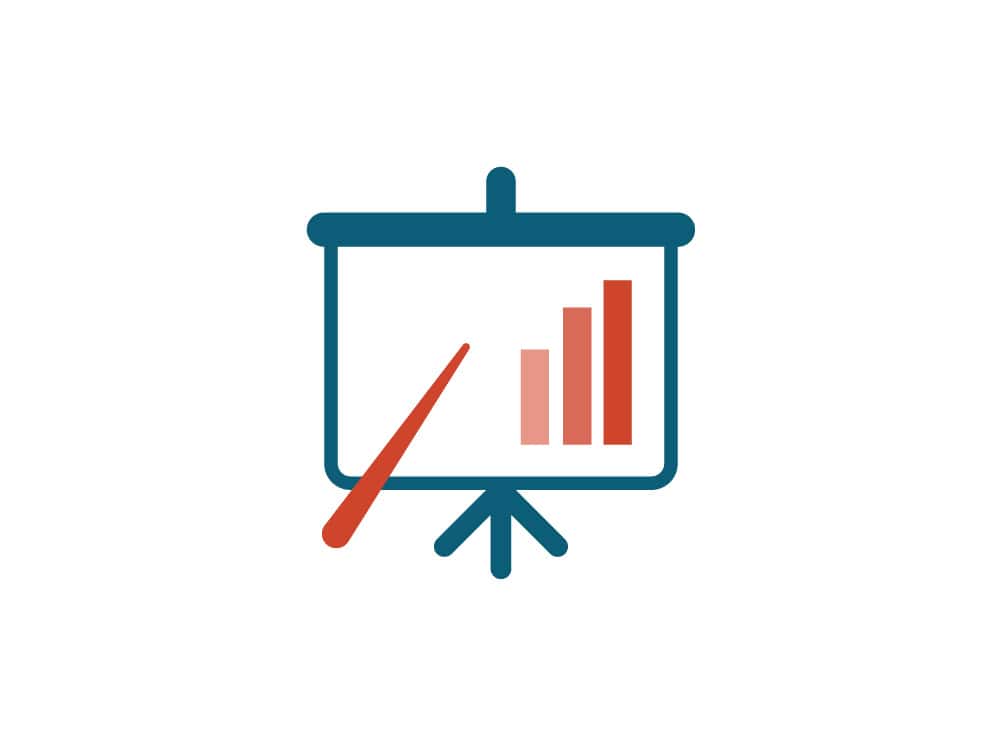 Drive up KPIs
Our successes are measurable: Increasing sales are visible in reports.
SEA Marketing
We advertise your services through optimal campaign orientation.
Attractive texts
We write for your interested parties: Texts with added value, creative and readable!
What is Performance Marketing?
Achieve, measure and improve performance. And then start at the beginning again.
This is exactly how the credo of performance marketing could be summarized. After all, if a company turns to performance marketing, then it's all about one thing: selling. But for whom is that the right strategy?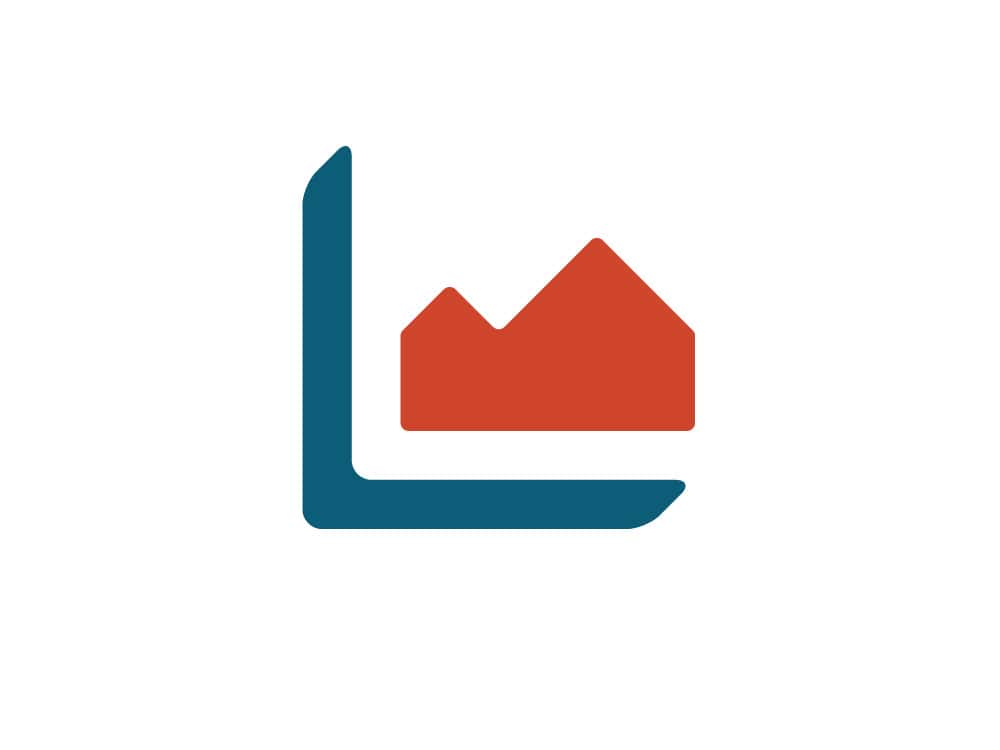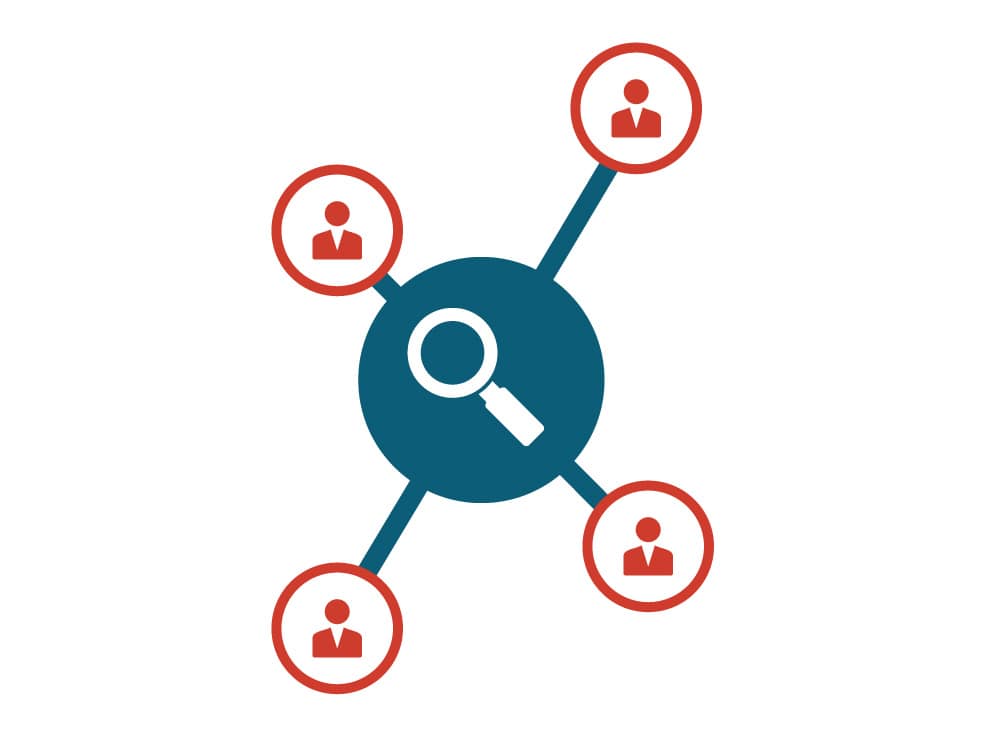 Performance Marketing gives customer insights
The principle is actually quite simple: To know if advertising achieves the desired effect you need data. How did people react to my advertising? The performance of a campaign can only be assessed if you know how many people saw the ad and how many completed a purchase afterwards. If you have such information, you can optimize campaigns according to their impact. Things that work well are increasingly used. Strategies that miss their target are deleted. If you dare an unusual strategy, find out quickly whether it achieves its goal or not.
Performance Marketing: Sales are the goal
It's easy to see what's at the heart of Performance Marketing. You develop campaigns whose first and often only goal is to generate as much revenue as possible for as little money as possible. It is not about achieving a wide dispersion. Quite the opposite: To save costs, the campaign is tailored very precisely to a buyer who is willing to buy. Performance marketing campaigns are almost always designed for pure sales. In addition, they have another feature that sets them apart, for example, from branding campaigns: the campaigns are changeable and optimizable while they are still running.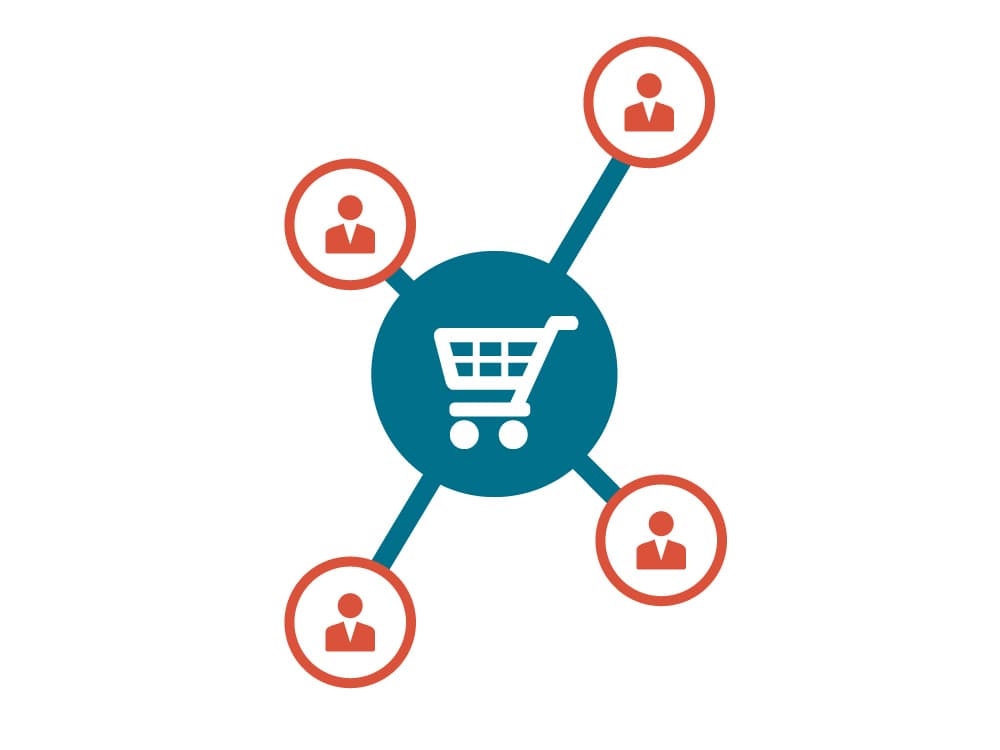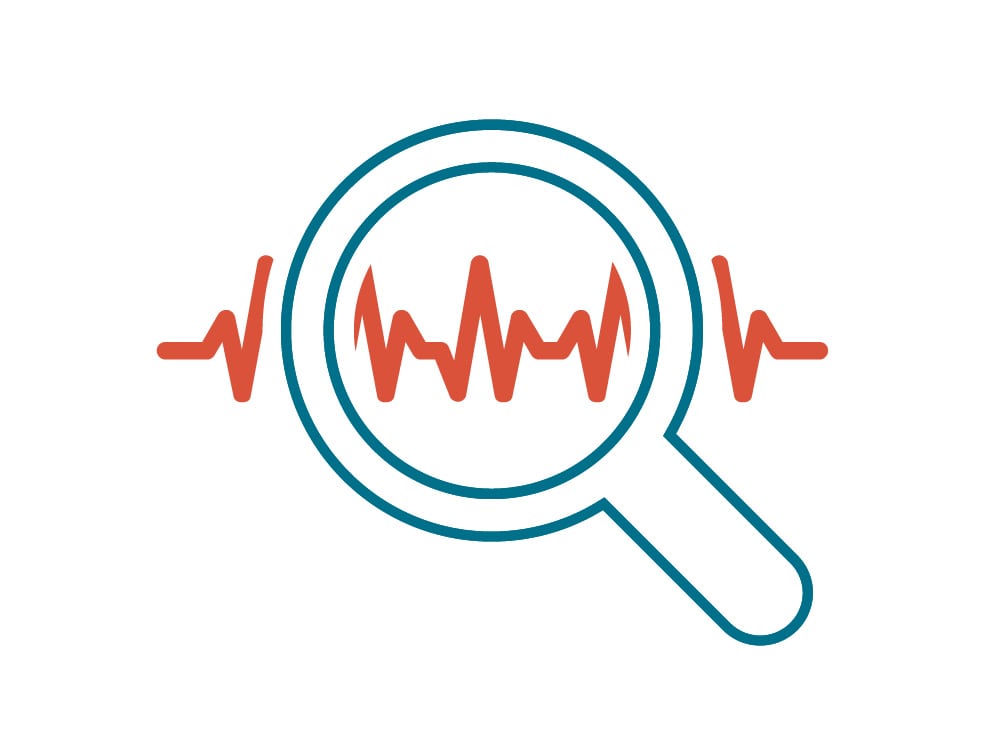 Evaluate Performance Marketing with ratios
Conversions: How often does the campaign convert? How much is a conversion? How much revenue does a conversion bring on average? Conversion ratios are often chosen as targets for performance campaigns.
Traffic: How much is a click? What is the clickthrough rate? Performance campaigns are rated partially via click-through rates, as well as branding campaigns.
Impressions: How many times has my ad been shown? How much does it cost me to get 1000 Ad Impressions (TAI)? Impressions are especially interesting for branding campaigns.
Performance Marketing or Branding?
Branding campaigns are especially interesting for companies that want to achieve a lasting establishment of a brand in the market. Here we want to achieve a high dispersion, which does not have to lead directly to sales. In addition, branding campaigns are also suitable if you primarily sell your product in the B2B area and do not sell directly to consumers. Branding is often used here because suitable key figures for controlling are missing.
For online shops, performance marketing is the right choice, as it is perfect for selling products directly to the customer and the necessary metrics are available.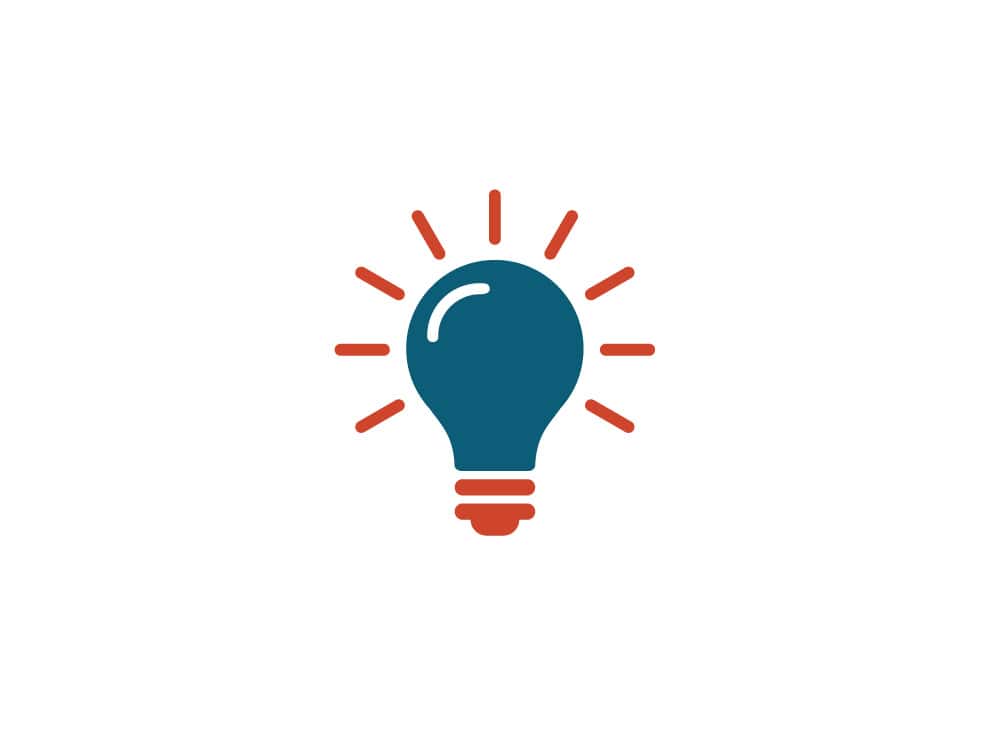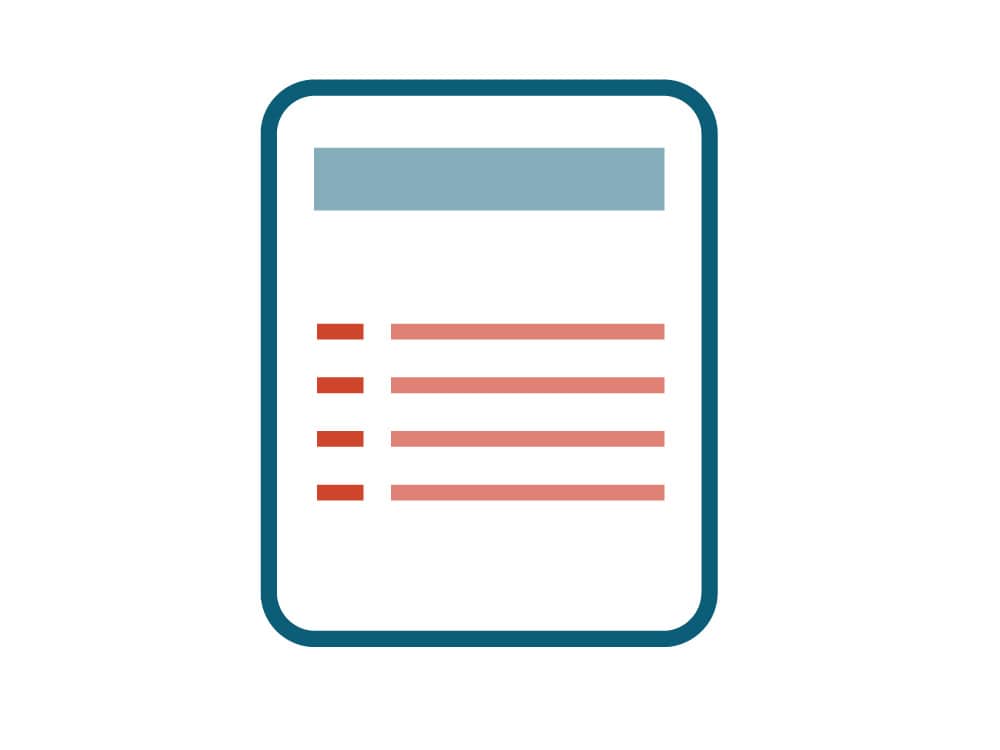 Implement and use tracking
The first and self-explanatory principle: Performance marketing can only work if you gather information about the results of different campaigns. No tracking means no performance marketing.
Define goals and make sure they are measurable
Don't let the numbers kill you. Even if your tracking records everything possible and impossible, you should first think about which numbers are of particular importance to you. Choose measurable goals to achieve. It will tell you the success or failure of your campaign.
Individual KPIs per channel
Don't make the mistake and measure each channel by the same Key Performance Indicators (KPIs). Different channels often have different potentials. Therefore, individual KPIs should be set for each channel. Then the performance can be estimated optimally.
Test continuously, check constantly
Performance marketing thrives on testing, control and customization. Unlike branding campaigns, you should periodically review, evaluate and refine your ongoing campaign based on results. Only then you can achieve the goal of maximum sales with minimal expense.