E-Commerce Jobs
We are not looking for temporary spot fillings but long-term employees to grow together as a team. Apply for a specific job offer or send us an unsolicited application.
Family is very important to us! We already have many baby sharks in our shiver and we are masters in balancing between private and professional life. We offer flexible working hours and a relaxing atmosphere.
We are looking for support in the following areas:
That's what life at IronShark is like:
Creative projects and a fun-loving team!
IronShark is a fair and committed employer
Awarded by KUNUNU and FAIRE KARRIERE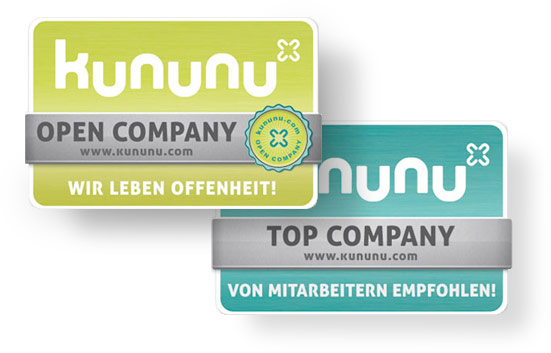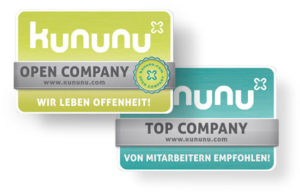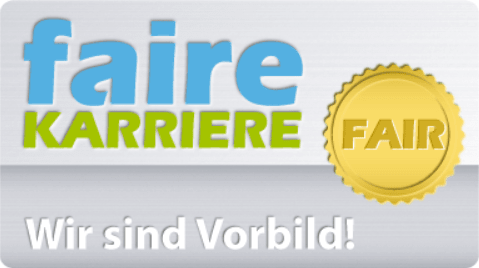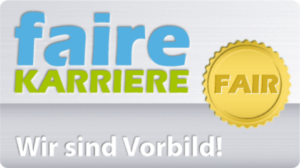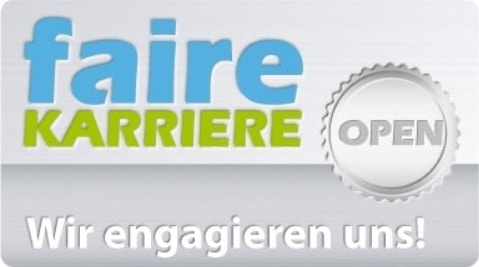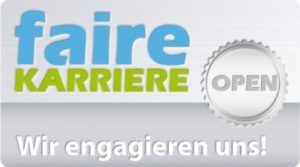 0
Received applications (2017)