IronShark is your partner for the successful implementation of object tracking applications.
Video surveillance

Object tracking allows you to recognize and evaluate motion sequences in videos and in real-time recordings.

Object Tracking

Track objects in different image sequences and determine their size and position.

Face recognition and tracking

Object tracking allows you to detect, track and locate faces.

Augmented reality

QR codes or markers can be used to implement augmented reality scenarios.

Autonomous systems

Developing autonomous driver assistance systems helps you gain more safety and comfort.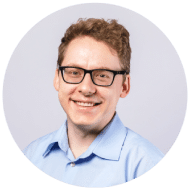 Torsten Ivens
Sales Consultant
"I am happy to tell you more about the possibilities of object tracking.
Call me today!"
We have realized projects for: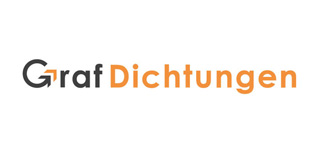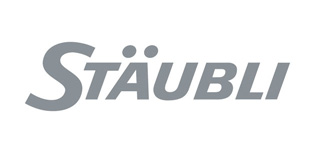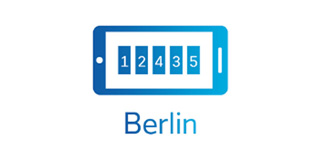 Object Tracking: This is what we offer!
Video surveillance with Object Tracking
Our developers have proven their expertise in object tracking for a surveillance camera start up. Thus, we are able to track people and objects over the camera. This allows you to monitor your home better while out of house and to track your pets or to catch burglars in the act.
Do you have an idea that could be implemented with object tracking? Let's get in contact! We will develop an application that is tailored exactly to your field of application. We also specialize in machine learning, object recognition , image and text recognition and label recognition.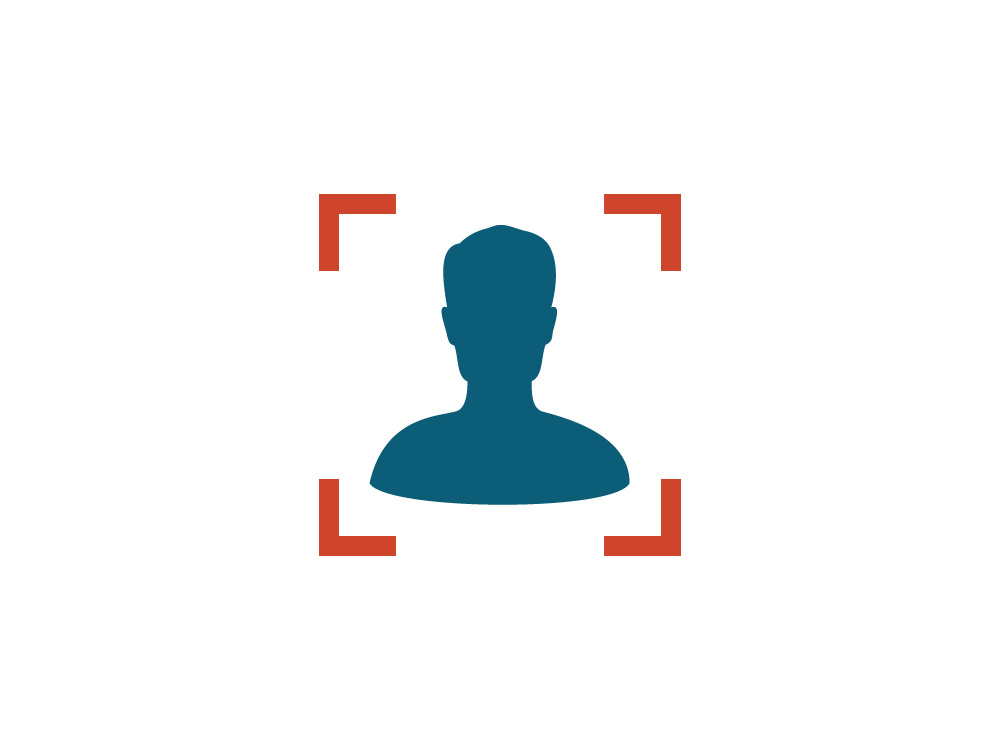 Surveillance
More security thanks to video surveillance and tracking options.
Object Recognition
Track faces and objects in different sequences of pictures.
Augmented Reality
Perceive reality a little different. Inspiring Applications for you.
Do you need an application to track objects?
IronShark will be the perfect partner for you!
Object tracking refers to the tracking of object configurations in image sequences. With the help of different applications you are able to evaluate the position as well as the size and orientation in real time. But also contours or the color tracking is possible. Object tracking is used in video surveillance and in the investigation of motion sequences. We are happy to develop solutions for you in the areas of machine learning, object recognition , image and text recognition and label recognition.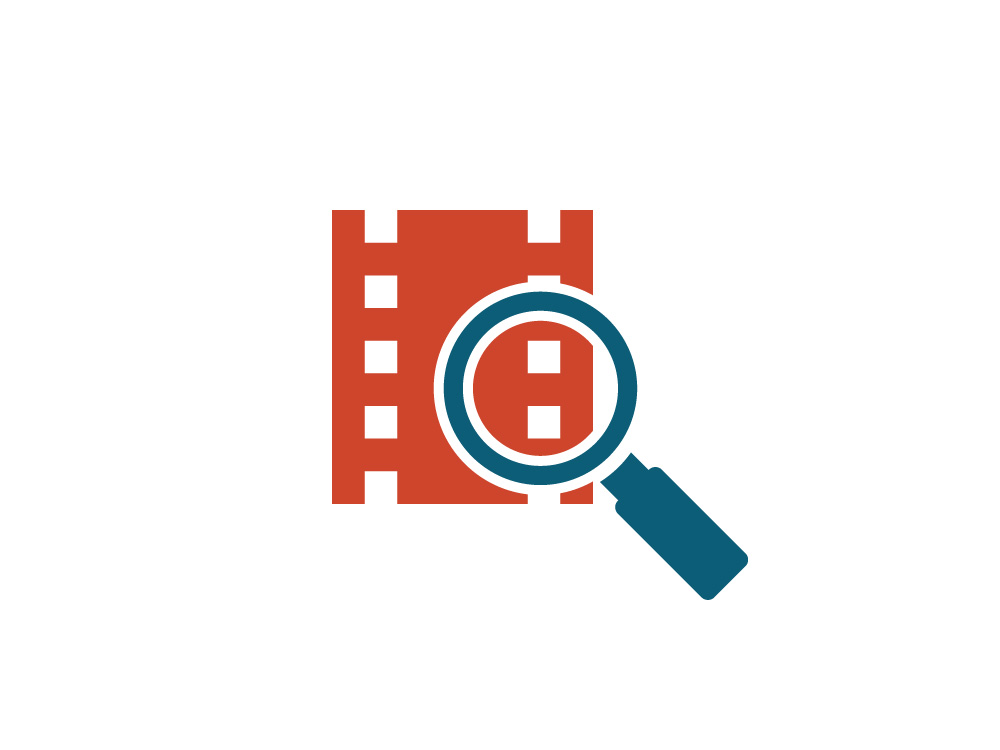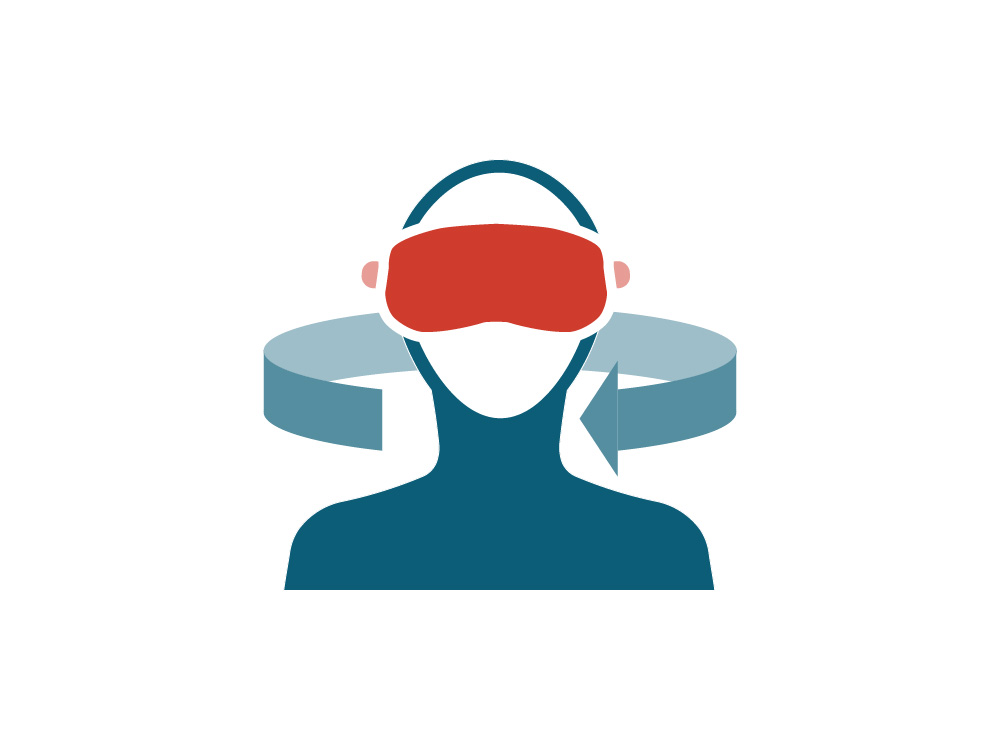 Object Tracking – What's included?
Video surveillance (tracking of objects, face recognition)

Motion capturing

Augmented reality (computer-aided extension of reality)

Autonomous assistance systems (e.g. the parking aid in a car)
Do you have an idea for an application which you want to imply with object tracking? Our experts are happy to advise you and implement your project in a timely manner.