You want an individual application that is able to read labels? IronShark developers can do this for you!
Label Recognition

You can scan  barcodes, QR codes, addresses and company stickers and thereby significantly simplify your work processes.

Automation of work processes

Due to the possibilities of label recognition data can be digitized and optimally processed. This can save time and money.

Product label detection

Evaluate product labels and provide additional information. Simple, fast and uncomplicated – thanks to label recognition.

Warehouse management

The software behind the label recognition is linked to your existing merchandise management systems which thereby guarantees an error-free warehouse management.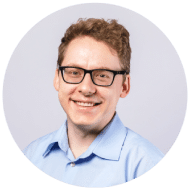 Torsten Ivens
Sales Consultant
"Do you have any questions about label image recognition?
Feel free to call me!"
Customers who trust in us.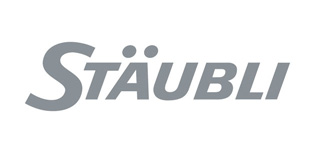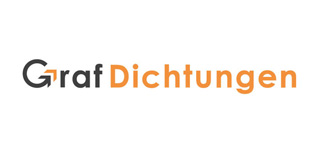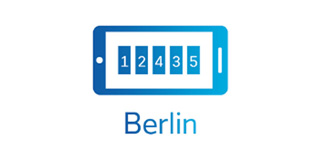 Label recognition: This is what we can do for you
Solutions for label image recognition
Our experts develop label recognition software for barcodes, QR codes and company labels. As a solution partner we have Zebra Technologies by our side. Our experts have developed an image and text recognition  streamtracker app for the electricity network Hamburg and Berlin. The app automatically reads meter values as the customers takes a picture. The data is then digitized and sent for evaluation. Furthermore, we have developed an app with which the Swiss mail-order company "Lehner Versand" can manage the warehouse without errors. The barcodes are linked to the existing ERP system.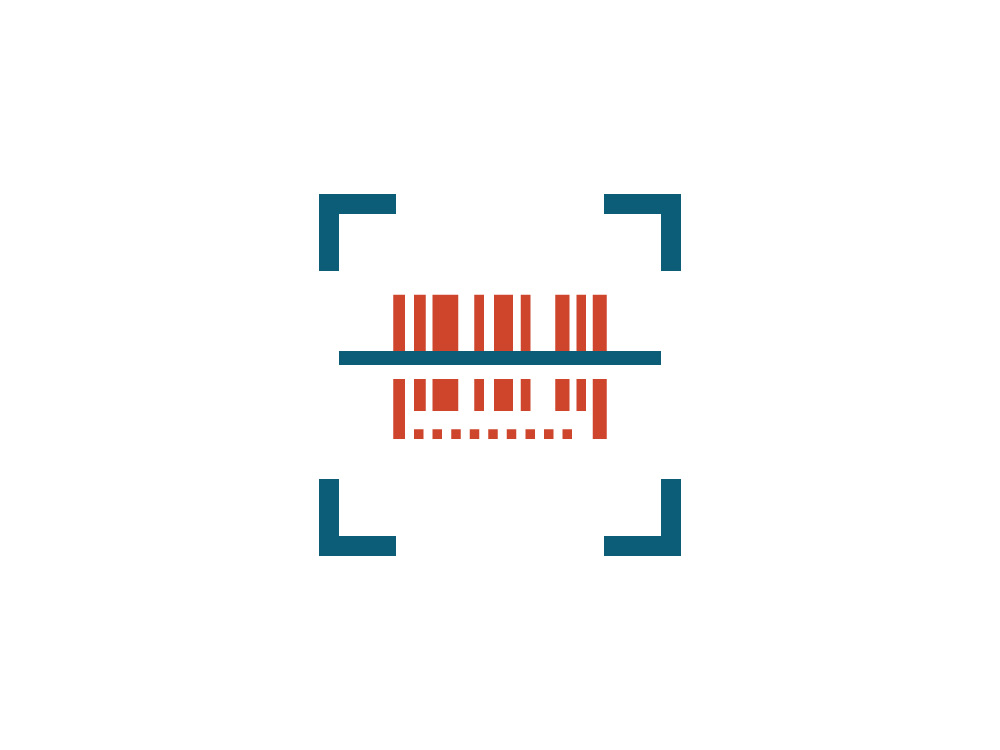 Image and Text Recognition
OCR solutions allow you to read text digitally. We develop image and optical recognition apps applied for various situations. 
Object Recognition
Detect and track objects with object recognition solutions. We 
develop your application tailored to your needs.
Machine Learning
We are happy to learn a neural network – individually and according to your requirements.
Are you looking to simplify your workflows?
IronShark is the right partner for label recognition solutions!
Are you looking to automate your warehousing and require labels for warehouse logistics or inventory? Then you need a barcode software for reading barcodes, QR codes or OCR text recognition. The collected data can be used with your ERP system and we can develop the necessary label recognition software. We have Zebra Technologies  as a solution partner at our side. With a handheld device such as smartphone, you can simply scan labels to manage your goods in your warehouse. We can develop the right solution for your application. Feel free to contact us!