With IronShark as your machine learning specialist you will find the smallest shark in the ocean.
Evaluate large data sets

Machine learning is the perfect method to analyze large data sets.

Pattern recognition

Detect patterns in your complex datasets and identify common errors.

Create forecasts

Forecast possible future events and make predictions about user and purchasing behavior.

Product suggestions

Machine learning solutions help you recommend the right products for your customers and increase your sales.

Neural networks

Learn neural networks, simplify work processes and discover errors.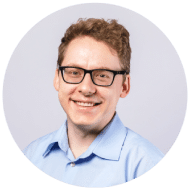 Tosten Ivens
Sales Consultant
"Would you like to learn more about the possibilities of machine learning?
Schedule an appointment with me!"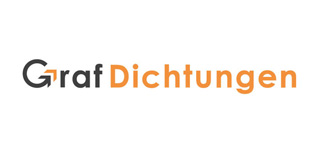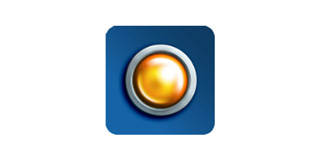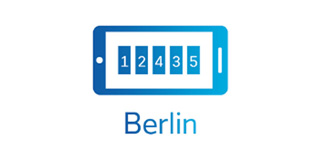 Our Machine Learning services:
Machine Learning: Development and customization
Our machine learning services include the development of applications in object recognition and object tracking as well as image and text recognition and the programming of neural networks.
With our machine learning projects you can analyze, evaluate and forecast large datasets. In addition to that, you increase the efficiency of your production processes and discover sources of error at an early stage. We guarantee that the implementation is exactly tailored to your field of application.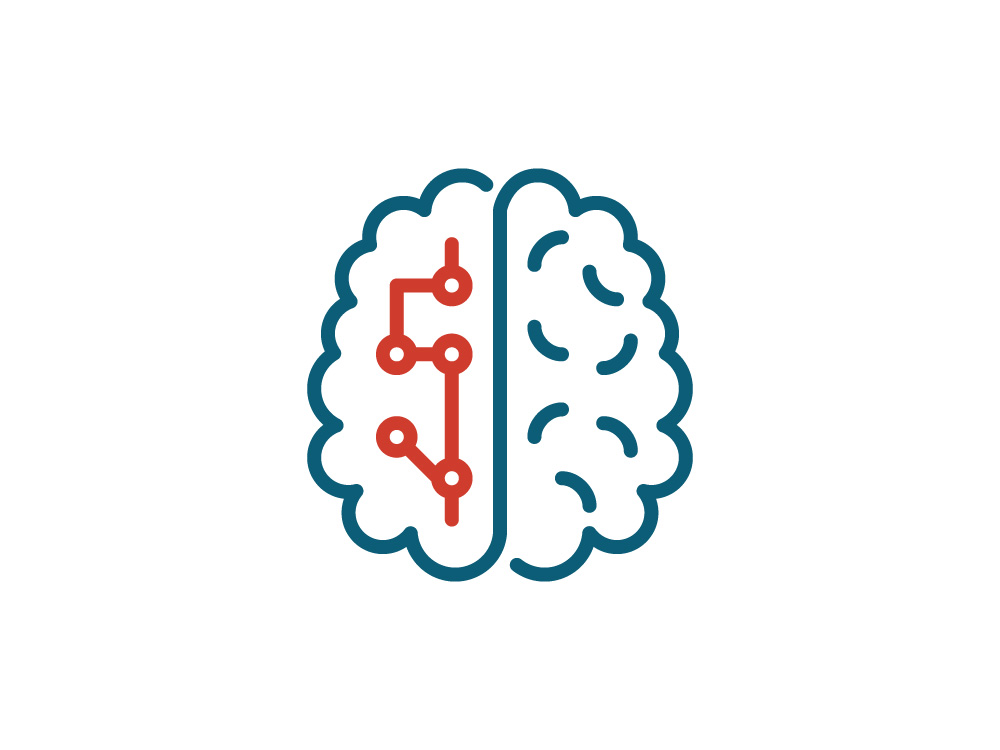 Image and text recognition
We develop an individual solution for image and text recognition that is specially tailored for your application.
Object recognition
Based on a pohotograph or picture, machine learning applications can recognize and name a product.
Label recognition
In cooperation with Zebra Technology we offer customized solutions that include maintenance and service for label recognition.
Machine Learning by IronShark
We develop algorithms and open up new possibilities for the evaluation of data.
What is Machine Learning?
The future of generating and analyzing Big Data
Machine learning means a self-learning program, meaning that an artificially intelligent system recognizes patterns and makes forecasts. This allows you to unlock your smartphone through the face recognition or speak with voice assistants Siri and Cortana. Furthermore, machine learning is also understood as an image, font and object recognition, which our experts specialize in.
Machine learning is especially exciting in large data sets, through which the system can always be trained to better understand and give more accurate analyzis and forecasts about user's buying behavior. In addition, errors and problems can be detected.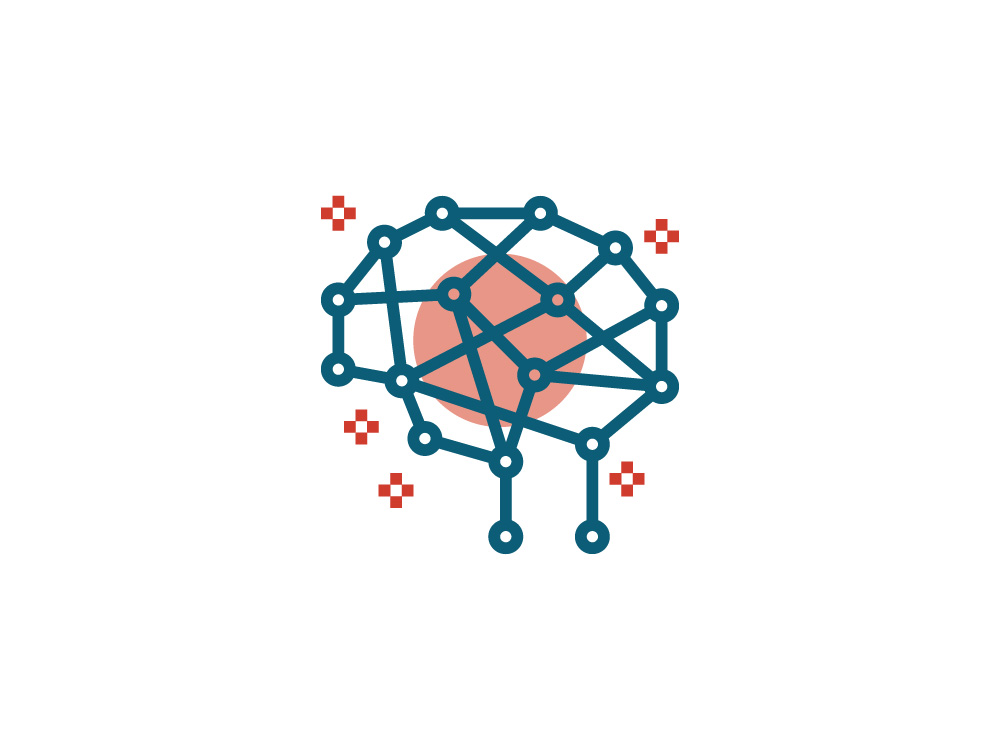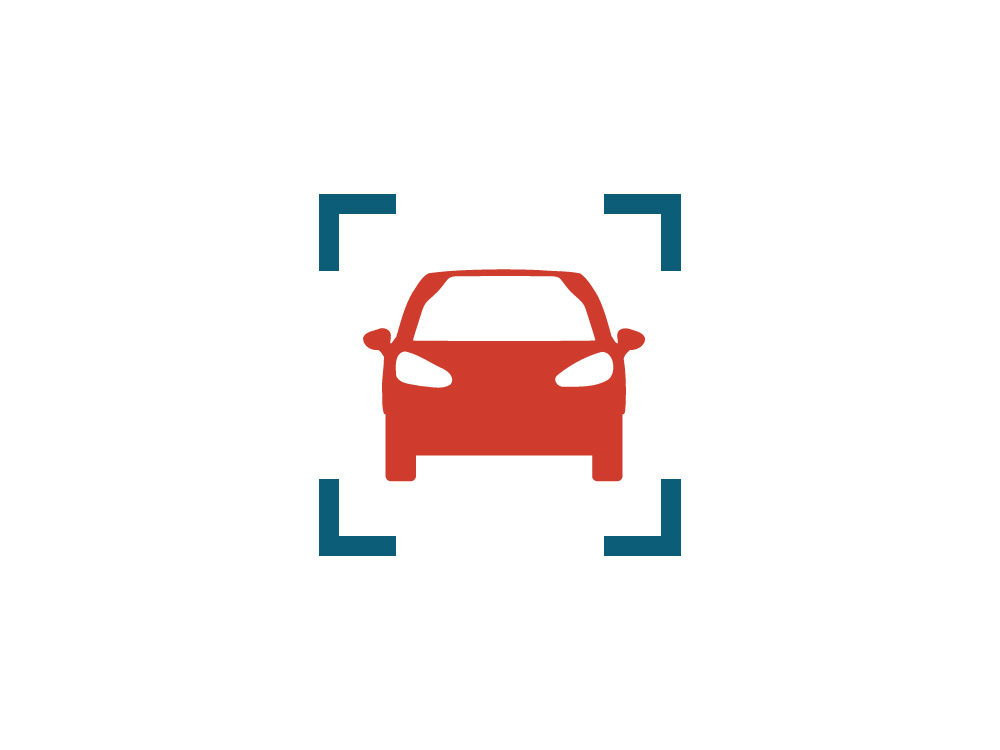 Image and text recognition
Thanks to machine learning it is possible to get information from images and text. For example, if you have a picture and want a description of it then the image recognition is able to get this information. The simplest example is the face recognition to unlock your smartphone. But you are also able to check the correctness of your goods with the help of picture and machine learning software.
The text recognition is also called Optical Character Recognition (OCR). Text can be collected in the database or the smartphone with a simple scan of print media, posters or raster graphics.
Label recognition with Zebra Technologies
Zebra Technology is our Solution Partner for simplifying label recognition. We offer you a complete solution of software and hardware as well as maintenance and consulting.
Using a handheld device, such as smartphone, you can scan labels for a simple and error-free warehouse management. The pictures are taken and processed by the device.
IronShark would be happy to develop tailor-made machine learning solutions according to your requirements.