Your TYPO3 agency IronShark develops your company presence based on TYPO3 CMS powerful online portal with a modern design with individual plugins, maximum usability and multilingualism.
CMS that is used worldwide

TYPO3 is the best CMS for appealing storytelling and enables an informative and targeted user guidance.

Multilingualism

The TYPO3 CMS is designed for multilingualism thereby excellently facilitating international websites.

Functionality can be expanded per request

TYPO3 is a very developer-friendly system which has numerous extensions available.

Responsive design and mobile optimization

Modern design and optimal output on all devices!

Fast loading times

Your customers can enjoy a technically clean usability, which makes the shopping experience fun.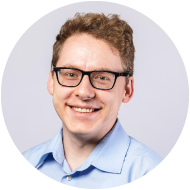 Torsten Ivens
Sales Manager
"A successful project starts with an individual consultation. I'm happy to help you!"
As a TYPO3 Agency we support: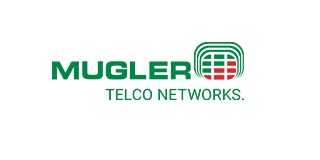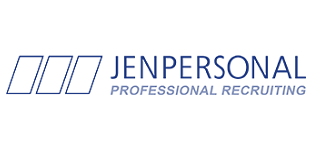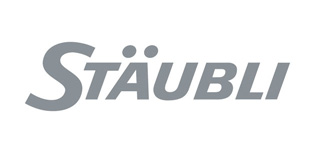 Our services as a TYPO3 Agency:
TYPO3 optimization and relaunch
For all our customers we create tailor-made solutions that expand the functionality of their website. We also facilitate the maintenance of pages and products and ensure the mobile optimization of the website.
TYPO3 Agency IronShark specializes on customization: Every customer has different requirements and goals which need to be considered conceptually and individually. Our cooperation with our customers includes regular communication, which is also the key to a successful project planning.
We offer full transparency: We set up an environment for testing so that you can always take a look at the state of development and be assured of the quality of our work.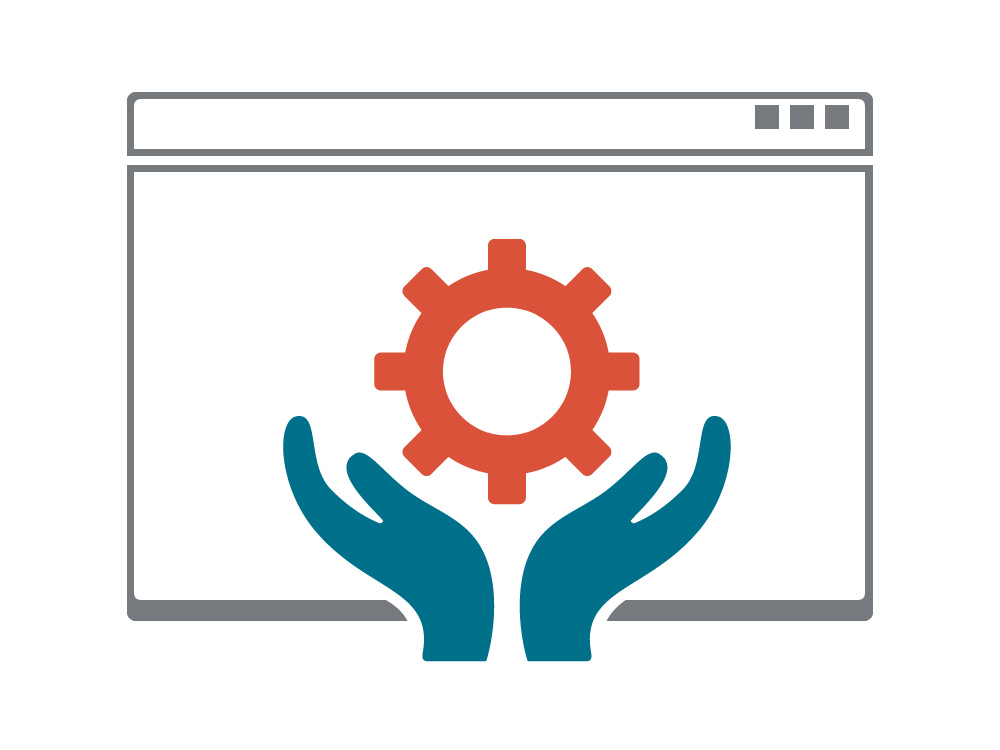 Custom-made plugins
We program individual extensions for your requirements.
Multilingualism
Do you own an international business or plan to go global? We will optimally align your TYPO3 CMS for you.
Mobile optimization
Responsive design, fast loading times and great usability on all devices.
TYPO3 Agency IronShark
Professional advice and solution!
Our TYPO3 Agency will develop your customized web portal
Increase sales and visibility
We can easily implement your TYPO3 project: We create high-performance company websites that are tailored exactly to your wishes. Become a shark in the pool of web portals with us and ask IronShark for advice!
TYPO3 is a very flexible content management system. Thus, as a TYPO3 service provider we customize the system to your individual requirements and needs. If you want to operate globally with your online shop, multilingualism is enormously important as it helps you to reach new customer groups and generate more revenue.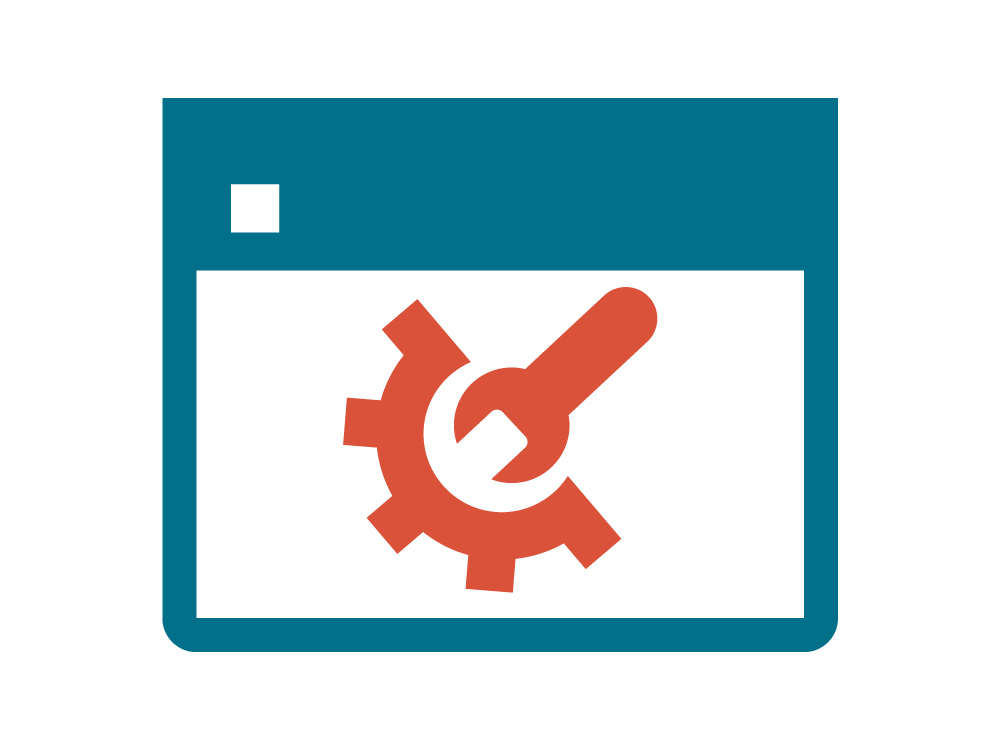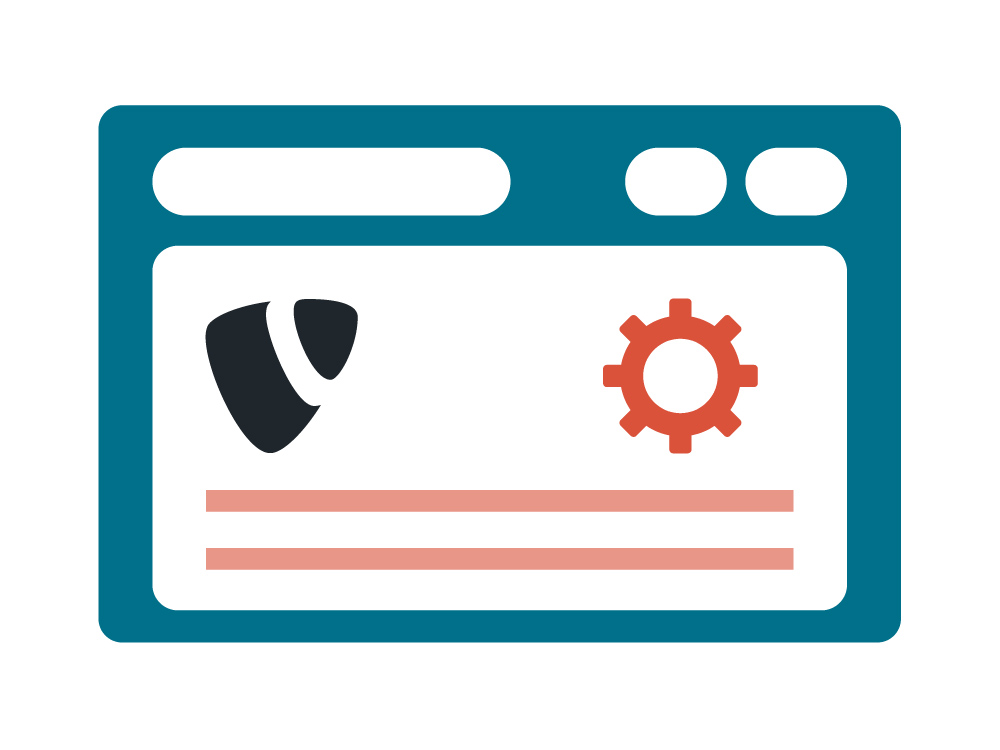 Our developers at IronShark have many years of experience with conception, design and technical implementation as well as sustainable optimization and effective support for your TYPO3-based projects. We would be happy to share more information and advise you on your future web project. Use our contact form and write us today. We implement your projects with TYPO3 and look after you as a broad-based TYPO3 agency with additional services in performance marketing.
The history of TYPO3
TYPO3 is a platform where developers can publish and manage open source projects. Since 2003 the PHP-based system allows the use of TYPO3 extensions that have been programmed by users. Many of these plugins are available for free and extend TYPO3 to a variety of functions. The community around the flexible CMS is constantly growing. Other milestones include the simplified creation of multilingual website and the possibility to integrate language packs to the TYPO3 backend. This promotes the international distribution of TYPO3. Since 2012 the free software is available under the TYPO3 CMS name and is being developed as an independent brand.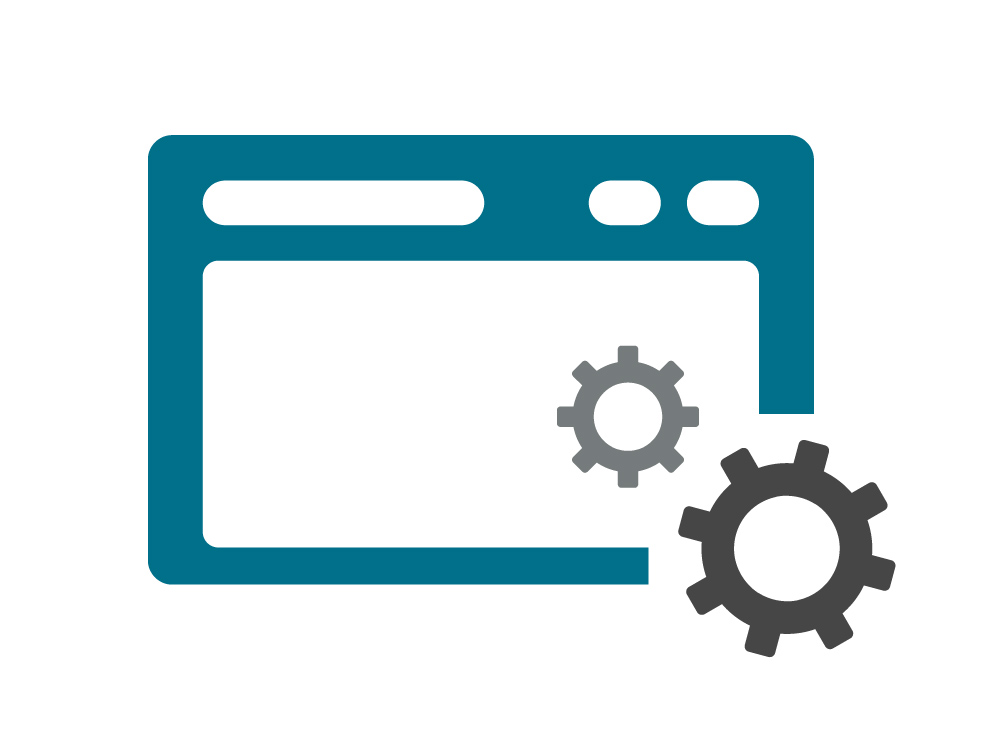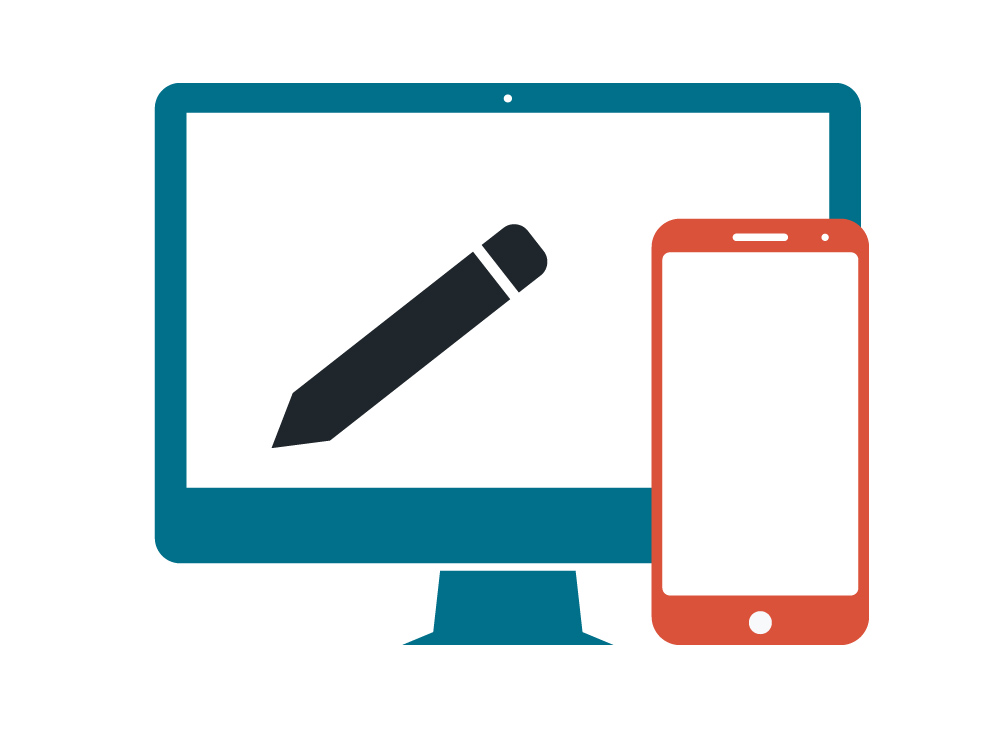 In its 15 years of development history, the system has received numerous updates and has more than 5,500 TYPO3 extensions thanks to its vibrant TYPO3 community. The TYPO3 agency IronShark is also specialized in developing customized and individualized extensions and plugins for you. With a strong TYPO3 agency by your side, you will also receive multilingual websites and a company presence with a modern design and high usability. We create websites that are in accordance with the latest web standards and, of course, mobile optimized and responsive.
Our specialists work together across departments and get support also in online marketing. Thus, we guarantee the technical compatibility and complete functionality of your website on TYPO3 CMS basis. Your TYPO3 agency will be happy to advise you!
Certified developers with TYPO3 CMS experience
The training period for the TYPO3 CMS can take a long time owning to its complexity. Thus, you save resources with an experienced TYPO3 agency with certified developers by your side. The trained integrators of our TYPO3 Agency optimize and implement the relaunch of your online shop with TYPO3 CMS in a short notice and will adapt your website to your individual wishes.
As a TYPO3 Agency we develop customized plugins which make the usability of the site easier for both – you and your customers. We offer competent advice and provide you with complete, transparent insights into the development.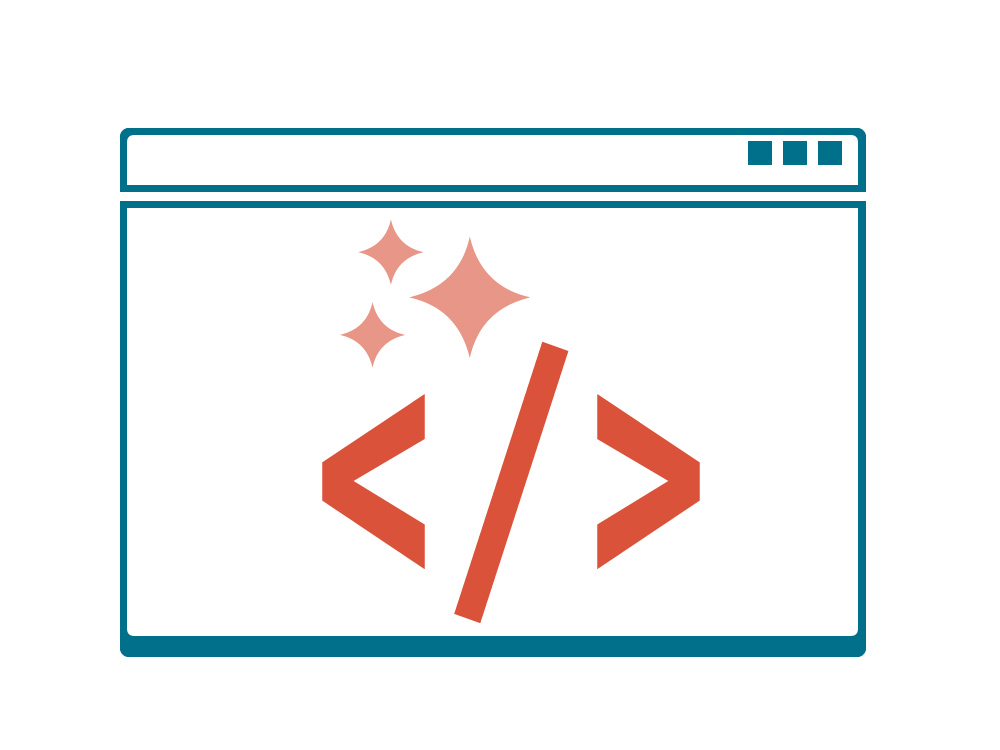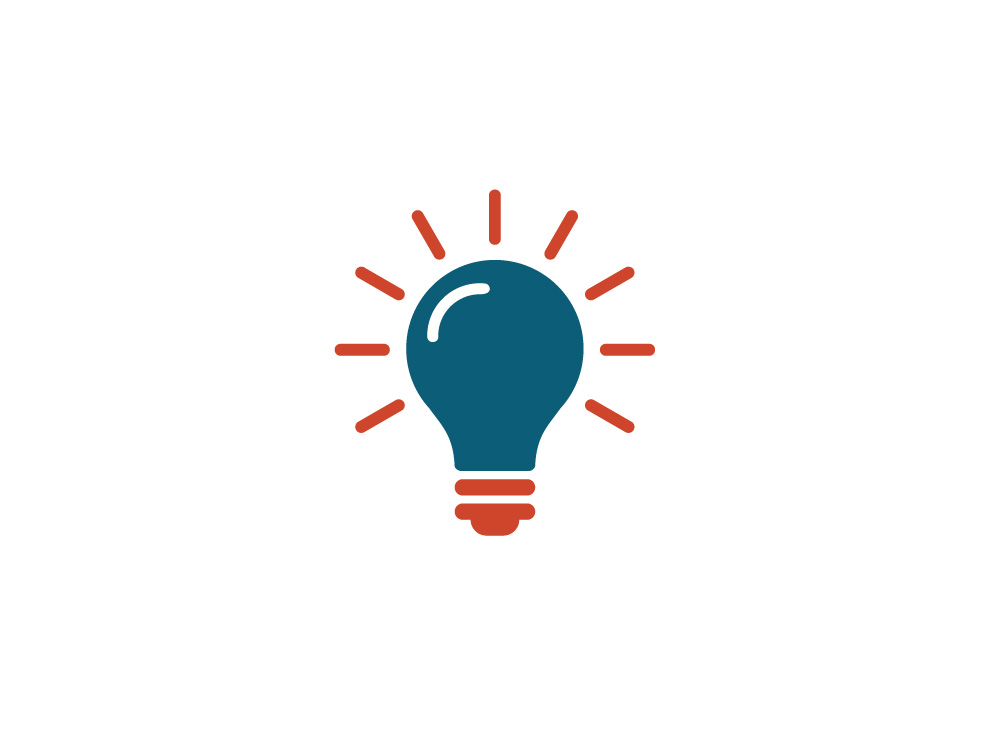 TYPO3 Agency with extensive services and support
If you are looking for a TYPO3 agency for a long-term support, we are happy to assist you with words and deeds even beyond the launch. Whether support or updates for your TYPO3 CMS or services in the areas of online marketing such as content creation and search engine marketing: Use our diverse services to have a long-term success with your web portal.
As a TYPO3 agency our measures include SEA with Google Adwords as well as technical and content SEO optimization and allow you to attract more visitors, prominently promote your services and products and generate new customers.
Are you looking to implement your existing company site with the help of a TYPO3 agency? Our experts are happy to assist you!
Our services include everything you need for your online success: From the conception and implementation to a permanent support, content creation and search engine marketing. These are the extensive services provided by our TYPO3 agency.
TYPO3 is a license-free CMS that has proven itself for enterprise publishing for years. It is especially suitable for corporations and large company sites that need many static pages with a deep structure or in which different domains need to be managed via a central backend.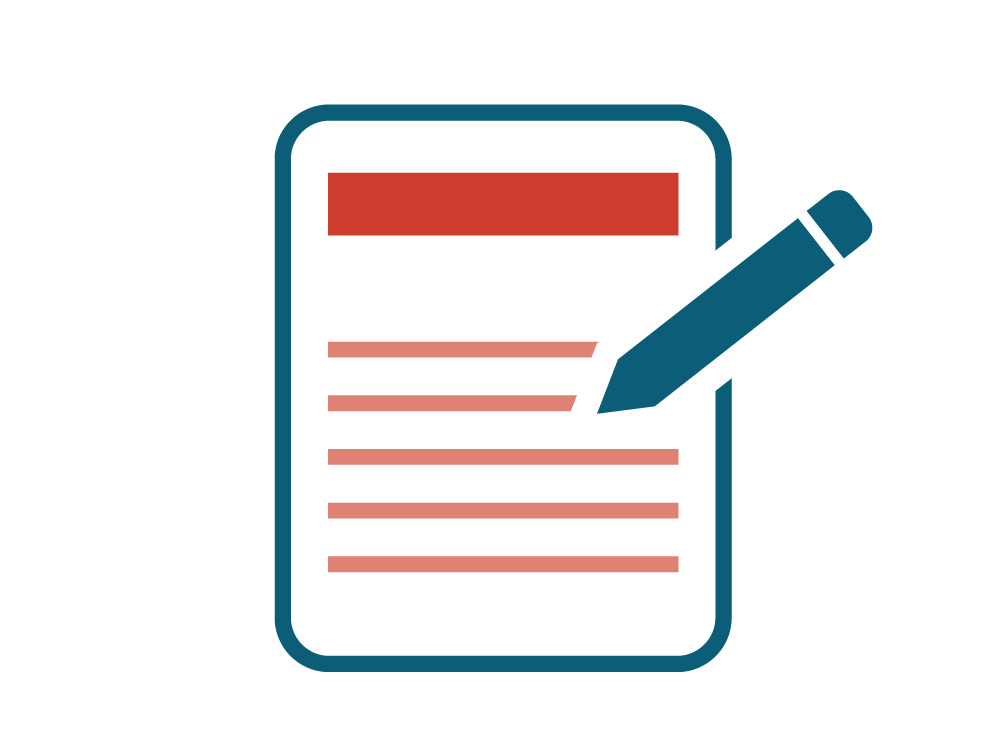 Can we support you as well?