IronShark develops your object recognition application tailored to your specific needs.
Identify images and objects

With an object recognition solution you can identify objects on images.  

Classification

The software reads what's on the image and classifies objects according to your specifications.

Fault & error detection

Object recognition makes it possible to identify production errors and detect things like cracks in walls.

Improve work process

Identify defective goods and increase the efficiency of your production processes significantly.  

Pattern recognition

You want to identify patterns or classify objects based on recurring features? IronShark makes it possible.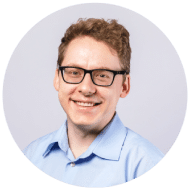 Torsten Ivens
Sales Consultant
"Would you like to know more about object recognition possibilities?
Contact me!"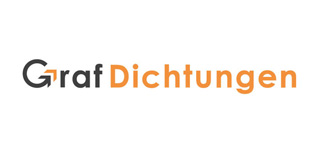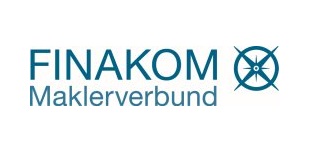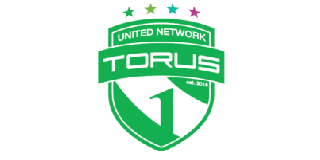 Object Recognition: These are our services
Object Recognition: Graf-Dichtungen
IronShark has programmed an object recognition application for Graf-Dichtungen GmbH, that allows seals to be identified. With a simple photo users can find out exactly which seal it is. At the same time, suitable products can be proposed from the online shop. Graf-Dichtungen was awarded the Innovation Award "Commerce in Competition" for this application.
With our know-how, our creative approach and our proactive development we will create excellent object recognition solutions.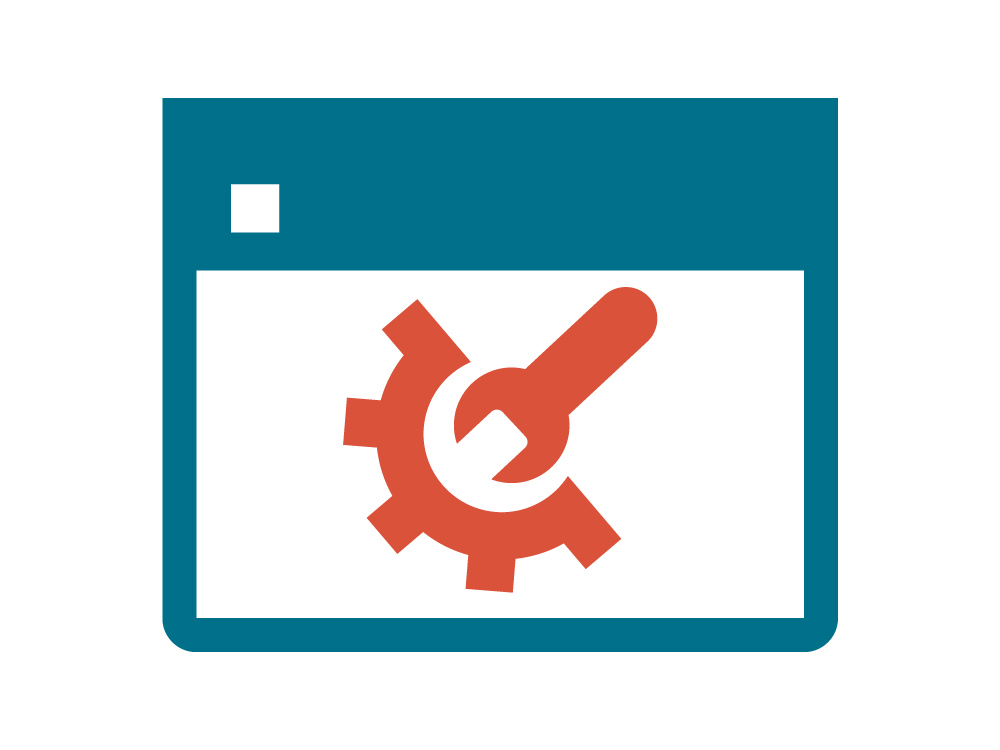 Neuronal networks
Our experts from IronShark are happy to assist you with your extensive machine learning projects.
Label detection
We develop the right software for the evaluation of QR codes, addresses, order numbers or barcodes.
Object Tracking
Autonomous driver assistance systems, augmented reality or image recognition software.
Object recognition solutions
We develop your application from the very beginning!
Object recognition makes it possible to filter out information, analyze and process photos and moving images. On the other hand, image and text recognition can read and digitize texts. A common example: the face recognition that unlocks your smartphone or the parking aid for your car. Often solutions for object recognition in complex manufacturing processes are needed. As an industry example: Object recognition solutions allows you to automatically carry out an optical volume measurement of transported goods which allows you to measure the freight easily and quickly.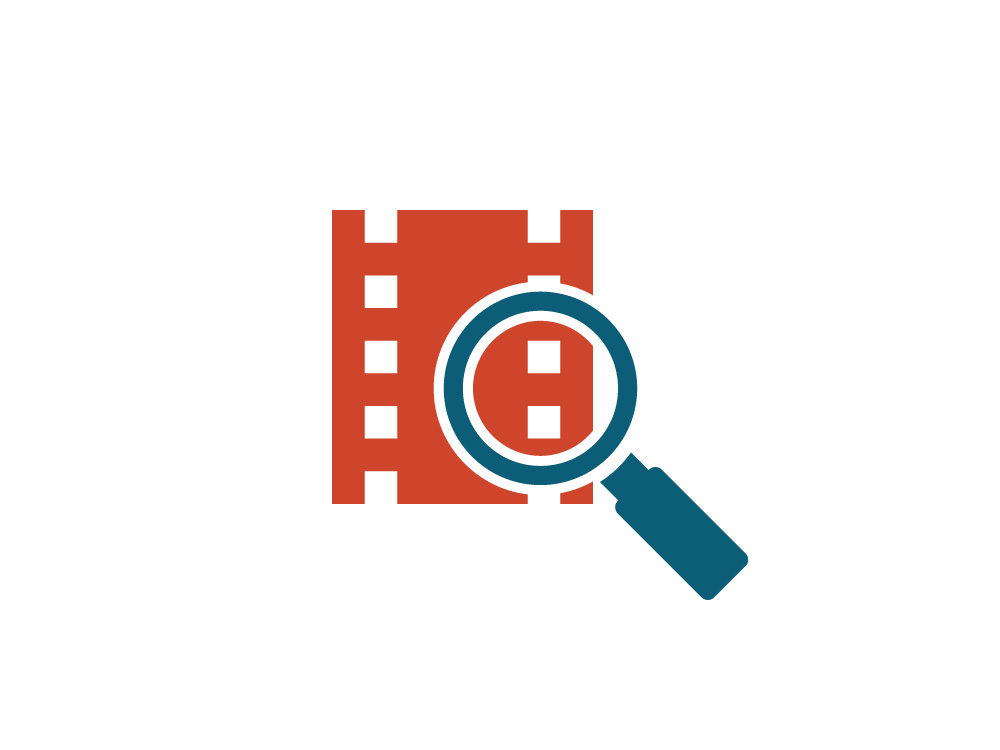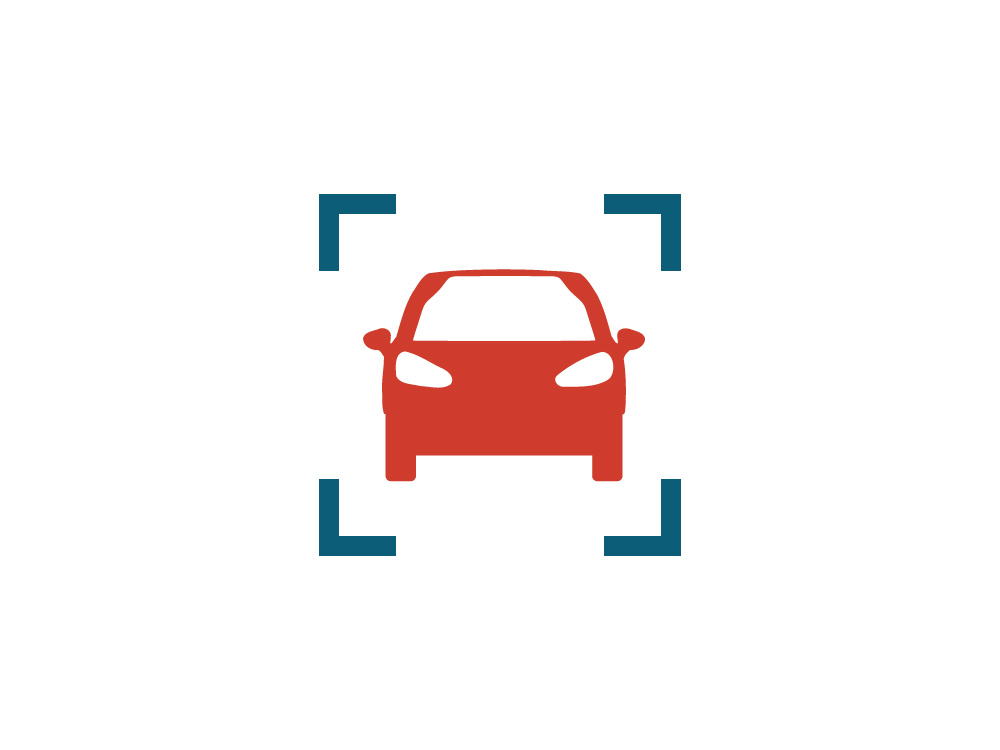 Do you need an application that recognized objects and checks them for specific features or errors?
At IronShark we develop highly functional and complex applications. We have several years of experience and our experts will discuss your ideas for object recognition in order to find the best possible solution for you. Moreover, we will continue to maintain your application even after the project launch. We pay attention to an appealing design and user-friendly interface and guarantee the best possible functionality for your purpose.