Image and text recognition
We develop precise image and optical character recognition apps that are efficient and can be applied for a various situations.
Use the benefits of machine learning

Line automation, quality assurance, cost reduction and process optimization.

Image and text recognition

With photos or scans you can capture data digitally with OCR and have it ready for evaluation.

Simplify workflows

Sort bills digitally with a scan, get the name of a product or transfer the values ​​of an electricity meter.

Neural networks and data mining

The algorithm analyzes acquired values, recognizes patterns and can thus make predictions.

All-around service and consultation

From the conception and development of the image and text recognition solution up to customer service and software update.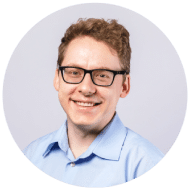 Torsten Ivens
Sales Consultant
"Do you want to learn more about how image and text can be automatically recognized?
Schedule a call for a consultation today!"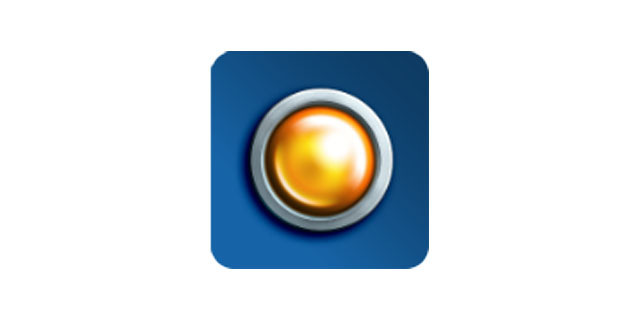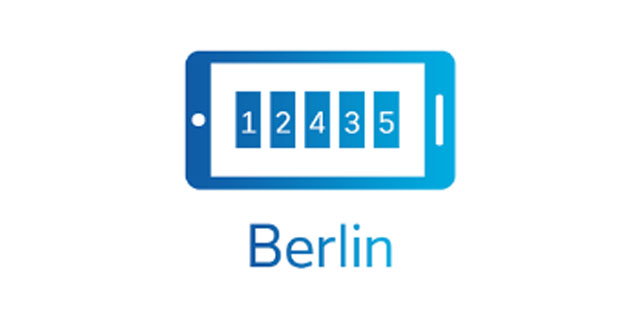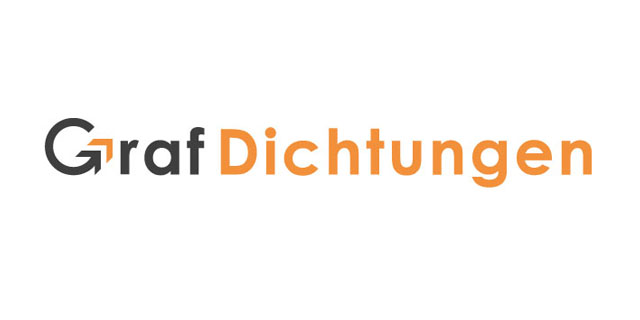 Image and text recognition: Services by IronShark
Image and text recognition: Our Solutions
IronShark has developed a StromTracker app for the power grid of Hamburg and Berlin. It allows an optical detection of the meter reading with a smartphone camera which directly transmits the information to the supplier. In addition to that it can also send descriptive statistics and consumption forecasts of the specific customer.
For Graf Dichtungen IronShark developed an image recognition application for an easy identification of seals, e.g. seals designed for car windows or doors. A one photo of the seal is sufficient to recognize the type of seal and allows the customer to select and display a suitable product from the assortment of the online shop. For this image and text recognition solution Graf Dichtungen won the Innovation Competition "Trade in Transition" prize.
Whether you want to complement the pictures of your magazine with an exciting photo gallery or provide your customers with products for tutorials, instructions or presentation videos – the solution of image and text recognition opens up a new world of information. In addition, IronShark offers a full service-offering for technology, content, marketing and web development.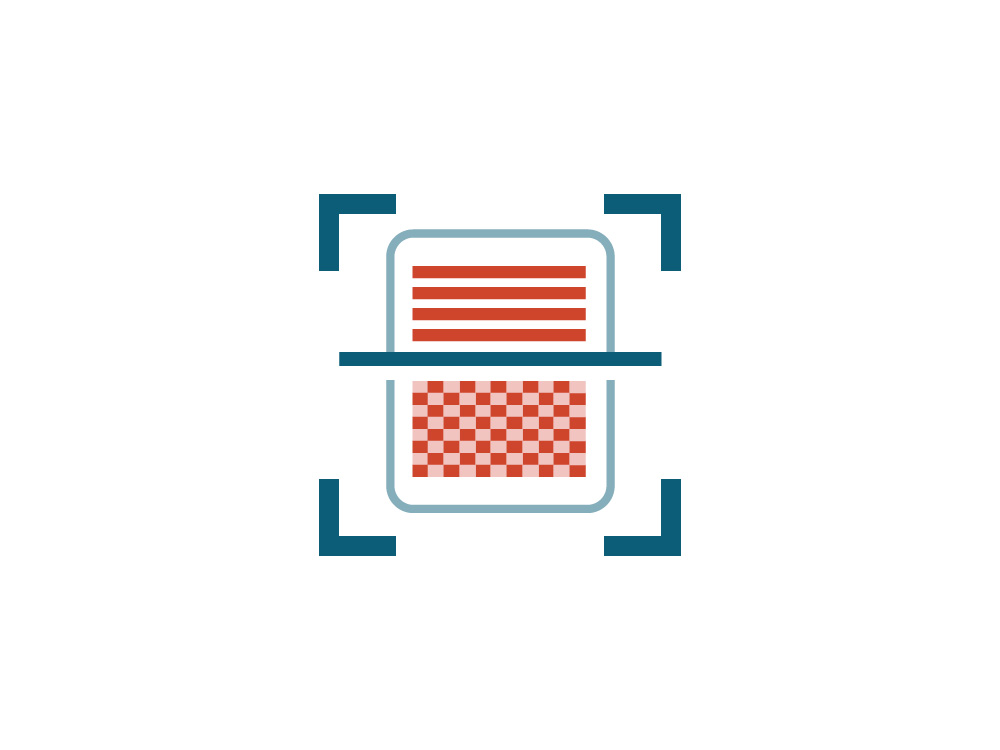 Individual solutions
You have the idea for the application and we take care of the implementation
Optimization and maintenance
We will stay by your side even after the launch of your image and text recognition solution.
Machine Learning
Learn neural networks or use the possibility of object tracking and label recognition.
How does image and text recognition work via app?
Automatic image and text recognition – versatile solution on your mobile device
IronShark is your agency for OCR apps for automatic text and image recognition. We develop creative solutions and work with agile methods, which are exactly tuned to the wishes of our customers and optimized to guarantee the best functionality.
When programming, we pay particular attention to the design of the softwarewhich has to be not only visually appealing but also user friendly. Learn more about the versatile functions and the usability of the OCR apps for image and text recognition.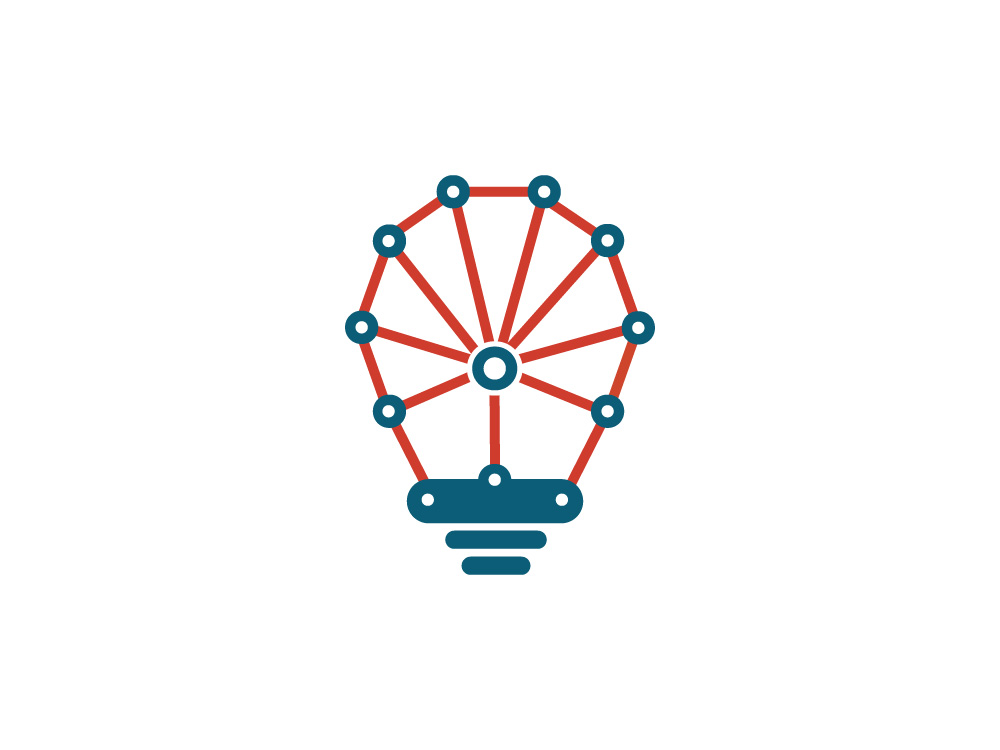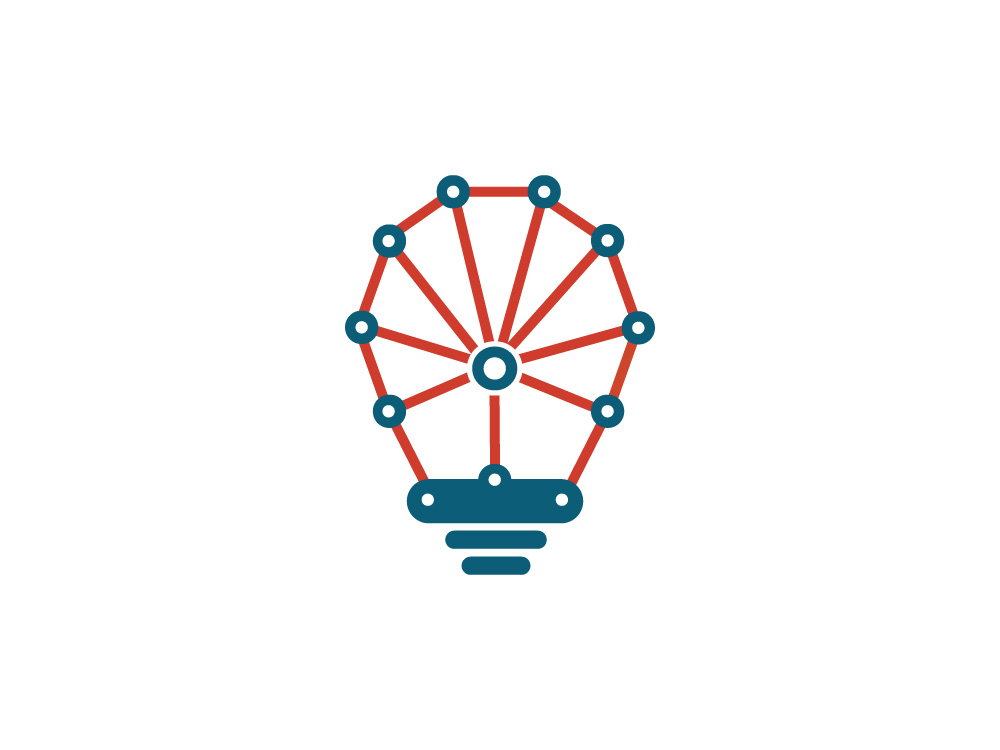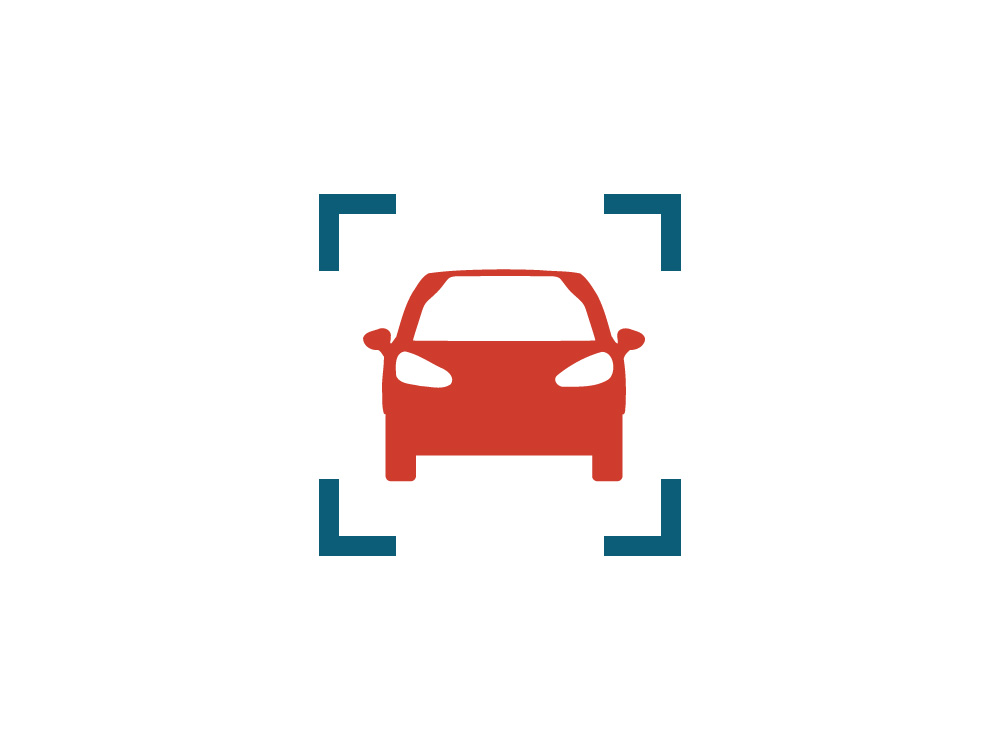 Information from images and text in the real world can be easily recognized and processed via a smartphone app with image and optical character recognition.
 

100% individual development

 of the app – according to your ideas

 for  

iOS and Android
sustainability through regular updates and long-term cooperation
What is image recognition?
Image recognition is the automatic recognition and processing of photos and images in order to read information. For this purpose, individual objects are segmented in an image in order to assign a specific description to them and thereby determine what is shown on the image. Image recognition is used to tag photos in databases, recognize faces or check products in production for their correctness.
We have also developed our own app for image recognition: DeepView. Our app for automatic image recognition was even among the winners of the Innovation Prize IT Initiative Mittelstand in 2012.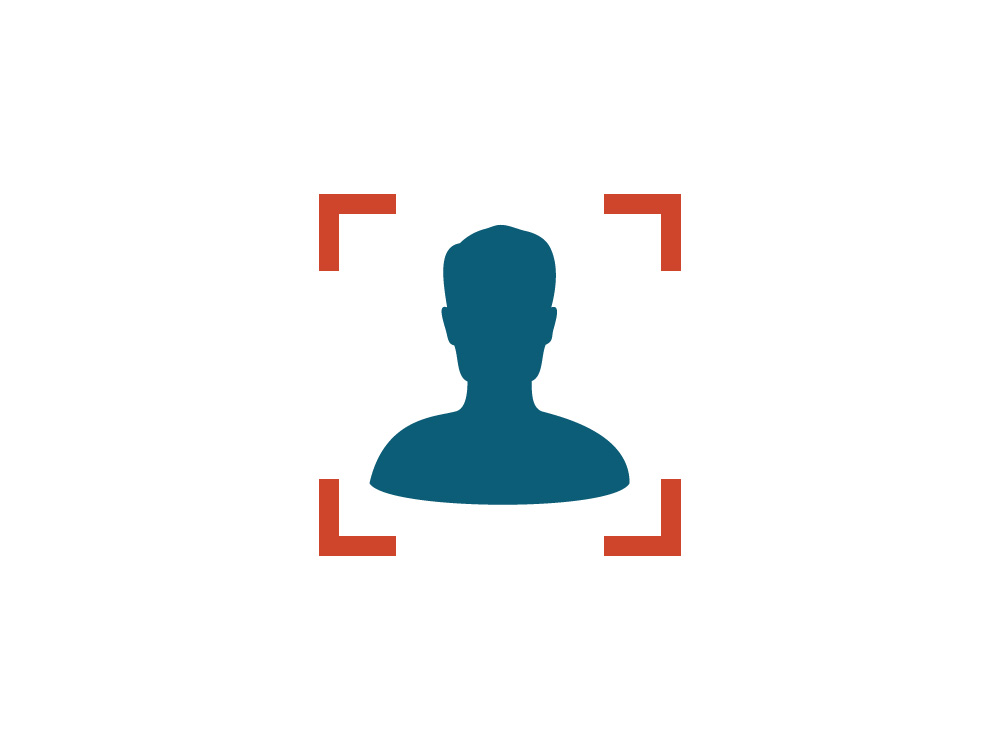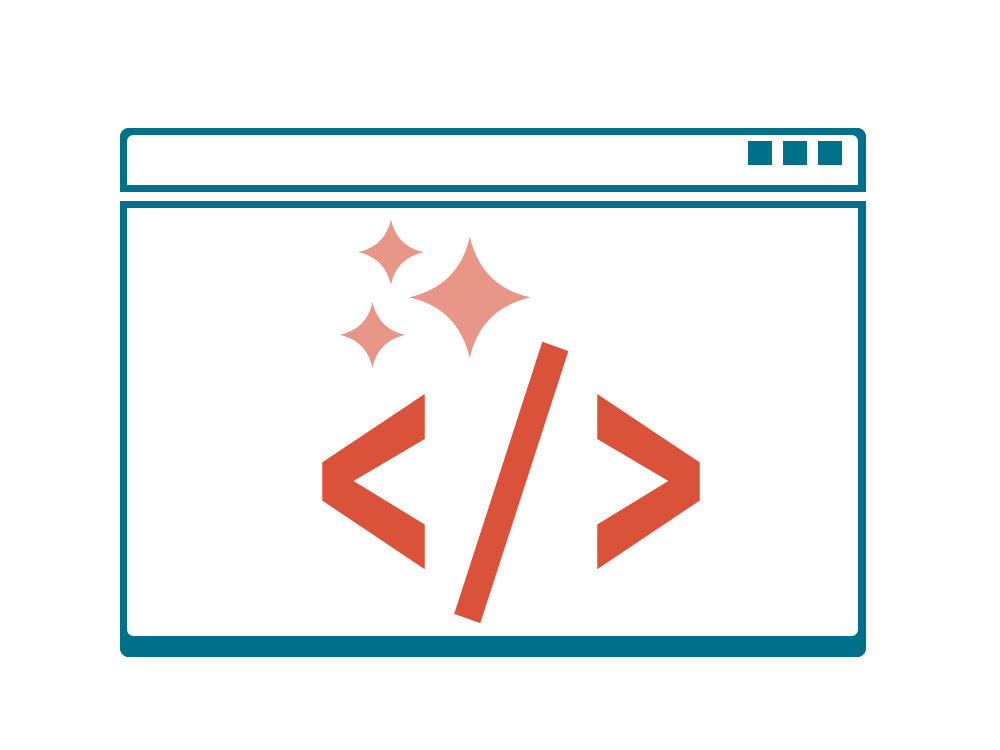 What is Optical Character Recognition (OCR)?
Text recognition is also known as Optical Character Recognition or OCR for short. It allows texts or numbers automatically be read from raster graphics, posters or documents. In order to do so, the image is first freed from superfluous information and distortions are corrected. Thereafter, the text recognition takes place via library.
We have successfully completed various complex projects with text recognition. Among other things, we have developed an app for reading meter readings and an app for checking ID documents.
Augmented Reality
Augmented reality is the extension of the perception of reality, which mixes the perceived environment with computer-generated objects. Users benefit from additional information that is directly related to reality. The special feature of augmented reality is that the additional information is embedded in the perception in real time.
Countless areas of application can be equipped with our augmented reality technology. For example, we develop apps in the service area by providing a service technician with additional information via mobile app about a component that is currently in need of repair.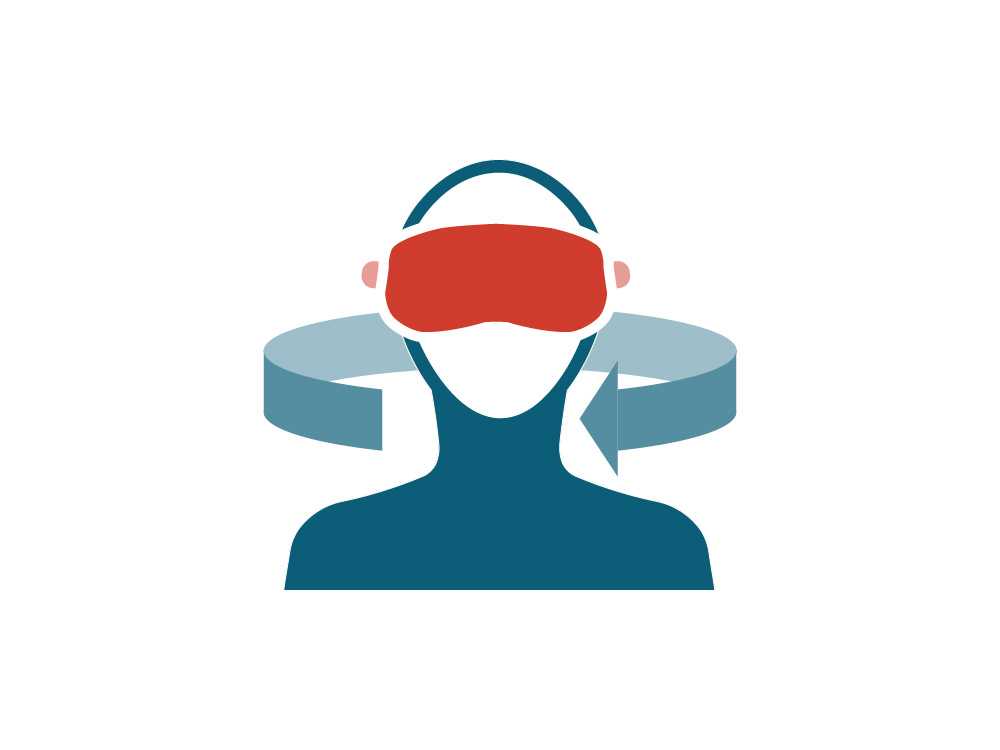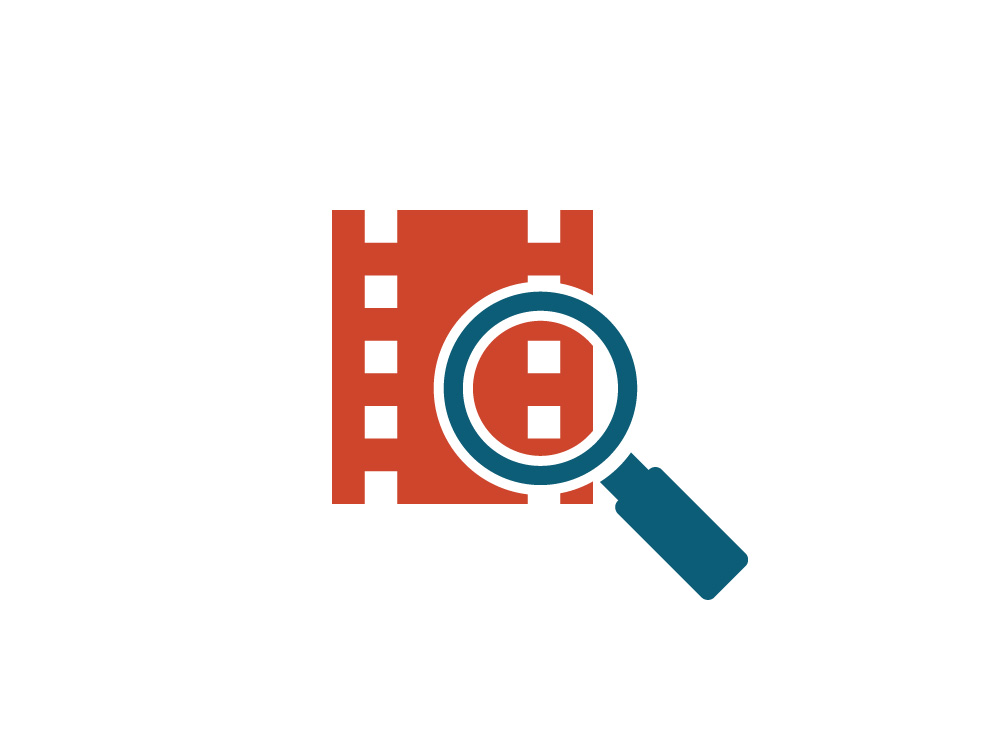 Video analysis
With video analysis you can analyze computer-aided motion sequences. This technique allows you to define "good" movements, such as those of your family or pets. The IronShark video analytics system will allow you to set up zones to monitor. The system automatically detects movements and checks whether they count among the permitted movements or not. If the motions are not permitted, you will be notified on your smartphone or tablet so that you can see live stream where  the smart motion alert was triggered. You can access system's live images anytime and anywhere in the world. This is made possible by the integration of our system in a mobile app or in a web app.
IronShark is your partner in  developing image and text recognition solutions. Our programmers have several years of experience and have already successfully implemented many complex, highly functional solutions. We guarantee a 100% individual app, which remains up-to-date thanks to long-term cooperation.
Our services at a glance:
 

100% customized app

that suits your needs

 f

ull service

 from the conception to implementation and maintenance

 developers with a long-term experience with

complex projects

 implementation for

Android, iOS, server and desktop